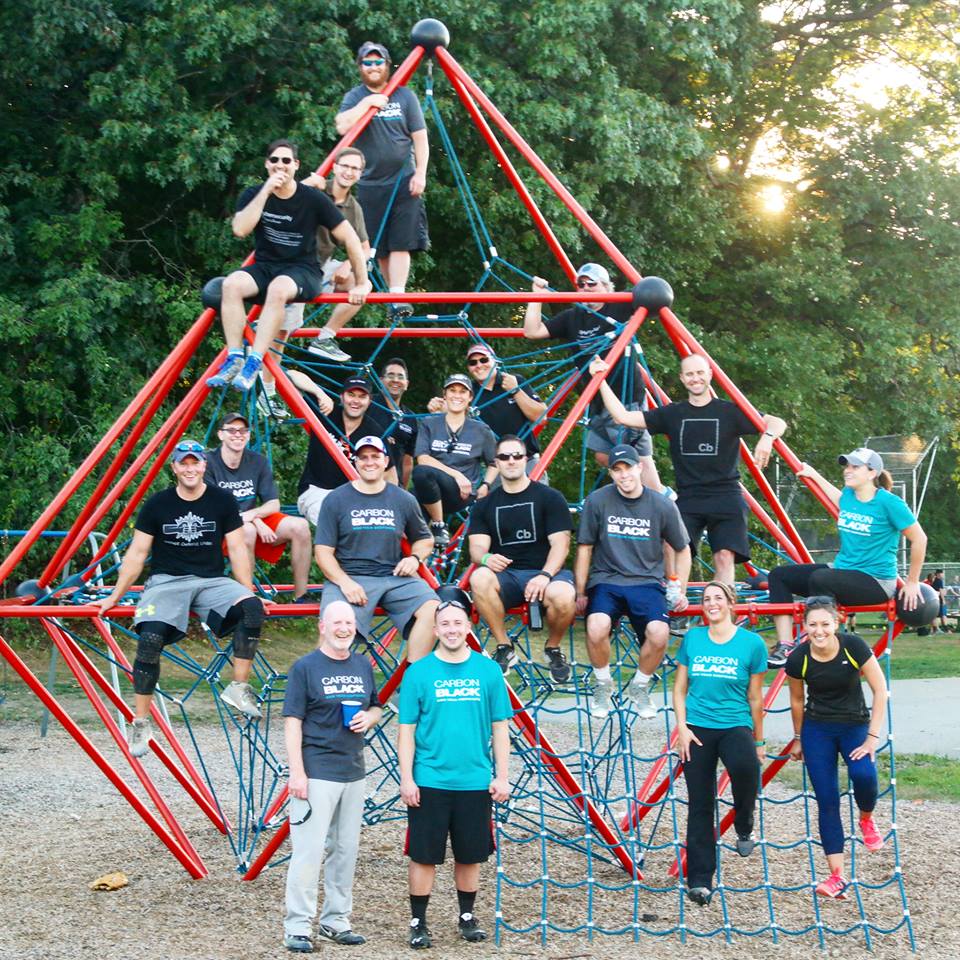 Waltham-based cybersecurity company Carbon Black filed confidentially for its initial public offering this weekend, according to multiple news reports.
This makes Carbon Black the third Massachusetts tech company to file an IPO in 2016, following on the heels of Acacia Communications and Everbridge.
A spokesman for Carbon Black declined to comment.
Carbon Black makes anti-virus software to help companies prevent cyber attacks. In its most recent round of venture funding over a year ago, Carbon Black was valued at about $600 million.
The Wall Street Journal reports that Carbon Black was able to file for its IPO privately with the U.S. Securities and Exchange Commission because of the Jumpstart Our Businesses Act of 2012, which allows companies with under $1 billion in revenue to do so.
Carbon Black's revenue was reportedly over $70 million in 2015, up 70 percent from the previous year.
Patrick Morley, Carbon Black's CEO, told BostInno earlier this year that an IPO was a part of its plans, but he did not provide a timeframe.
Previously known as Bit9, Carbon Black was founded more than a decade ago and has raised about $174.5 million in total.
Customers of Carbon Black include Coca-Cola, Samsung, Major League Baseball, Twitter, The New York Times and Trip Advisor.
If Carbon Black succeeds with its IPO plans, it will join the ranks of a number of successful exits in Greater Boston recently. In addition to the two tech IPOs mentioned above, four other venture-backed Massachusetts companies went public this year, including Syros Pharmaceuticals Inc., Selecta Biosciences, Intelia Therapeutics Inc. and Editas Medicine Inc.
Photo via social media
Know a story that needs to be told? Send us a message here and be sure to follow us on Twitter @BuiltInBOS