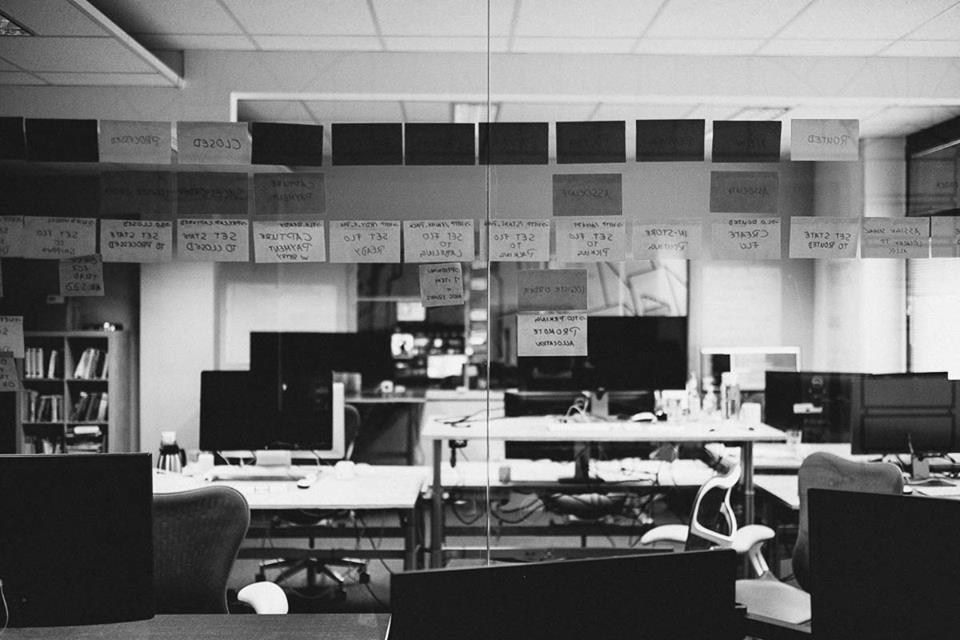 Project managers are an integral part of almost every tech company. Held accountable for the success or failure of major projects, this role requires a knack for building plans and managing budgets while effectively leading a project team. We took to Built In Boston's job board to find some of the top openings in the project management world. Check out our picks below, then head over to our full job board to find more open positions.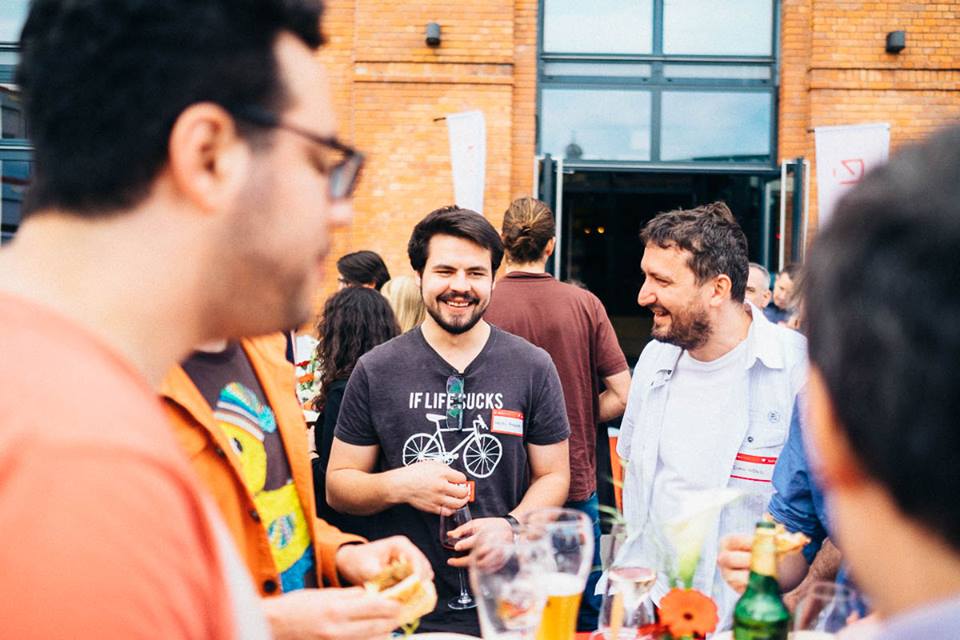 What they do: The NewStore mobile retail platform allows brands to deliver an end-to-end shopping experience for consumers. Integrating with existing e-commerce platforms like Demandware, Oracle ATG and Magento, NewStore offers capabilities like one-touch purchase, scalable clienteling and on-demand delivery, all from your phone.
Position: Project Manager
What they're looking for: The ideal candidate should be a leader who is capable of communicating with coworkers across levels — from C-level to project developer — and should have a proven track record of customer success.
Sweet perks: NewStore offers employees comprehensive health and dental insurance, flexible work schedules and free snacks/lunches.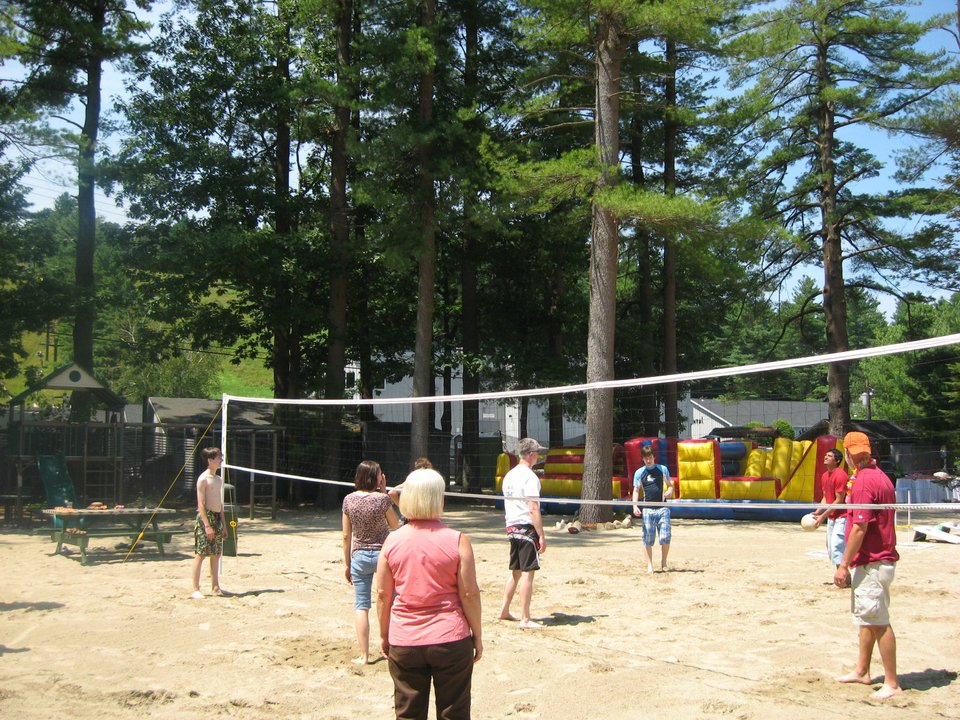 What they do: Vestmark is a Wakefield-based fintech startup shaping the future of advisory solutions with its comprehensive portfolio management and trading solutions.
Position: Senior Project Manager
What they're looking for:  This position requires a solid grasp of latest software technologies and strong communication and presentation skills.
Sweet perks: Vestmark provides employees with commuter benefits, a 401K plan with employer matching and gym memberships.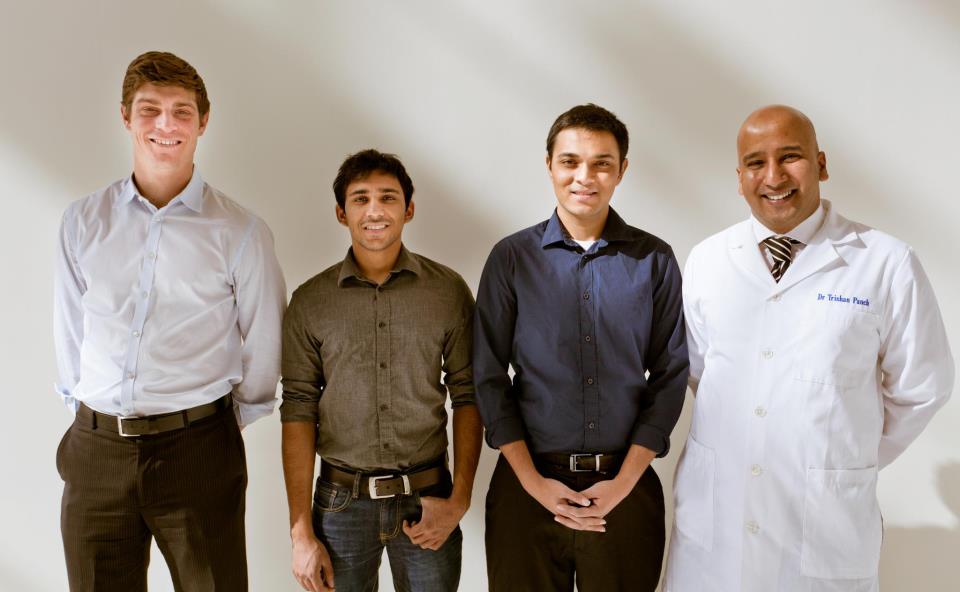 What they do: Wellframe is a Boston-based healthtech company that partners with health plans, providers and other healthcare stakeholders to improve care management and patient engagement.
Position: Project Manager
What they're looking for: This position requires a passion for health, healthcare, and changing the industry through digital technology. Ideal candidates should also be a self-starter who can manage his or her workload while under pressure.
Sweet perks: Wellframe provides workers with flexible work hours, Hubway memberships and public transportation reimbursement.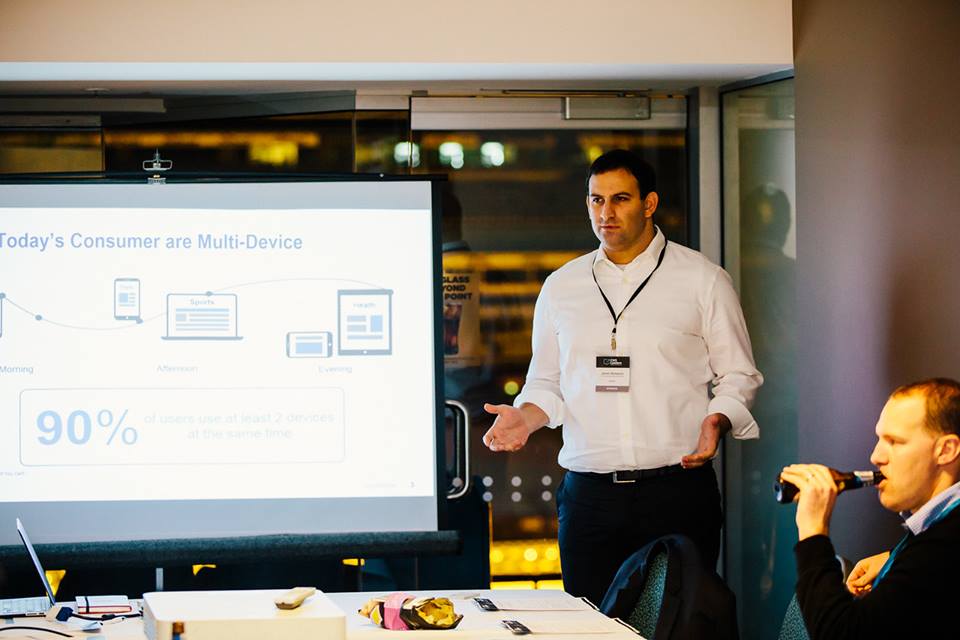 What they do: DataXu provides marketing analytics to over 700 brands that want to better understand and engage with consumers in a programmatic world across devices.
Position: Project Manager
What they're looking for: Besides having developed a business and technical acumen, the ideal candidate should be eager to work in a fast-paced environment and handle multiple projects simultaneously.
Sweet perks: In addition to free weekly lunches, DataXu offers its employees happy hours and costume competitions.
Photos via social media
Check out other open roles in Boston tech here