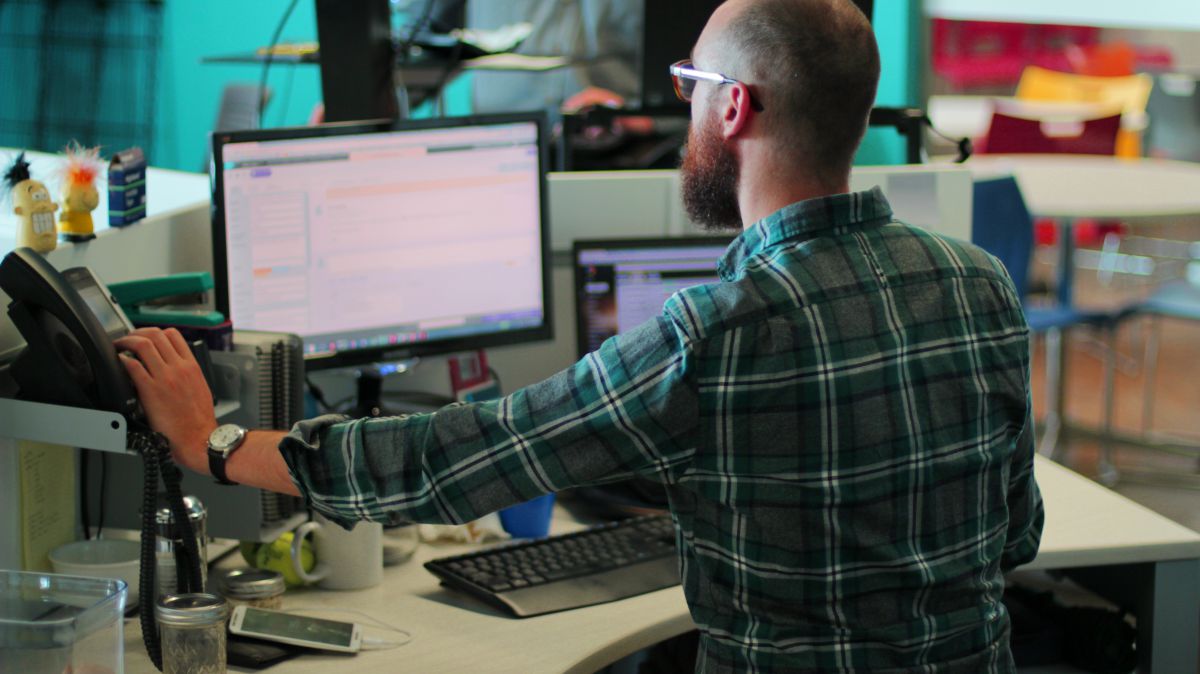 When it's done right, networking can lead to new connections, ideas, investors or even a new job.
But if the thought of mingling with strangers makes your palms sweat, you might need some tips to prepare yourself for the next event, whether it's a casual coding workshop or an important job fair. We caught up with 3 Boston tech CEOs to gather some of their do's and don'ts of networking.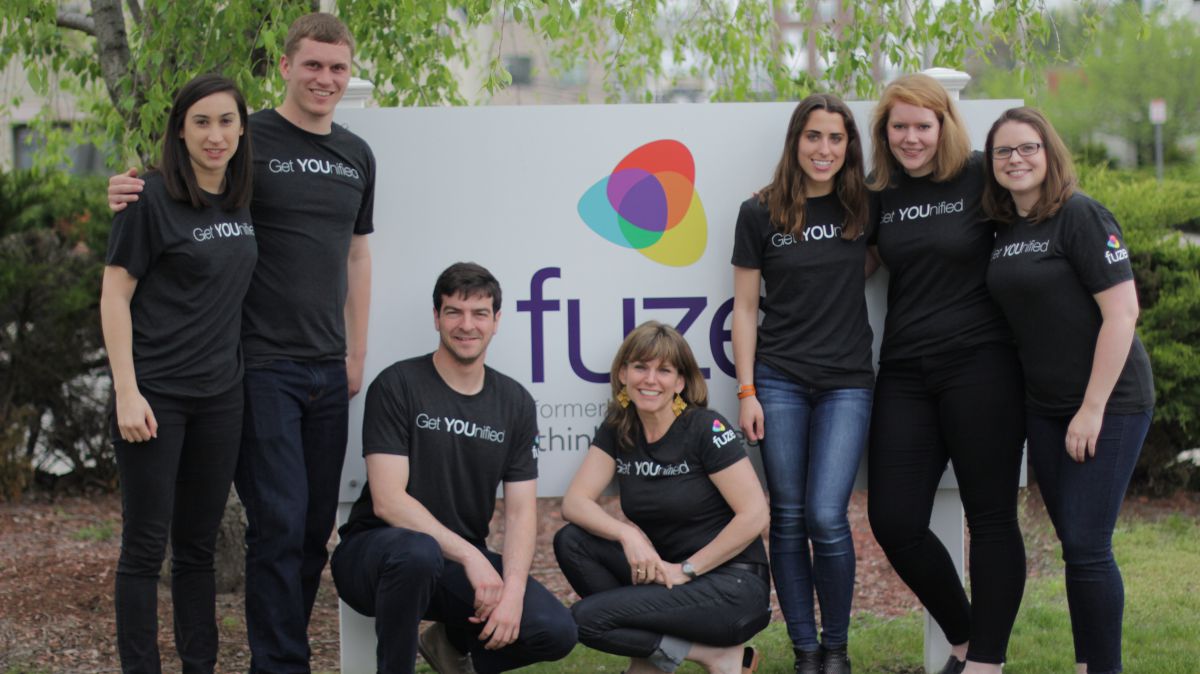 Responses from Steve Kokinos, CEO of Fuze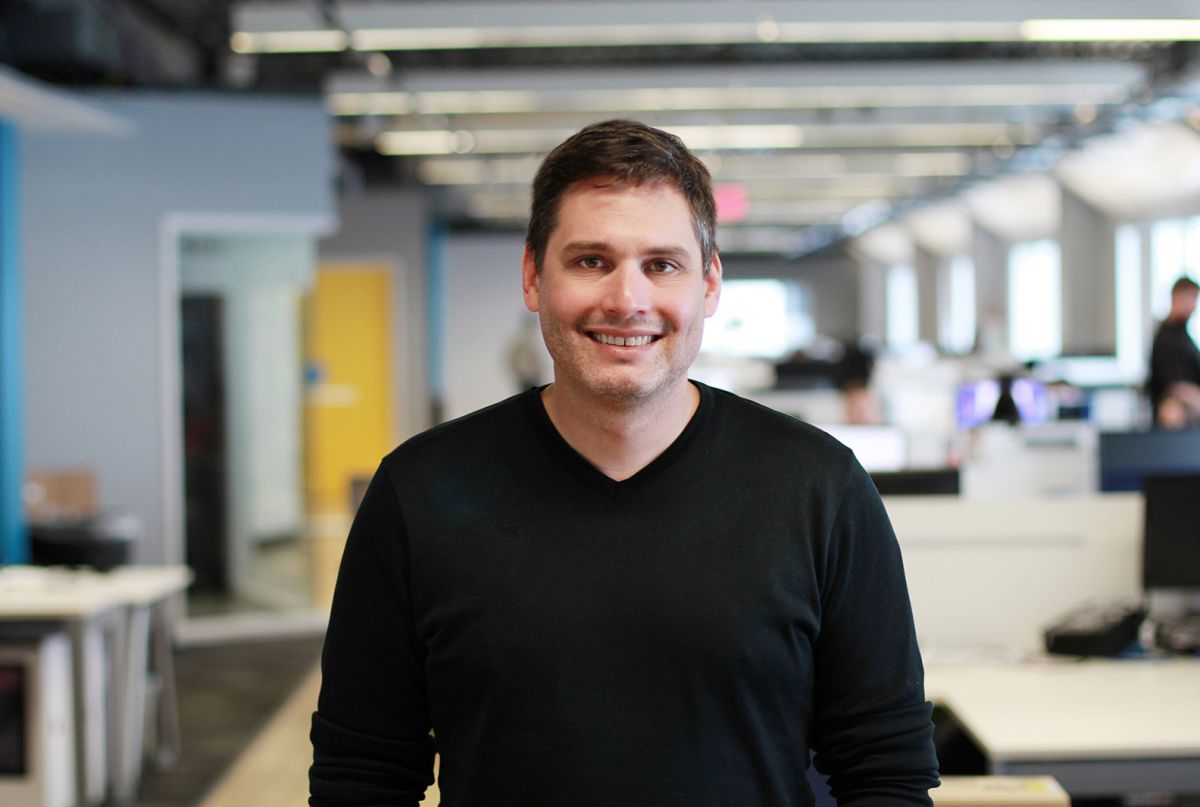 What is the best piece of networking advice you've ever received?
My dad always told me to just show up. You never know who you'll run into, especially when you're first getting started. So many great things have happened for me just by getting out and talking to people and telling our story. You never know who's out there that could be a huge help to your business or career.
Are there any big networking no-no's?
Know your audience! If the person you're talking to clearly isn't going to be able to engage with you in a meaningful way then be polite but move on. It's painful for everyone to have a useless conversation drag on too long.
What advice would you give to a job-seeker at a tech networking event?
Do your homework before you show up to the event. Know who will be there from your target employers, learn something about their business, and be able to speak intelligently. Remember to keep it brief and make sure you get a business card, or at a minimum, send a LinkedIn request right after the event. Then follow-up with an email so your contact has something to forward to their recruiters.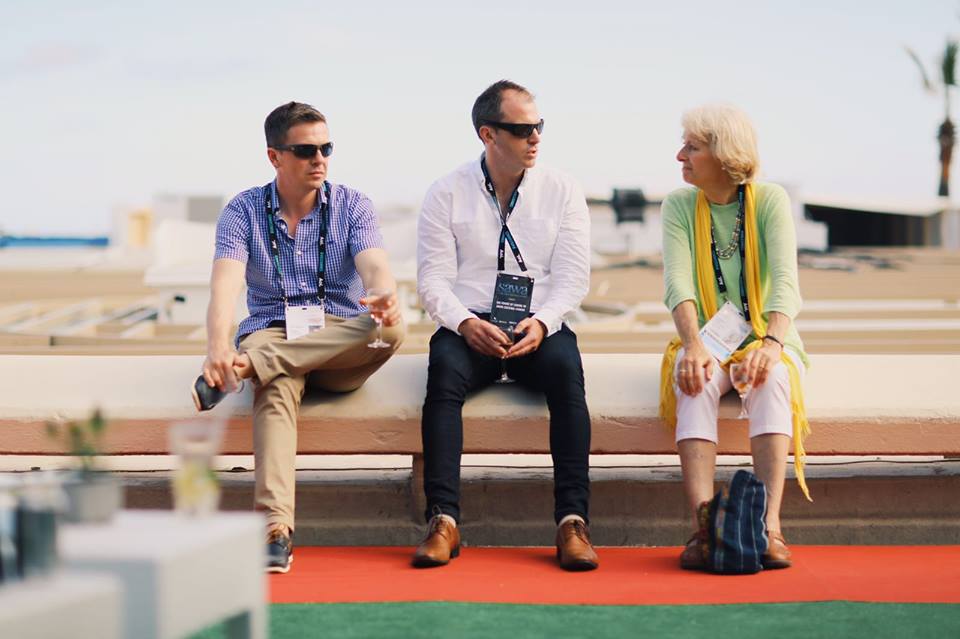 Responses from Stephanie Newby, CEO of Crimson Hexagon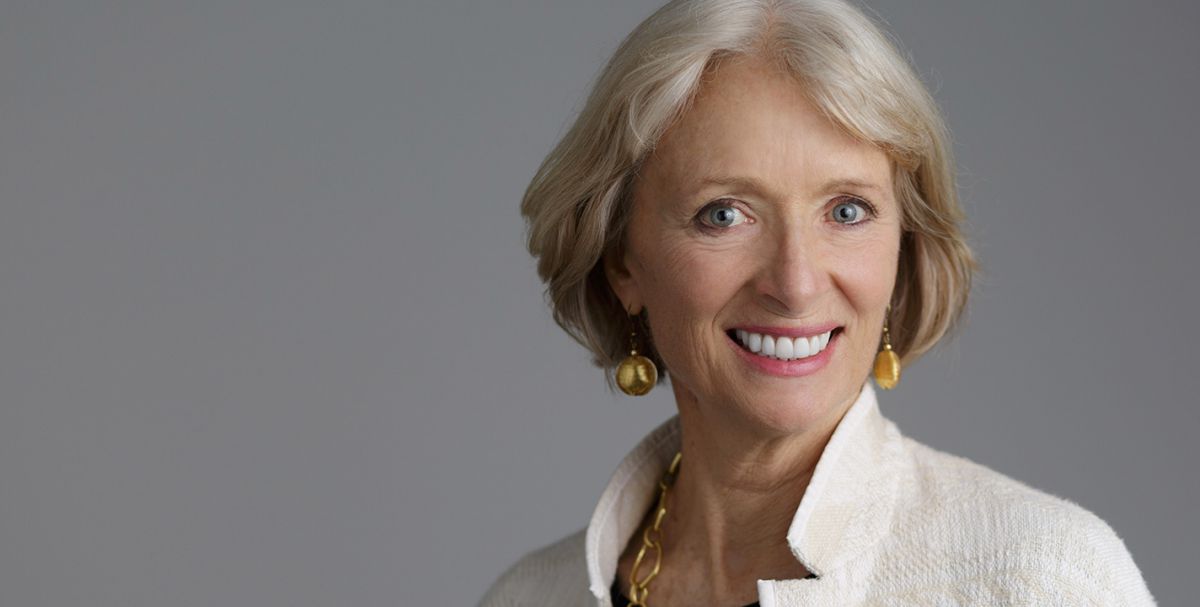 What is the best piece of networking advice you've ever received?
This piece of advice is for young graduates looking for their first job: Replying to hundreds of job applications will not get you a job. Networking will. And your network is (a) your friends' parents and (b) your parents' friends.
Who was it from?
A woman who advises graduates in their job search. I can't remember her name but she is based in San Francisco and I met her at a Golden Seeds event there a few years ago.
Are there any big networking no-no's?
Yes: gratuitous name-dropping. If you know someone that can help the person you are networking with, make sure that you can make an introduction, and that the person you mention will have value for them.
How would you describe your networking style?
Low-key for 360 days of the year. In the other five days, when I really need something or someone, I will go out and hunt until I find and connect with the right person.
What advice would you give to a job-seeker at a tech networking event?
Ask people questions about what they do. If their response is interesting, keep asking more questions. What you learn will inform you: either move on to someone else, or keep learning from the first person. Once they have spent some time answering your questions, they are likely to ask some questions about you. Wait patiently for that moment. (If they don't ask you any questions, you can secretly condemn them as a narcissist, and move on.)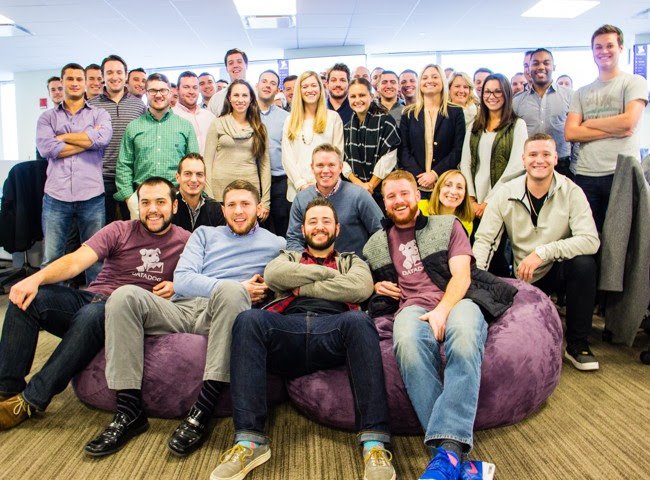 Responses from Ryan Elberg, Head of Talent Acquisition at Datadog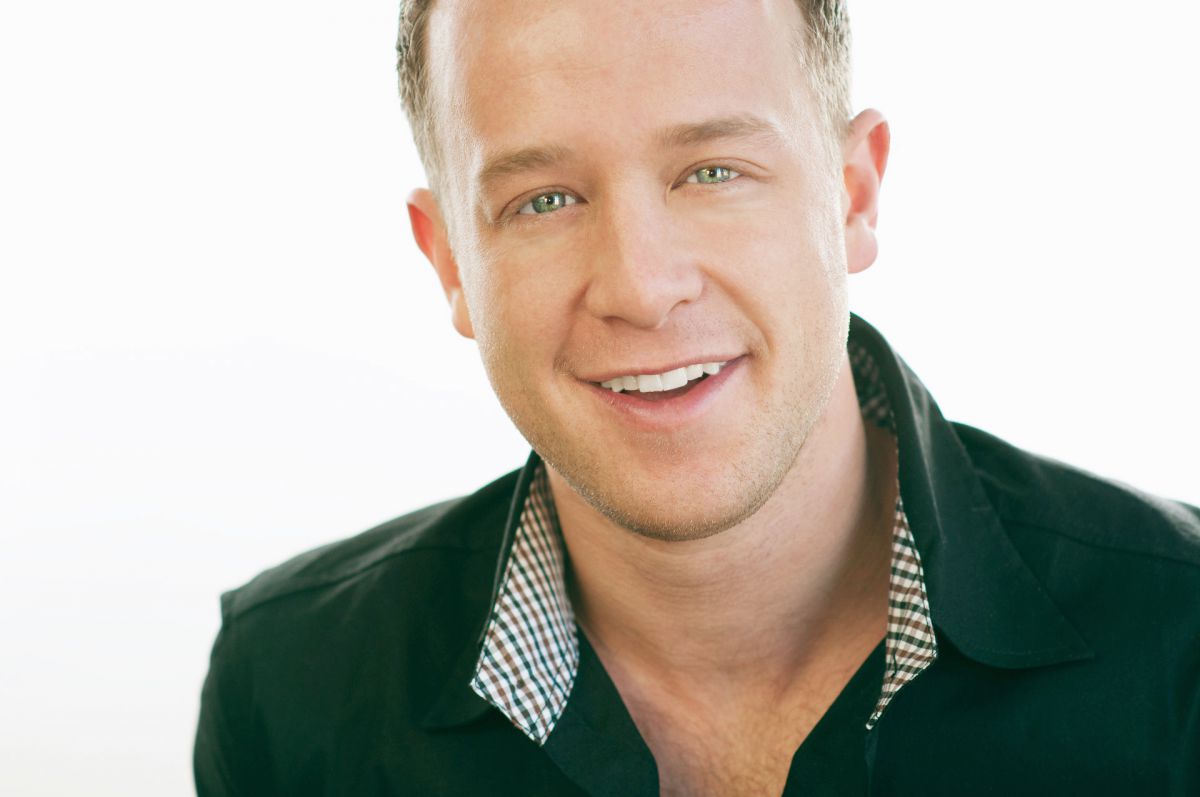 Best piece of networking advice?
Put yourself in the recipient's shoes! Be friendly, know the boundaries, and connect with people where a relationship can be mutually beneficial.
The biggest no-no?
In my opinion, blindly sending out a request on LinkedIn or equivalent is an exercise in futility. Thousands of invitations flood my inbox on a monthly basis and without any context, it's normally ignored or worse, relegated to the "I don't know this person" bucket.
Networking style?
Showing value-add immediately. I think to myself: why would he or she want to network with me and what can we mutually provide each other? I'd also add that doing so in an unobtrusive manner is vital. Disarm him or her by ensuring that you let them know that you aren't a threat, nor would you abuse their attention.
Advice to a job-seeker?
Stand-out. Be positive, polite, and confident. If you have a resume, make it original – not some template given to you via bootcamp or microsoft word. Job recruiters are very good at pattern recognition. Do your homework by preparing to speak thoughtfully about why you are a good fit. Do this by marrying the company's goals to real problems you have solved (or can solve).
Photos via featured companies
Now bust out your networking skills at an upcoming tech event.