What do Mark Zuckerberg and Ashton Kutcher have in common?
Both have poured money into Boston tech. 
And they're not alone. Check out the local startups Jared Leto, Mark Cuban and other A-listers have invested in.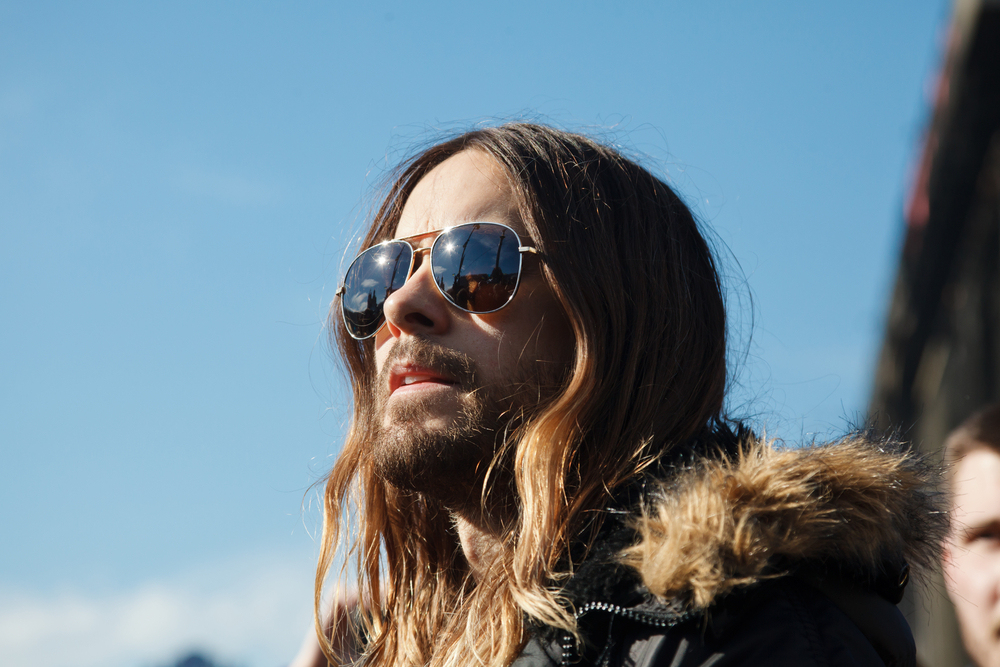 The investor: Jared Leto
Actor and musician Jared Leto invested in Cambridge-based Superpedestrian as part of a $4 million round in 2014. Superpedestrian, which created the "Copenhagen wheel," a semi-autonomous wheel that integrates with how a rider bikes, has over $25 million in total funding and was founded in 2012. Leto has also backed big name companies like Reddit, Zenefits and Headspace, in addition to contributing to New York-based startups Frame.io and Reserve.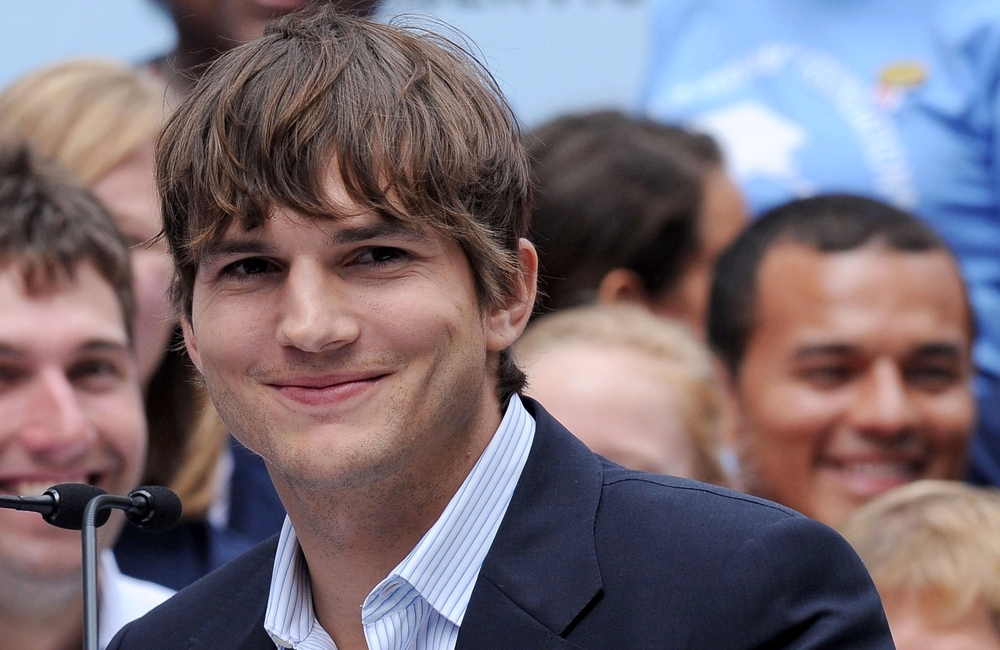 The investor: Ashton Kutcher
Former "That '70s Show" star Ashton Kutcher has invested in quite a few notable tech startups, including Uber, Spotify, Airbnb and Warby Parker, to name a few. While Kutcher's on-point investments have made him a Silicon Valley insider, in Boston his tech investments focus on social missions. In 2013, Kutcher invested in Panorama Education, a data analytics company for K-12 education. The company helps school districts, charter networks and state governments conduct surveys of students, parents and teachers so they can use that feedback to create better education systems.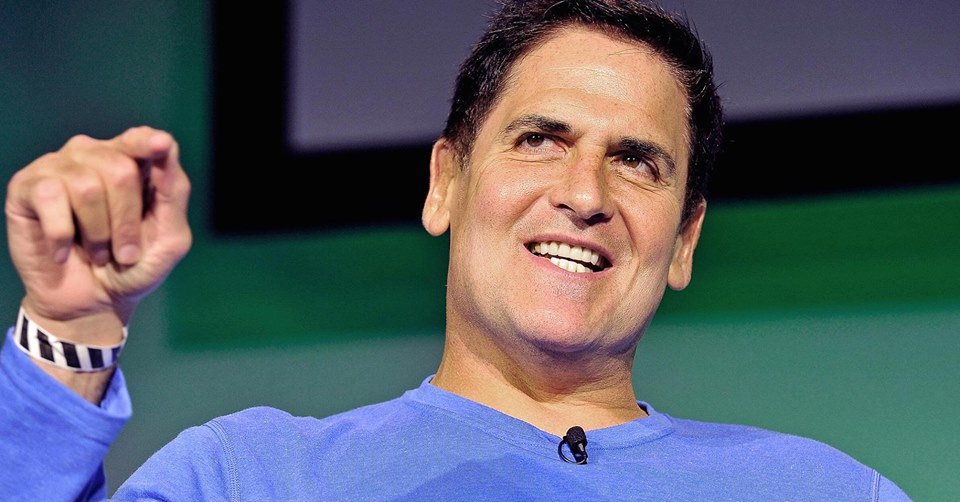 The investor: Mark Cuban
"Shark Tank" star Mark Cuban invested in Boston-based Catalant (formerly HourlyNerd) in September 2013 after reportedly receiving a pitch from the company via email. Catalant, which matches top business expertise with enterprises to address needs in real-time, launched out of Harvard Business School in 2013 and has since raised over $34 million in funding. Cuban has also made investments in Cambridge-based startup Philo, which provides TV streaming for colleges, and Boston's Apptopia, a marketplace where developers can sell their mobile apps.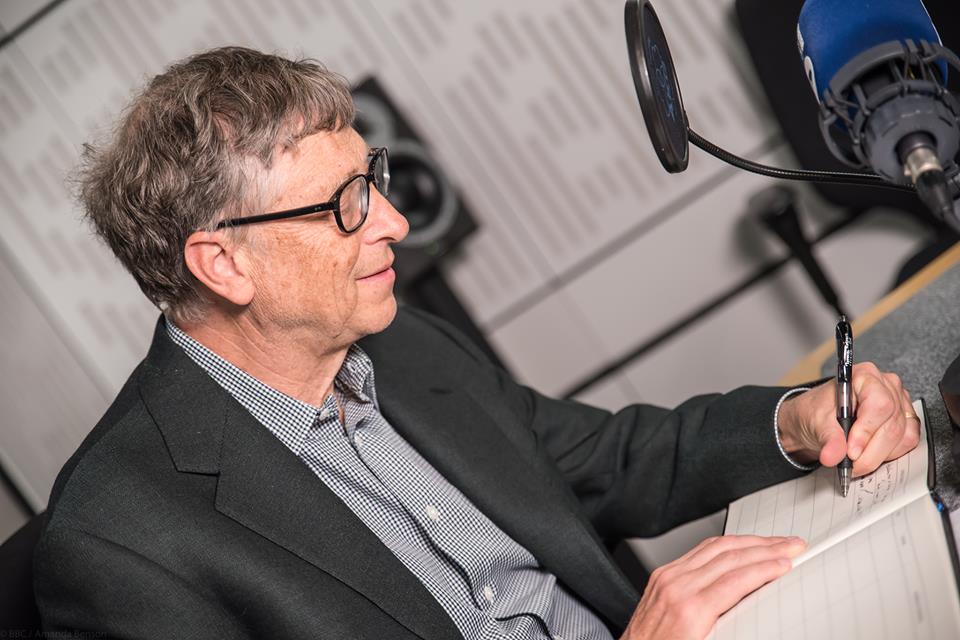 The investor: Bill Gates
The co-founder of Microsoft and "richest man in the world" puts his net worth of $85.9 billion to good use, overseeing the Bill & Melinda Gates Foundation and investing in tech he believes in. Gates bet on Waltham-based Evolv Technology, which develops technology to help prevent terrorist attacks and other mass-casualty events, in 2013. He has also invested in Cambridge startup Ambri, a company leveraging wind and solar power in the grid to lower the cost of energy.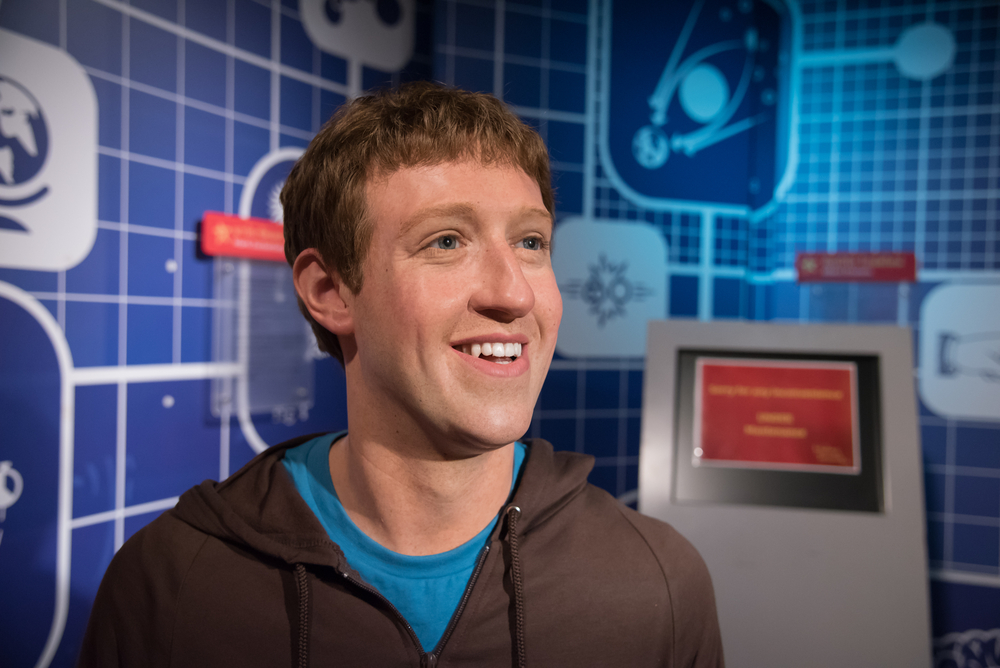 The investor: Mark Zuckerberg
Getting the attention — and financial backing — of Facebook CEO Mark Zuckerberg may seem like an insurmountable feat, but that's exactly what Boston-based Ellevation did. The edtech startup, which sells web-based software that helps teachers working with kids to learn English, secured the support of Zuckerberg's philanthropic company in February 2016, along with funding from Laurene Powell Jobs, widow of Apple co-founder Steve Jobs.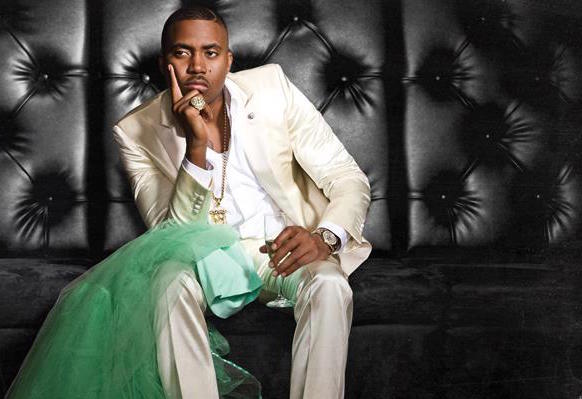 The investor: Nas
When hip hop recording artist Nasir "Nas" Jones isn't dropping albums, he's investing in startups like ViralGains, a viral video marketing company headquartered in Boston. The company, which provides a platform that improves video distribution and engagement among a target audience, launched in 2012 and has raised $15.2 million in total funding. Jones has made investments in dozens of other companies, including Lyft, Coinbase, and Dropbox.
Photos via social media and Shutterstock
Did we miss a celeb investor? Let us know or tweet us @BuiltInBOS