Thinking about retirement isn't sexy.
But, it's something we all have to do, ideally sooner rather than later. While many big corporate jobs include retirement benefits, 401K perks aren't exactly synonymous with startups. Here are five Boston tech companies that do contribute to your 401K (and they're all hiring!).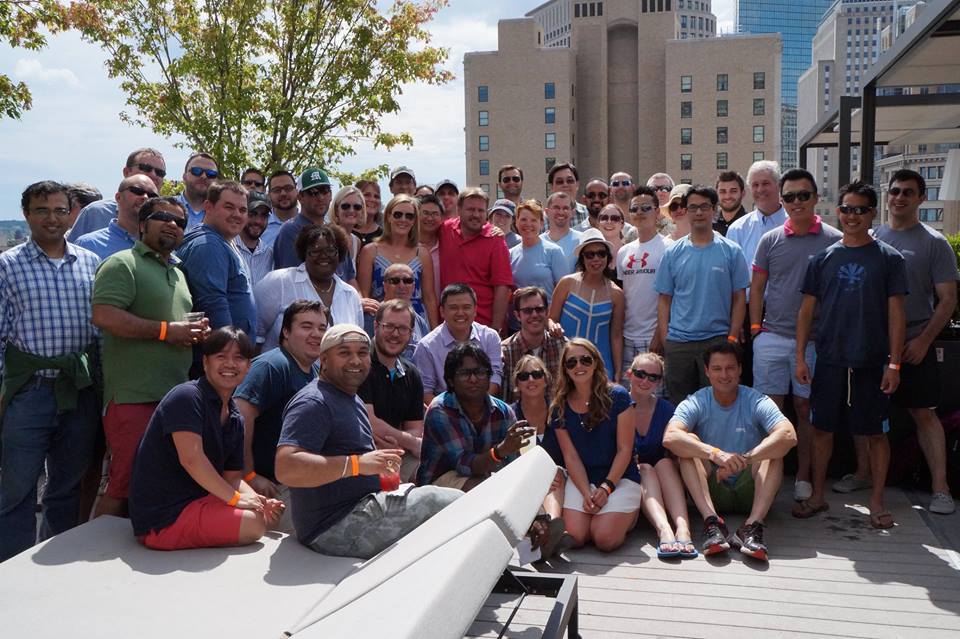 CrunchTime provides the hospitality industry with restaurant management software so they can streamline their food and labor operations, lower costs and create better experiences for their guests. In addition to competitive salary, CrunchTime employees enjoy 401K with employer match, generous PTO, health and dental insurance and commuter benefits.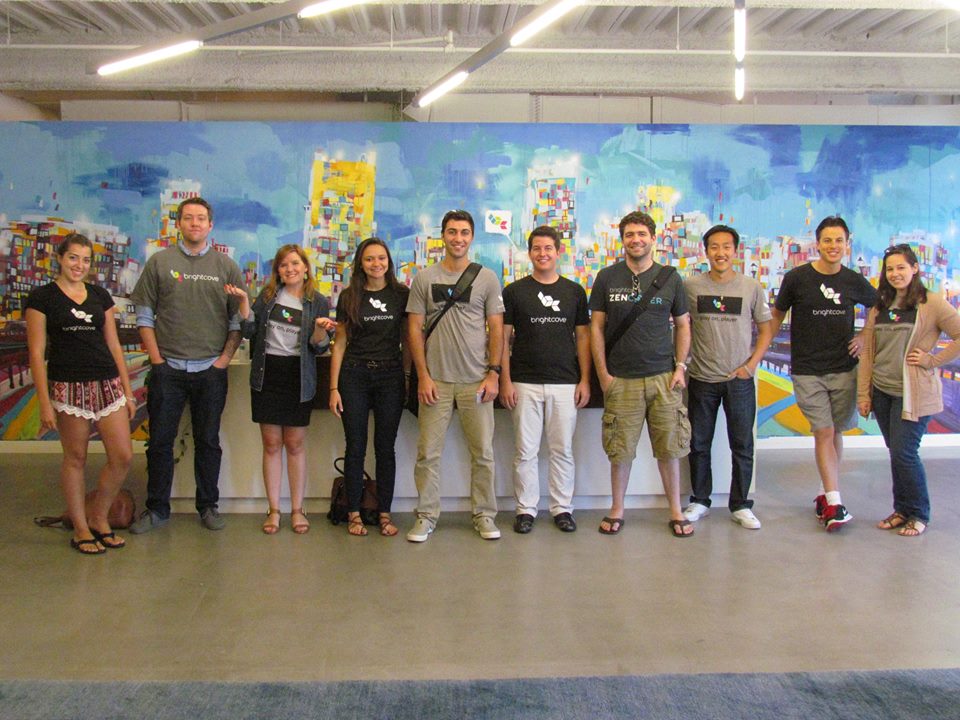 Brightcove provides powerful cloud solutions for delivering and monetizing video across connected devices. In addition to 401K matching, the growing startup offers employees competitive compensation, stock options, tuition reimbursement and unlimited vacation — and they expect you to use it!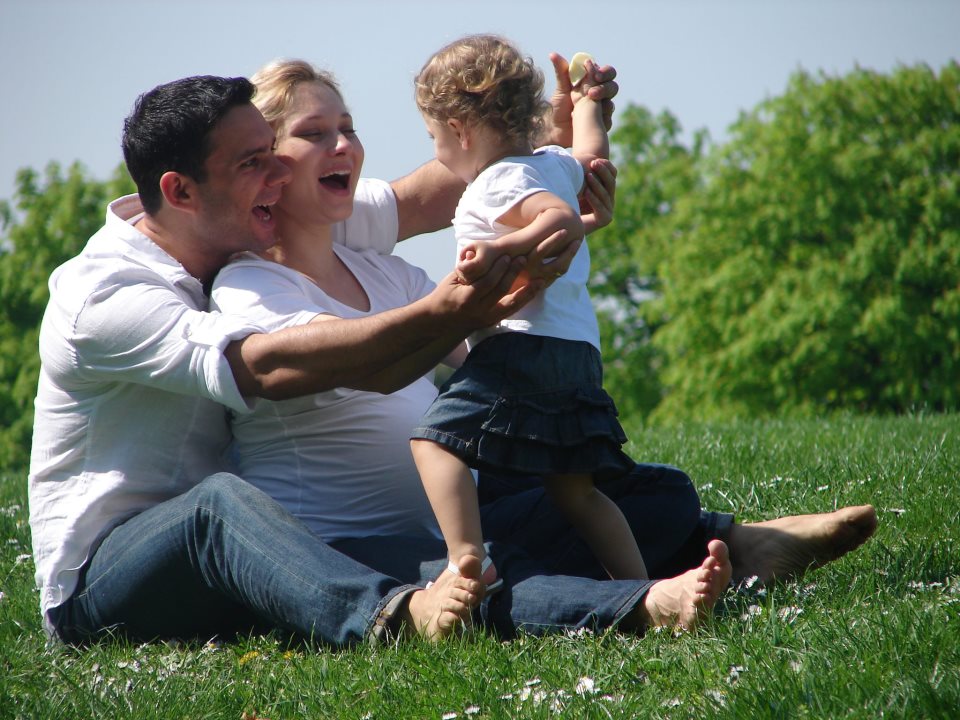 Ovia Health's mobile apps — Ovia Fertility, Ovia Pregnancy and Ovia Parenting — help people monitor their reproductive health and start families. Ovia helps employees prepare for their own future by offering employer contribution to 401K, as well as full medical coverage and flexible work schedules.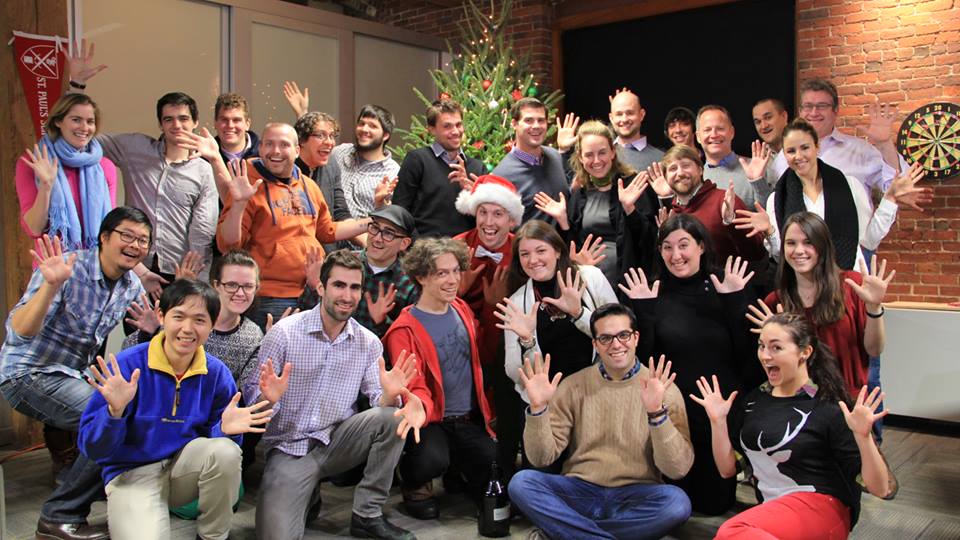 Since launching in 2010, EverTrue has empowered nonprofits and fundraising teams with intuitive web and mobile software to help them identify, prioritize and manage their fundraising prospects. EverTrue offers employees a loaded benefits package, including a 401K plan with employer matching, equity, unlimited vacation and an adventure bonus so workers can really enjoy their time out of the office.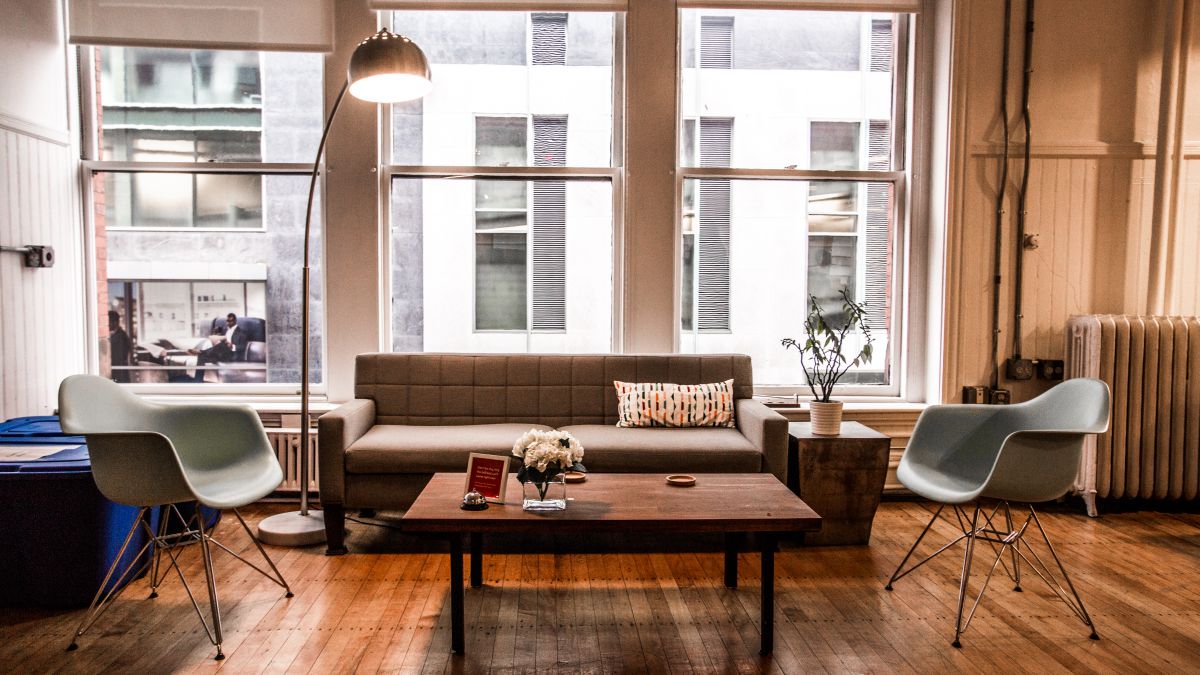 MOO prints gorgeous business cards, postcards, stickers, labels and other stationery from users' photos or designs. Besides enjoying a swanky, newly-designed office space in Downtown Boston, MOO employees have access to perks like a 401K matched up to 5 percent, free breakfast and 23 days paid time off per year.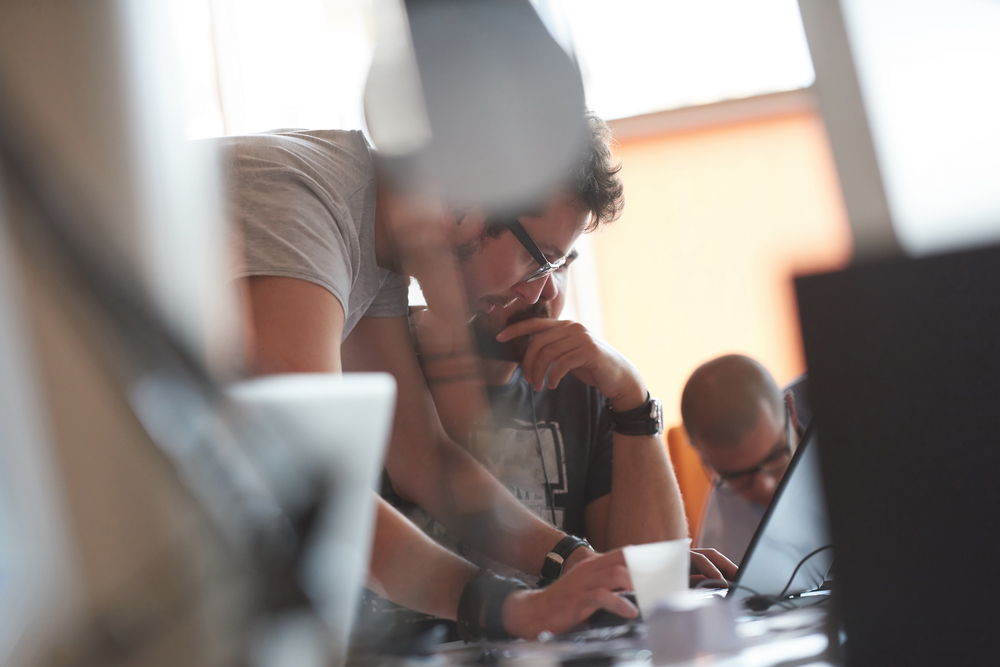 Founded in 2002, MaxMind is a provider of geolocation and online fraud detection tools. The Waltham-based company prides itself on being a casual, friendly, results-focused startup of 30-plus employees, about half of whom are in technical positions. In addition to medical, dental and vision coverage, MaxMind offers benefits like a 401k with employer contribution, life insurance, long and short-term disability coverage and a public transit reimbursement.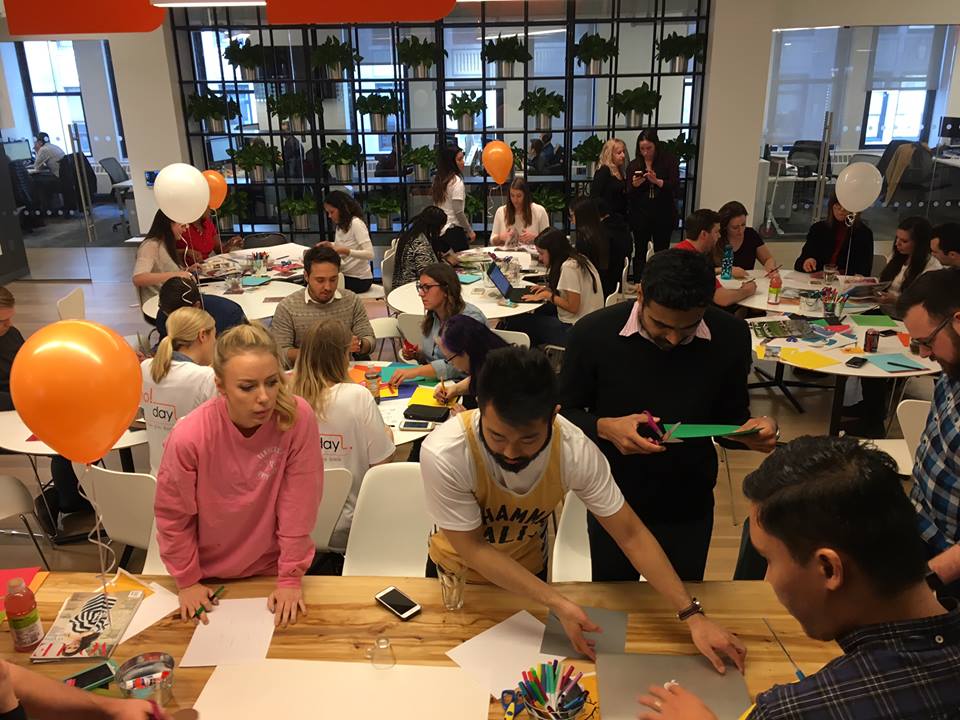 Criteo is a global tech company that serves personalized online display ads to consumers on behalf of e-commerce companies. Founded in 2005, the startup offers a generous suite of employee perks, including 401K with fully vested matching, full healthcare coverage, career advancement with global mobility opportunities and plenty of happy hours.
Photos via social media 
Know a company worth profiling? Let us know or tweet us @BuiltInBOS