Looking to kickstart your career and be a part of a fast-growing tech company? Lucky for you, there are hundreds of open positions at some of Boston's hottest tech companies. We caught up with five local companies — ranging from digital experience company Catchpoint, to sales communication platform Drift — who are all growing their teams right now.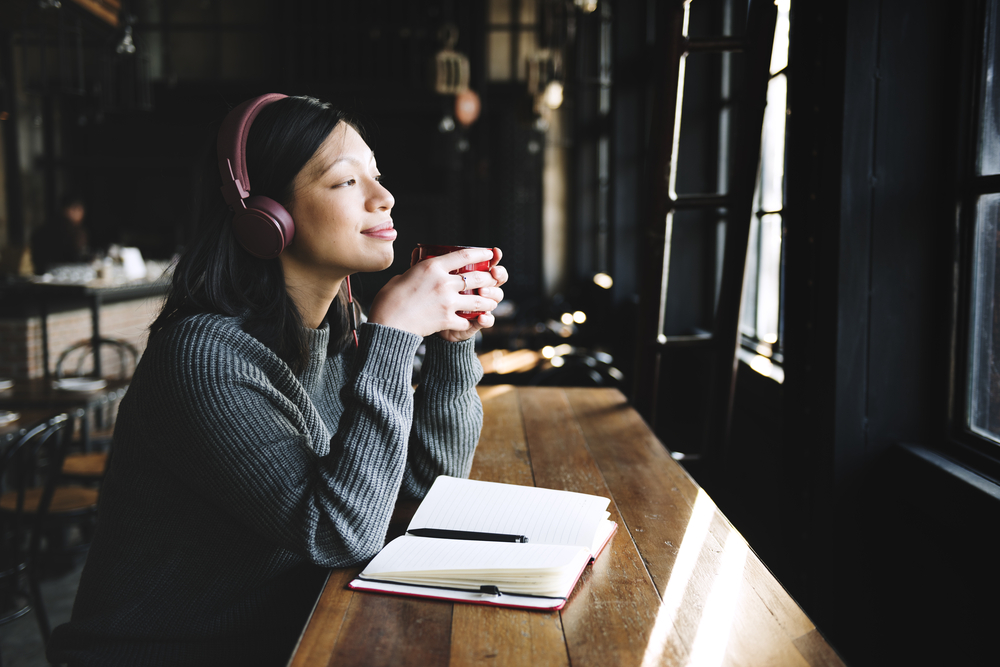 What they do: CloudHealth Technologies gives organizations a more efficient way to visualize, optimize and automate their cloud environments with its centralized platform.
Insider tip: "Our ideal candidates are passionate about pushing boundaries, thrive on solving complex problems, and comfortable with the constant change that comes with scaling a hyper-growth technology company. We attract entrepreneurial people who seek a fast paced, highly autonomous environment that encourages and rewards innovation." — -Larry Begley, CFO at CloudHealth
Best perks: Besides flexible time off, CloudHealth employees get fruit and snacks 24/7, gym reimbursements and plenty of office outings to relax and unwind.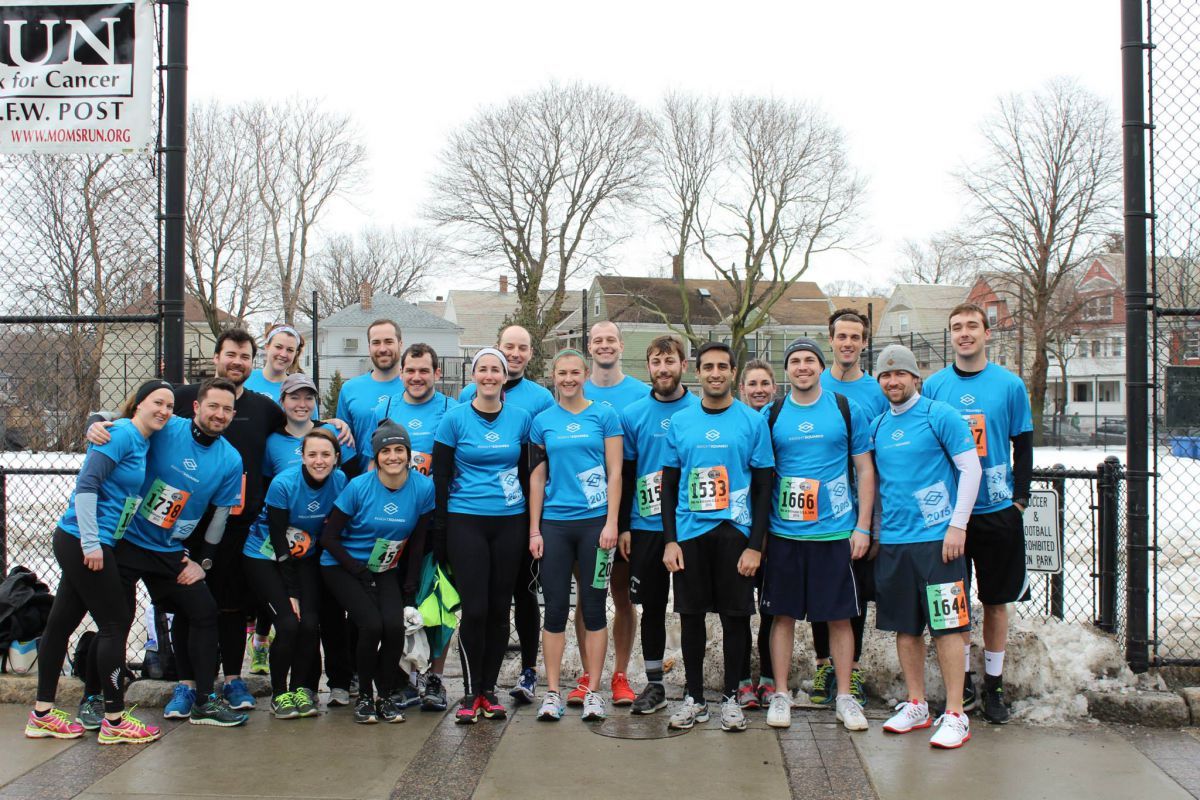 What they do: InsightSquared is a sales performance analytics solution that quickly delivers pre-built reports on every major sales metric. Unlike spreadsheets, InsightSquared's visual reports and dashboards provide a unique lens into real-time sales results.
Insider tip: "One of the questions we ask ourselves of candidates is, 'Do they have the potential to be a 'force multiplier' to those around them?' Good team members are skilled and driven. Great ones also enhance their colleagues' performance." — -Jonathan Tushman, VP of Engineering at InsightSquared
Best perks: "We have lunch brought into the office every day. We have pizza parties each Friday starting at 4:00. And as a Salesforce 1-1-1 partner, we support all staff in taking time out of the office to volunteer for charitable causes."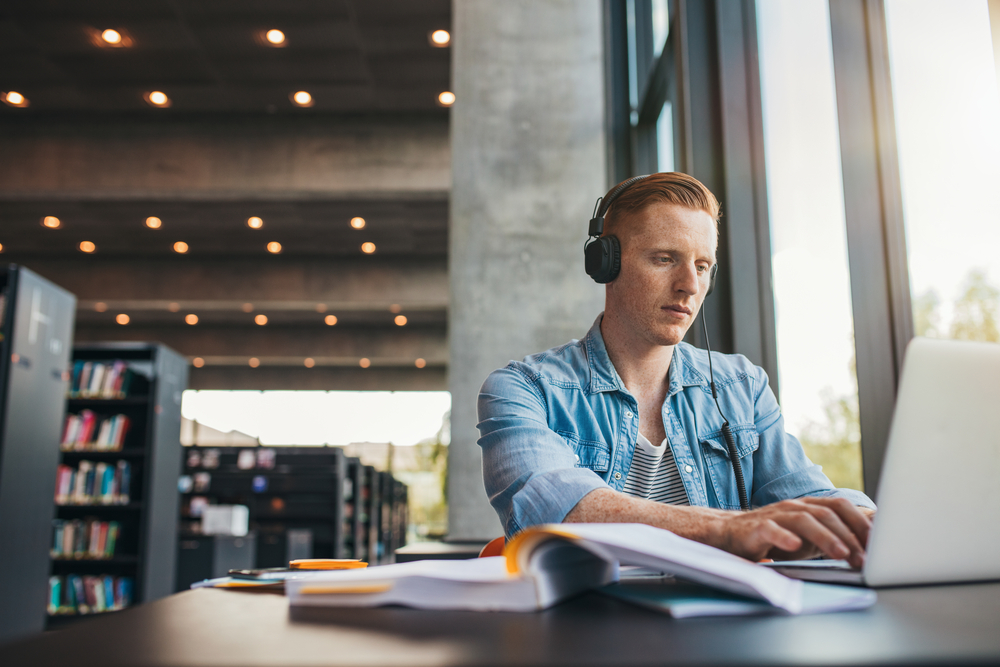 What they do: Retail Business Services (RBS) helps major brands like Food Lion, Stop & Shop and Peapod operate smarter, waste less and purchase goods and services better.
Insider tip: "Grocery retail is a fast moving, competitive business that requires more technology than most realize. The breadth of technology in our stores and behind the scenes is always a surprise. Our open, inclusive and innovative environment appeals to those that want to work on solutions for a highly visible retail business. We cultivate a startup environment inside a larger corporate organization that enables us to respond quickly to our customer and business needs." — -Aaron Watson, Manager, Web Center at RBS
Best perks: RBS fosters a healthy work/life balance, so employees have access to on-site fitness facilities, and exchange ideas over games of ping pong, guitar sessions and free coffee.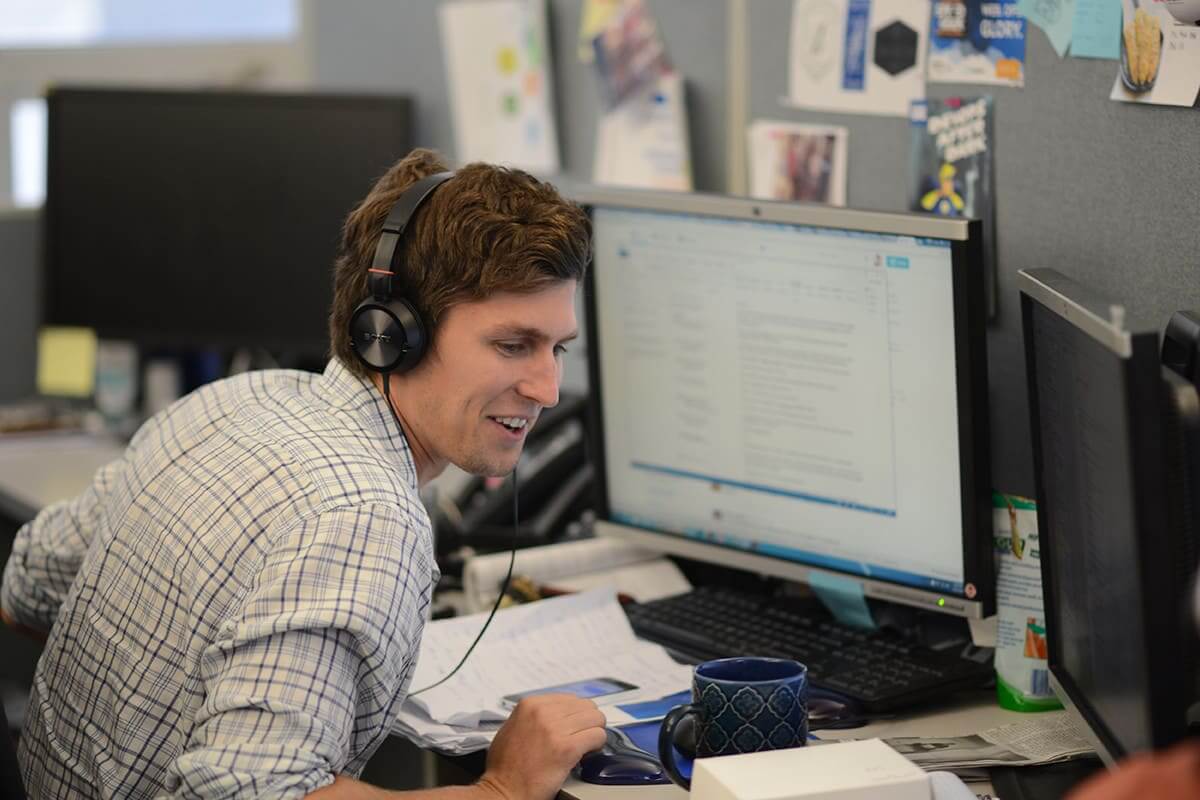 What they do: Founded and created by four DoubleClick/Google alum, Catchpoint is a digital experience intelligence company that offers a platform providing insight into a company's customer-critical services.
Insider tip: "What we look for in an employee for our sales office is a natural sense of urgency and a track record of notable success. They need to demonstrate an ability to overcome unforeseen obstacles that put the goal in serious jeopardy. " — Robert Gibbons, Director of Sales at Catchpoint
Best perks: The Catchpoint office includes a game center where employees are free to take mental breaks and play a few rounds of ping pong or video games, while monthly massages and weekly yoga sessions help them maintain their Zen.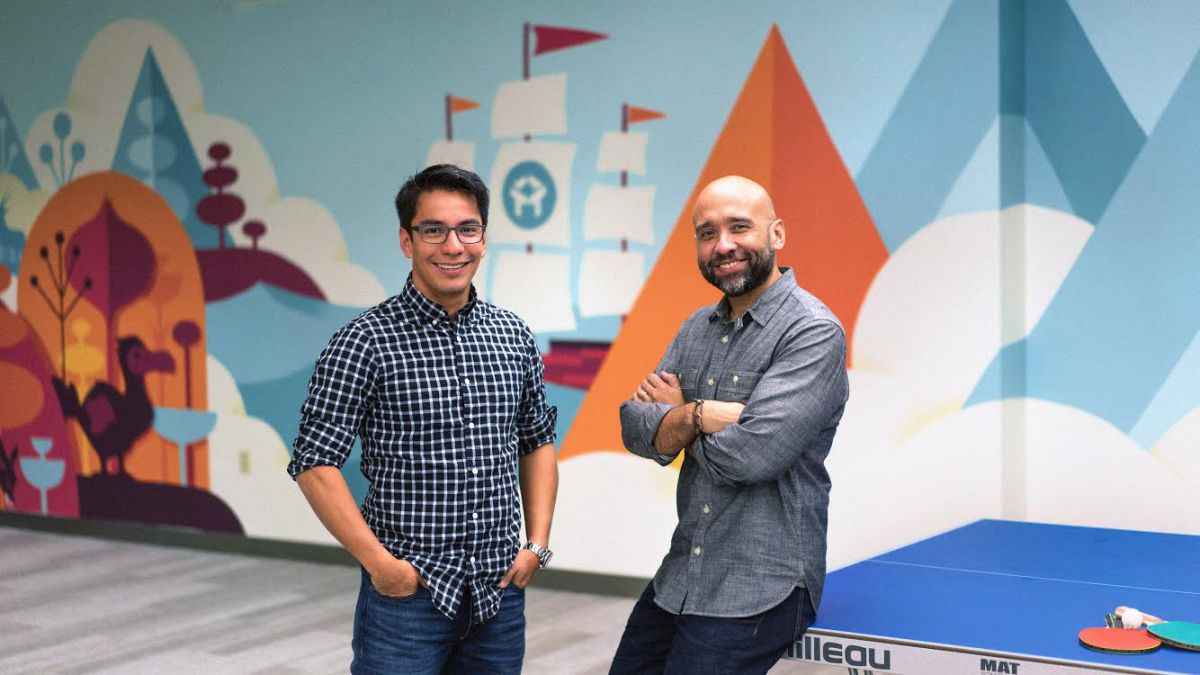 What they do: Headquartered in Cambridge, Drift is a sales communication platform that helps businesses generate more leads and close deals faster.
Insider tip:  "One of our core values at Drift is 'always be learning.' And whether you're an intern or an executive, we're looking for people that we can all learn from — but also people who making learning a part of their daily lives as well, whether that's through reading, listening to podcasts, or studying and practicing new skills." — David Cancel, CEO of Drift
Best perks: "We have monthly outings, a yearly retreat (we've done Nashville, Austin, & Killington), 24/7 snacks & catered lunches, cold brew, and a book club where anyone can order a book at anytime for free — we always encourage learning."
Photos via companies and Shutterstock
Know a company worth profiling? Let us know or tweet us @BuiltInBOS