Leadership changes happen constantly, and August was no exception for Boston tech. At least five startups experienced some major leadership shake-ups this August, bringing on new members with innovative ideas to their teams. Check them out below.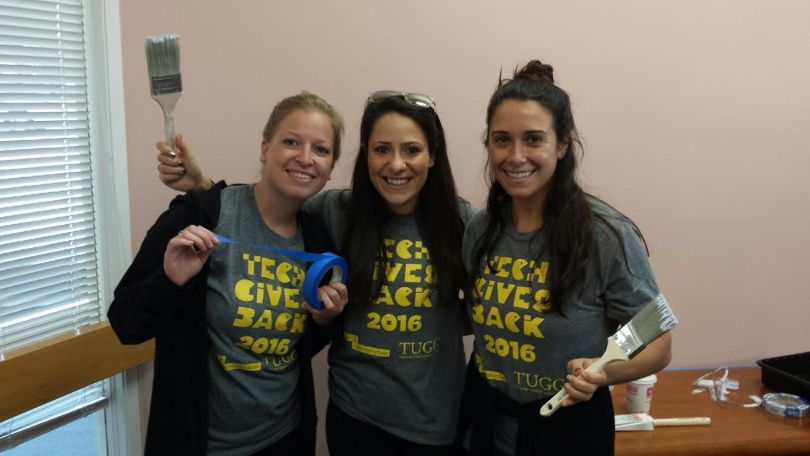 Endpoint security provider Carbon Black brought on Thomas Hansen to serve as executive VP and chief revenue officer. Formerly global VP of revenue at DropBox, Hansen led teams that enabled the company's hyper growth to scale to more than $1B in annualized revenue. The company also brought on Gar Smyth (previously VP of sales development and marketing at DataXu) as VP of marketing.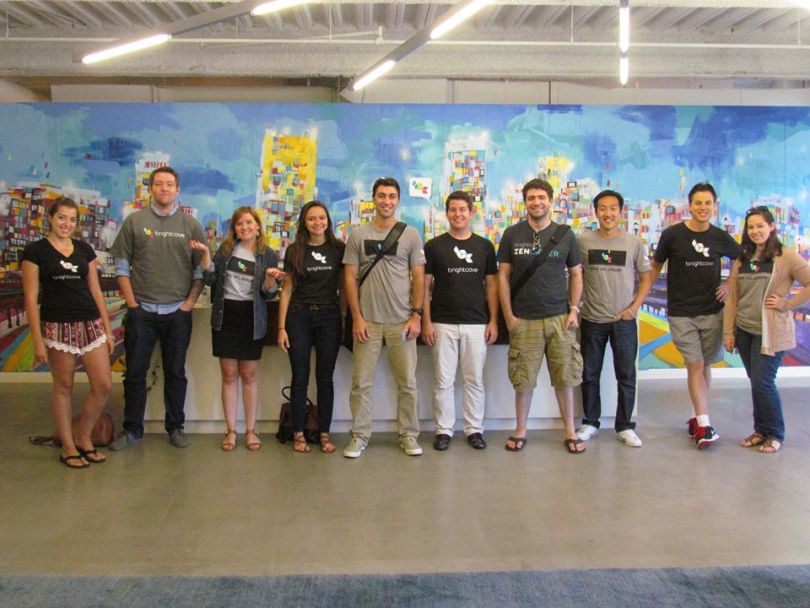 Brightcove, a Boston-based company that provides powerful cloud solutions for delivering and monetizing video across connected devices, appointed Tomer Azenkot as their new VP of media sales for the Americas. Azenkot has been with Brightcove for three years as VP of media sales in Asia. Prior to that, he was the GM for Asia Pacific at Dalet Digital Media Systems.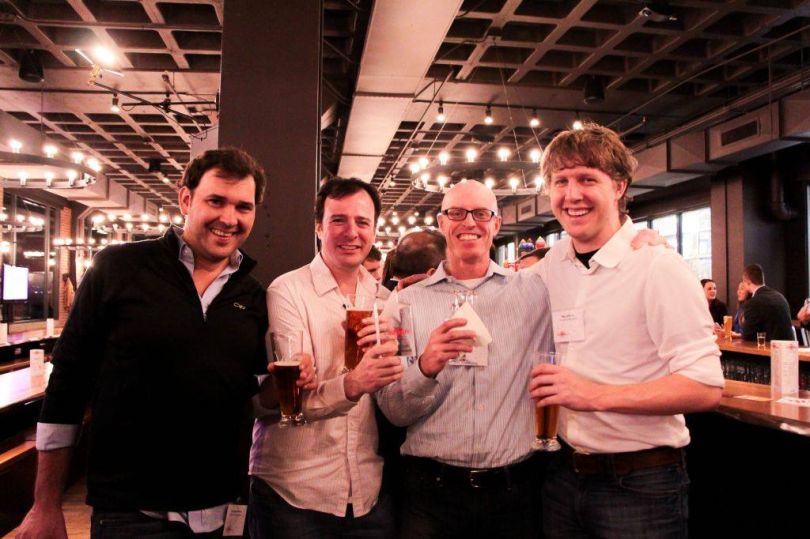 Web design and development shop Raizlabs brought on Craig Spitzkoff as its new VP of technology strategy. Spitzkoff was one of the founders of Raizlabs but left the company in 2013 to join Sanofi as principal architect of mobile applications. Spitzkoff has architected mobile solutions for many companies, including Scholastic, Aflac, Bank of America, Benjamin Moore, RunKeeper, Sermo, Brainshark and Hallmark Cards, among others.
Cogito, maker of emotional intelligence software, made two major hires in August: Margaret Olson will serve as SVP of engineering while Veronica Lee will be the new VP of customer success. Most recently, Olson was CTO and co-founder of Nix86, an early-stage startup developing frictionless ordering for restaurants and distributors. Lee was most recently at Exari Systems.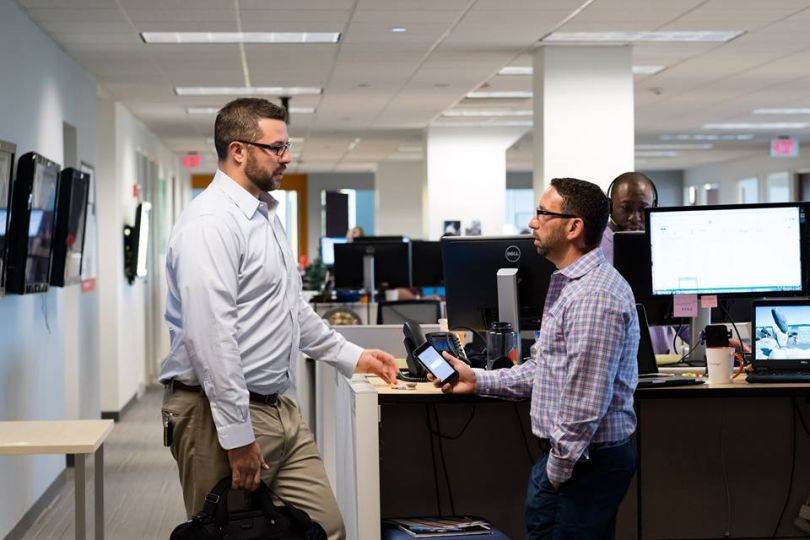 Emergency communications software provider Everbridge hired Robert Hughes to serve as the company's president. In this role, Hughes will be responsible for the company's global operations, including sales, marketing, professional services and customer success efforts. Hughes was most recently president of worldwide operations at Cambridge-based Akamai.