It's time to open up the cyber wallets. As Bitcoin becomes more and more popular, it no longer takes extensive technological knowledge to traffic in the currency. Tech companies are now working to make it easier than ever to access and use it. In Boston, a group of startups have created platforms for people to trade, purchase and spend bitcoins, helping the cryptocurrency integrate into everyday life.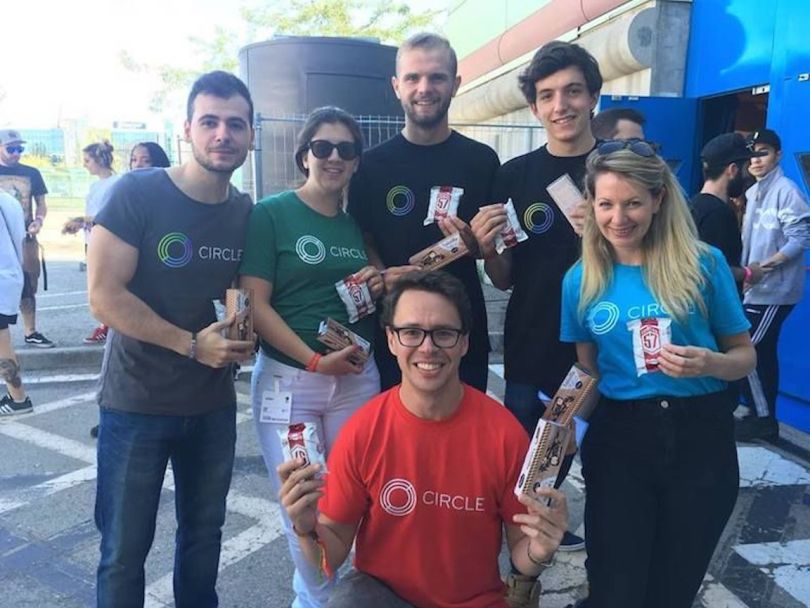 The process for exchanging money into different currencies can be difficult and full of fees. Circle utilizes the cryptocurrency technology of blockchain to allow users to send money instantly across borders and to each other without any exchange rate markups or fees. The software makes the process as secure and simple as sending a text message.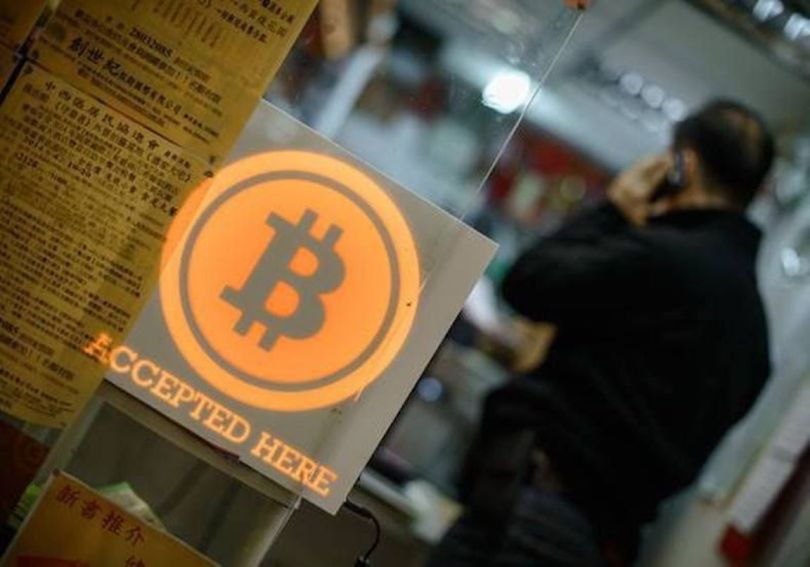 The future of currency exchange is here, and Alt-Options is helping Bitcoin take that next step by providing a platform where users can trade bitcoins for U.S. dollars. It also offers risk management and analytical software to help facilitate the trading.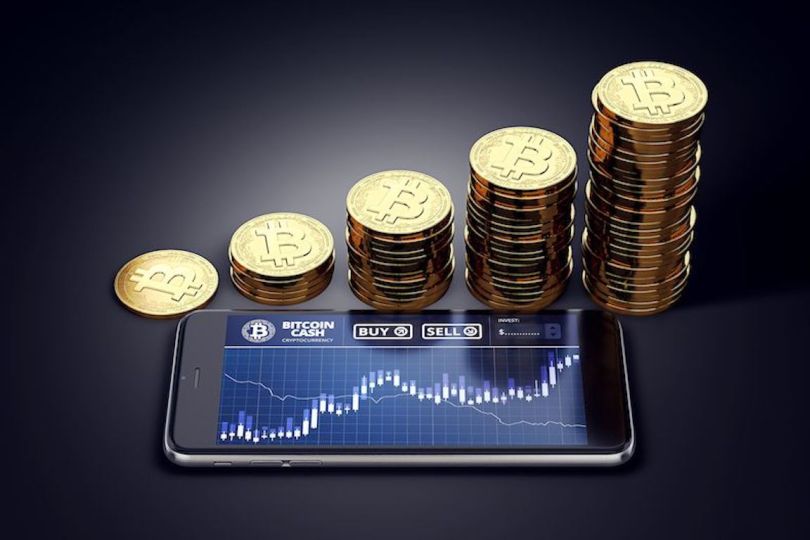 As Bitcoin becomes a more common form of currency, it can be used to purchase more and more things. Coinshark is working to expand its function even further by allowing bitcoin owners to use the currency to pay off their home loans. The company operates as an online billing payment service. Users send them their bitcoins, and they exchange them into U.S. dollars to pay off the loan.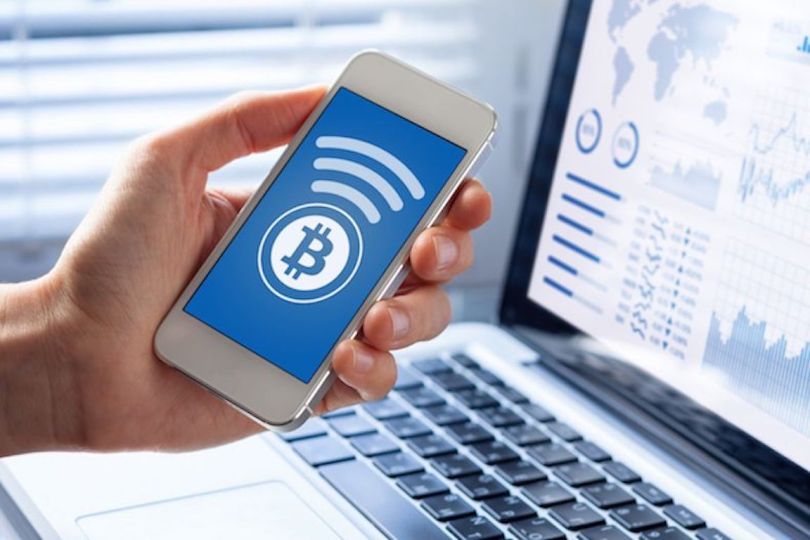 Not everyone can afford a mobile data plan. Software company AirFox is working to make data plans more affordable by harnessing the power of the cryptocurrency blockchain, Ethereum. Prepaid mobile subscribers can opt in to ads on the software's web browser to earn a digital currency called AirToken. That token can be redeemed for mobile data. AirFox's goal is to decentralize mobile plans to make it more efficient and affordable for all. 
Bitcoin started as an alternative currency, but it is quickly gaining traction among consumers. LibertyX works to make it easier than ever for people to purchase bitcoins. The tech company is responsible for the first-ever virtual Bitcoin ATMs in the U.S. Users just need to enter their location, find a virtual store and make a purchase. The bitcoin is then deposited into their virtual wallets and ready to be used.