You spend 40+ hours a week at your job, so you should strive to do something you love. If the tech industry is where you see yourself making a splash, you're in luck. The following five Boston tech companies are all hiring now for multiple positions — so dust off your resume and start applying.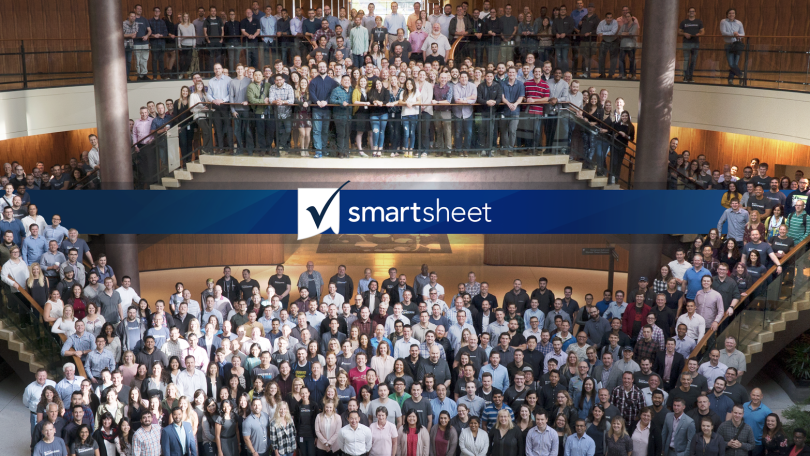 What they do: Smartsheet builds and supports a leading enterprise-scale work management platform.
Sweet perks: Located in Boston's Leather District, Smartsheet is near a host of great restaurants and bars, as well as six minutes walking distance from South Station.
What they look for: "As a business leader, perhaps your most important role is building a high-performing team that will drive your company forward," said CEO Mark Mader. "Whether your organization is just starting out, moved into a growth stage or beyond, you need people who can develop innovative ideas and, more importantly, put those ideas into action."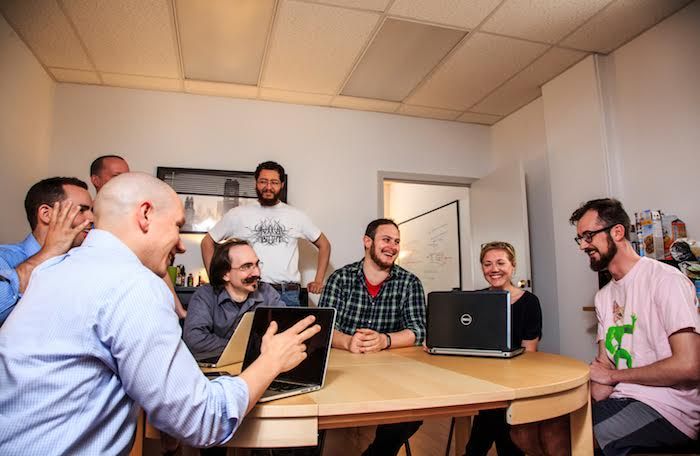 What they do: GreatHorn is a cybersecurity solution for cloud communication platforms such as Google Apps, Office 365 and Slack.
Sweet perks: GreatHorn offices are within walking distance of the Belmont Center MBTA stop, with plenty of on-street parking and easy access to public transportation.
What they look for: "When hiring, the primary traits we look for are creative, collaborative and passionate people," said CEO Kevin O'Brien. "The specifics of working within the confines of a given role can be acquired; the kinds of personalities that make someone unique and exceptional are innate. Our team consists of former teachers, artists, restaurateurs, designers, developers, martial artists and world travelers — we love learning from each other!"

What they do: Raizlabs is a technology innovation firm that designs and develops custom apps, web platforms and other cutting-edge software.
Sweet perks: Generous paid time off, employee referral vacations, weekly Friday lunches, team events and trips, as well as stipends for conferences and continued education.
What they look for: "Ideal candidates are passionate about pushing the boundaries of emerging technology, demonstrate initiative and fit into the collaborative and resourceful culture of Raizlabs," said marketing specialist Allison Grinberg-Funes.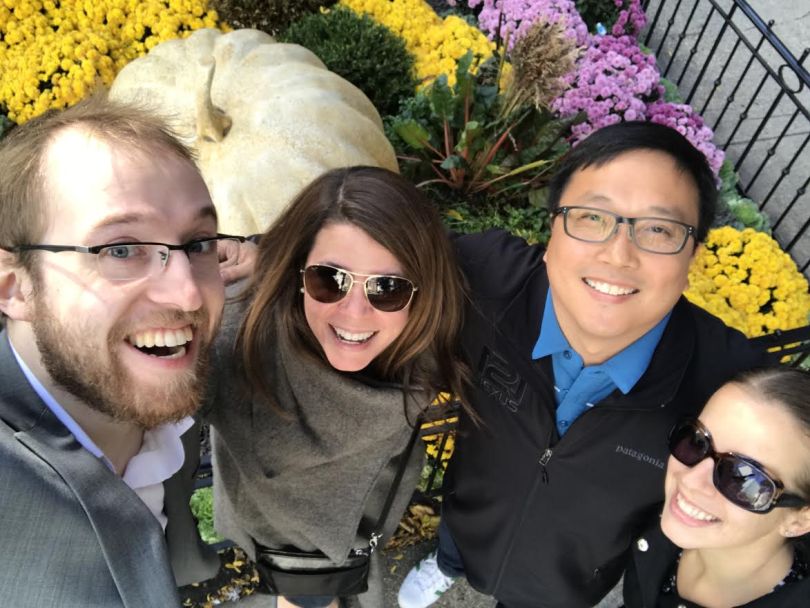 What they do: 121nexus makes connections between people and products through its universal platform, which makes it easier for enterprises and technology consultants to integrate custom solutions.
Sweet perks: Their officer are located in the heart of downtown Boston, so there are plenty of amazing bars and restaurants located just a stone's throw away.
What they look for: "We are growing our team of innovative thinkers possessing high standards who push themselves to be better and will take pride in 121nexus like we do," said Heather Ryan, VP of operations. "Ideal candidates work with conviction and take ownership of their ideas. Are you ready to see the impact of your work make a difference every day?"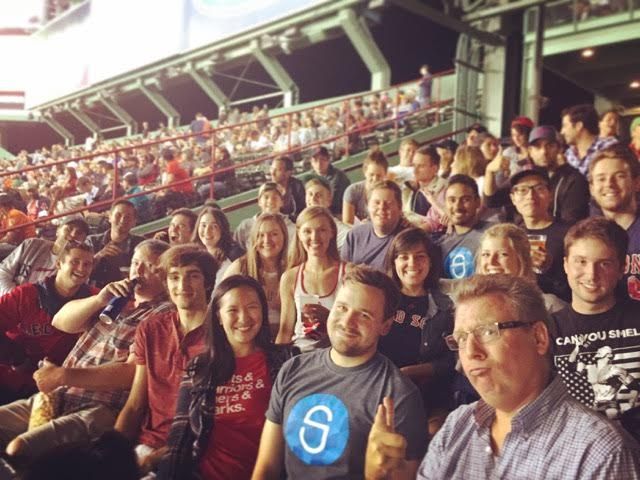 What they do: SimpliSafe designs home security systems that are wireless, cellular and user-friendly, so they can easily be set up by users in minutes.
Sweet perks: Free SimpliSafe system and professional monitoring services for all employees, biweekly catered lunches, free snacks and a generous PTO policy.
What they look for: "SimpliSafe's ideal candidate possesses a natural curiosity that drives his or her creativity and their desire to continue learning," said talent associate Elyssa Feliciano. "Our no-ego culture means we hire people that really believe in the "no task is too small" mentality and willingly go above and beyond to contribute to our mission of helping people live safely."