April flowers bring May showers — of VC funding onto Boston tech's (already) thriving ecosystem.
This month proved to be a hot one for funding, with companies like Fuze and Iora Health landing investments in the triple digits. Here were the top five rounds of May: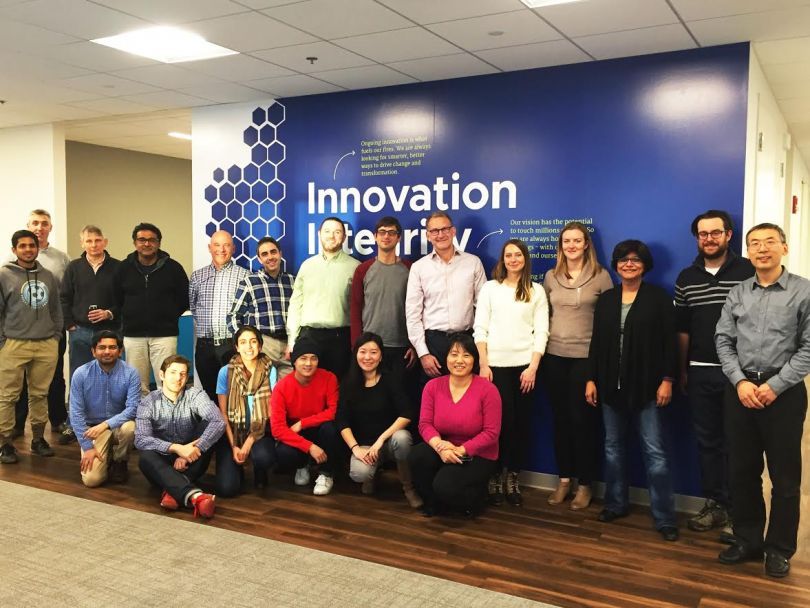 5. OM1, $21M, May 30
Investors: The round was by Polaris Partners with support from existing investors General Catalyst and 7wire Ventures.
Bio: OM1 harnesses AI and big data to measure and predict treatment outcomes, giving healthcare providers and patients more precise information for better decision making.
News: The new funding will allow OM1 to build out solutions for real-world evidence and value-based care.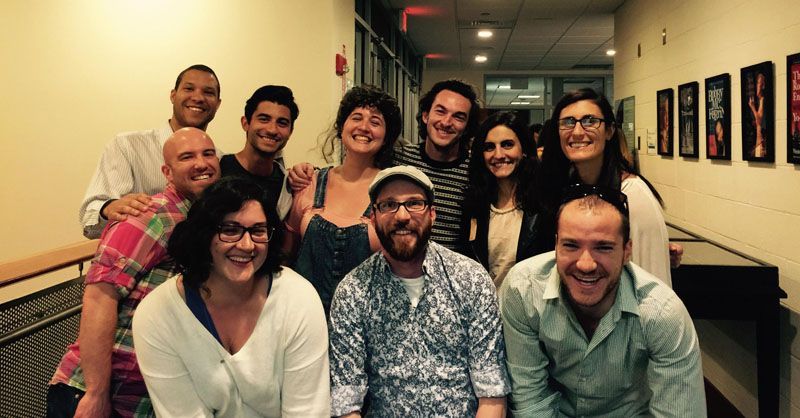 4. InsightSquared, $23M, May 16
Investors: The round was led by Tola Capital. Existing investors Accomplice, Draper Fisher Jurvetson, Two Sigma and NextView also participated.
Bio: InsightSquared offers sales intelligence solutions to fast-growing tech companies.
News: The company will use the fresh capital to build out its engineering and product teams, as well as its enterprise sales and services teams.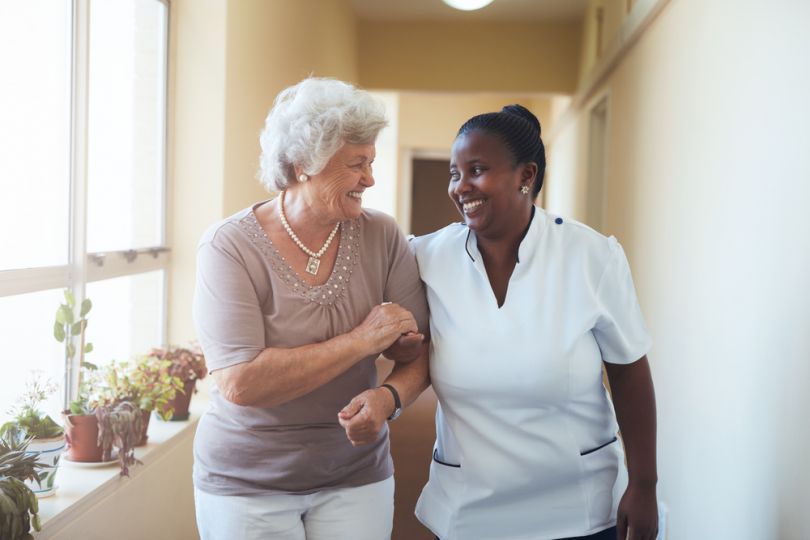 3. Iora Health, $100M, May 21
Investors: Included in the Series E financing were investors .406 Ventures, Devonshire Investors, F-Prime Capital, Flare Capital Partners, GE Ventures, Humana, Khosla Ventures, Polaris Partners and Temasek.
Bio: Iora Health offers a collaborative care platform that assigns each of its patients with a "care team" including a provider, health coach, behavioral health specialist, nurse, clinical team manager and an operations assistant.
News: Iora will use the new capital to drive further investment in Chirp, its proprietary collaborative care technology platform that enables Iora's teams to care for their patients as individuals, and as a population.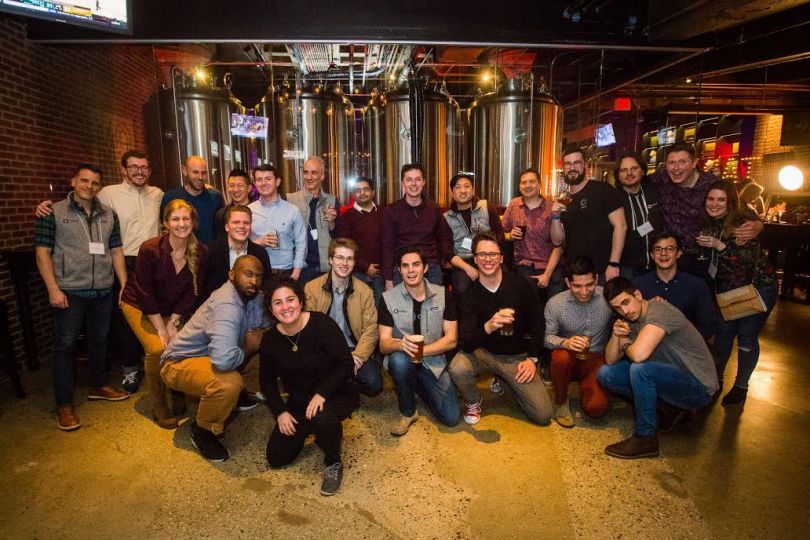 2. Circle, $110M, May 16
Investors: The round was led by Chinese bitcoin mining company Bitmain.
Bio: Circle hopes to become the go-to solution for customers to purchase and use USDC crypto dollars for payments and trading within the blossoming crypto ecosystem.
News: With the fresh financing, Circle plans to release a price-stable currency — a token pegged to the U.S. dollar — which will enable mainstream adoption of blockchain technology for payments and support the maturation of financial contracts built on "smart" contract platforms, like tokenized loans, property and security.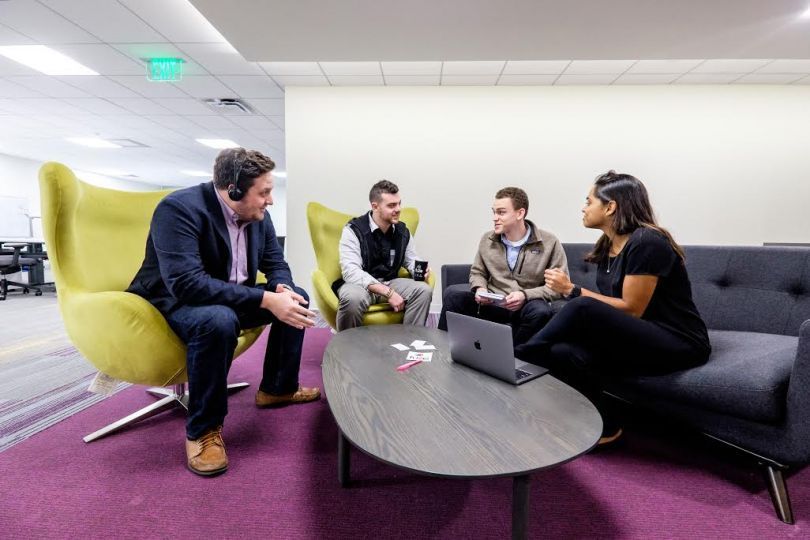 1. Fuze, $150M, May 10
Investors: Summit Partners led the round, with participation from Bessemer Venture Partners and other existing investors.
Bio: Fuze is a cloud-based communications software company that helps companies streamline communications and collaboration with external teams, including independent contractors, vendors, partners and customers.
News: The round, which will be used to aggressively invest in product innovation, comes on the heels of a $134 million round last year, and a $112 million round raised in 2016.