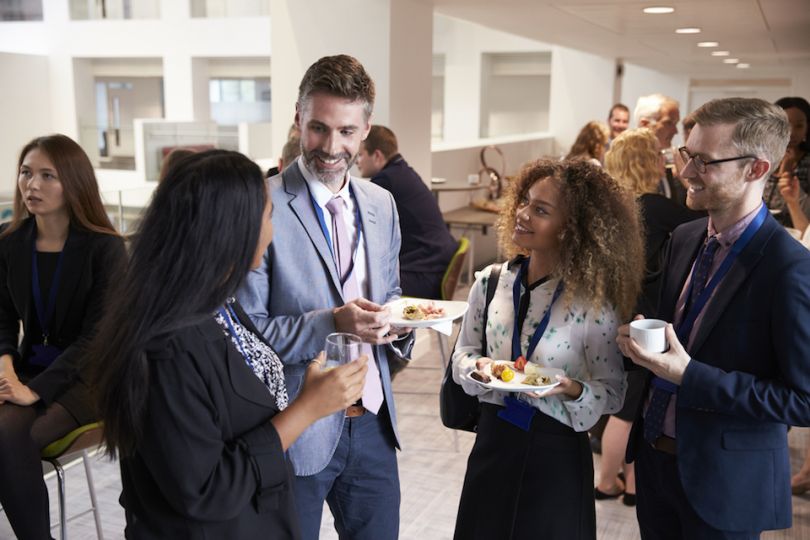 Coming back from the holiday weekend, it can be hard to keep track of the events going on in Boston this week. Don't worry: that's where we come in. Check out the events we're recommending this week and our full calendar for more.
Lightning Talks, July 10 at 6 p.m.
If you have an idea, concept or something new you've recently learned and want to share it, this Lightening Talk event is for you. The Boston Ruby group wants to hear something Ruby or tech related. Start thinking!
Understanding the Life Cycle of a Data Analysis Project, July 10 at 6 p.m.
Paula Munoz, a bilingual telecommunications analyst, is talking about the start-to-finish process for data projects — from raw to statistically relevant. She will also highlight her own successful projects at Tableau. With a Q&A and networking opportunity afterward, this is an impressive event that you won't want to miss learning from.
Beers & Bytes, July 10 at 6:30 p.m.
Learn about how to leverage the database platform, DataStax Enterprise, alongside cocktails and appetizers. Hosted at the Harpoon Brewery in Boston, you are guaranteed to have great drinks and ample time for networking.
Good Product Teams, July 11 at 6:30 p.m.
Leading a good product team is hard to navigate. Pivotal understands that, which is why they are hosting two product leaders, Richard Banfield and Matthew Mamet, to speak about their ups and downs in the position, and offer advice on how to  advance product teams. Listen and learn while enjoying food and drinks.
AI and Machine Learning: Demos and Drinks, July 12 at 6 p.m.
At this event, DataRobot is bringing in Boston leaders and innovators to teach you about the two buzzwords everyone is talking about: artificial intelligence and machine learning. The event will be accompanied by food and ample networking opportunities.
Monthly Clojure Meetup, July 12 at 6:30 p.m.
If you want to talk Clojure, look no further than this event. Enjoy a night of Clojure-related discussion and group activities with pizza and drinks.