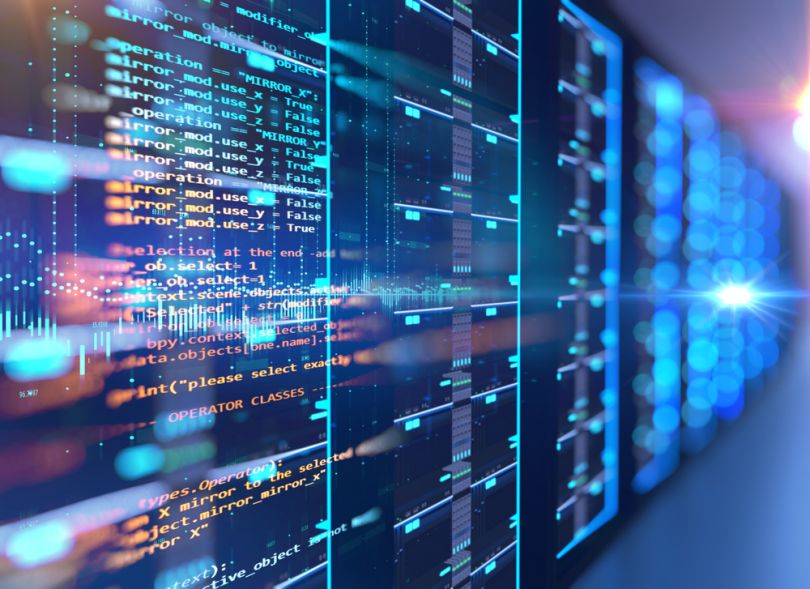 For global enterprises, unifying massive amounts of data streaming in from different sources at all times has come to pose a major challenge. But not for long, Cambridge-based Tamr hopes.
The company, which is used by the likes of Thomas Reuters and GE to unify their data silos, just raised a cool $18 million in funding to help members of the Global 2000 tackle their most difficult data challenges.
The financing will be used primarily to expand Tamr's sales and marketing efforts, and to accelerate the company's growth in new markets — particularly in Asia.
"Our mission when we founded the company in 2013 was to enable large enterprises to unify key data to realize maximum strategic and operational benefit," said Andy Palmer, co-founder and CEO of Tamr, in a statement. "This new financing underscores the strategic importance of that mission as well as our ability to deliver for our customers.
Tamr offers an enterprise data unification software platform that applies machine learning and human expertise to large-scale data curation challenges. Their software, which can operate in the cloud or on-site, digests information from a company's different sources and uses complex algorithms to find similarities in datasets. Those similarities are flagged for domain experts within the company who decide how they want the software to integrate the data to eliminate silos.
"We have chosen to invest in Tamr because their innovative application of machine learning to the long-standing challenges of large-scale data integration has enormous disruptive potential," said Yoshitaka Kitao, president and CEO of SBI Holdings, the parent company of SBI Investment, in a statement. "The company has already demonstrated that it can deliver impressive results for customers in several different industries, and we are excited to partner with them to further accelerate their growth."
The round included new investors like SBI Investment, INTAGE Open Innovation Fund, Samsung Ventures, Fenox Venture Capital and Alumni Ventures Group, with participation from founding investors NEA and GV.
In total, Tamr has raised more than $59 million in funding. Toffer Winslow, growth and marketing lead at Tamr, said the company employs 85 overall; 60 in Boston. Tamr is currently hiring across the board, with a focus on sales, field engineers and developers.