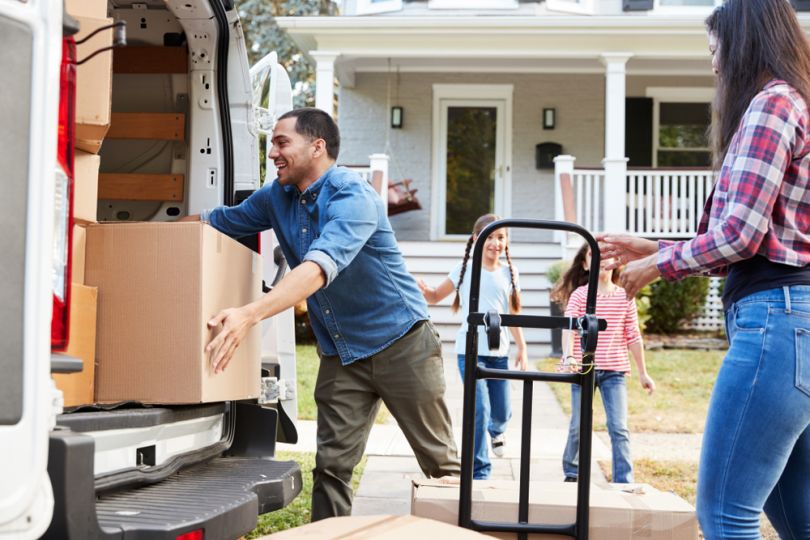 Taking the job of your dreams in a new city can be daunting. 
Packing up all your worldly possessions can be a logistical nightmare, as well as incredibly expensive. That's why many employers are starting to offer relocation assistance, allocating a sum of money to the new employee to cover things like moving costs, travel expenses and even gas. This package can take the form of a lump sum or a reimbursement, but either way, it's a welcome boon to employees upending their lives for a new career.
If you're hoping to take the plunge and take a job in Boston, check out the five following tech companies, all of which offer relocation assistance.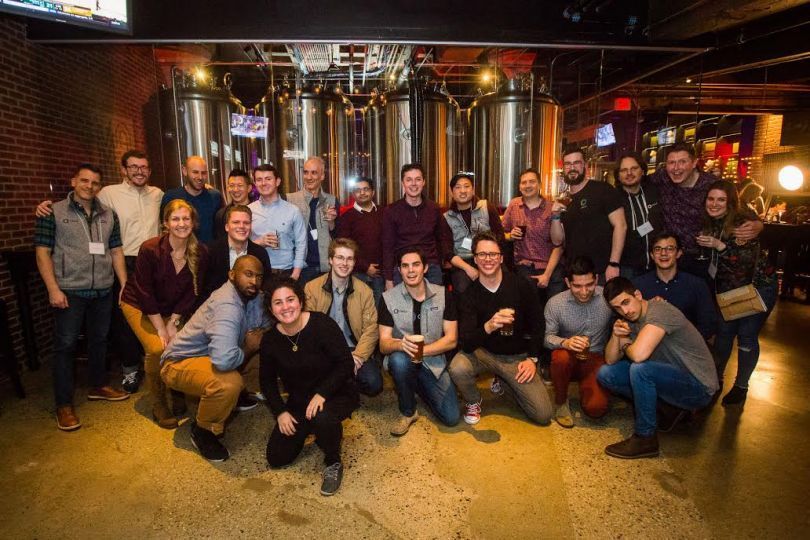 Circle is on a mission to make sending money as simple as sending a text message. They're also on a mission to make working there company as seamless as possible, which is why they offer relocation assistance to employees. Other sweet perks making your life a little easier include commuter benefits and a team-oriented, collaborative office.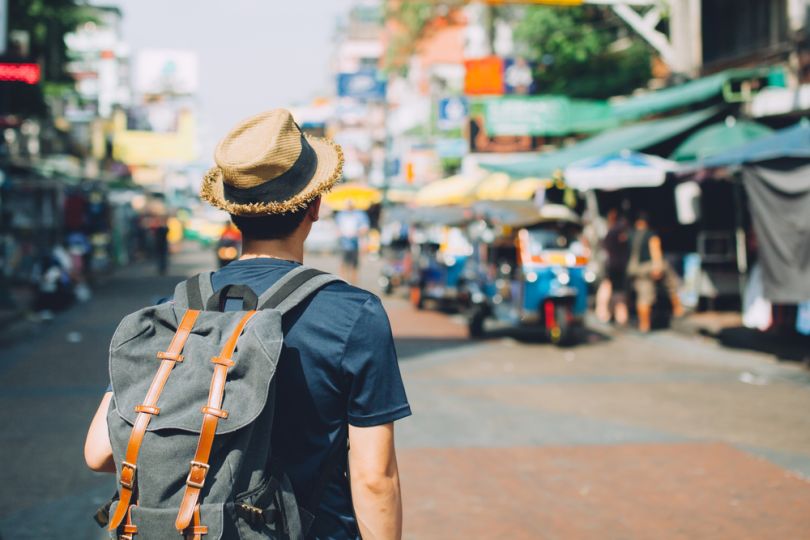 Hopper offers a smarter way to book trips from your phone, predicting and analyzing airfare data to save you major bucks when planning your next vacation. The travel tech startup also takes stellar care of its employees, offering relocation assistance, as well as other awesome benefits like commuter benefits and unlimited vacation, to its crew.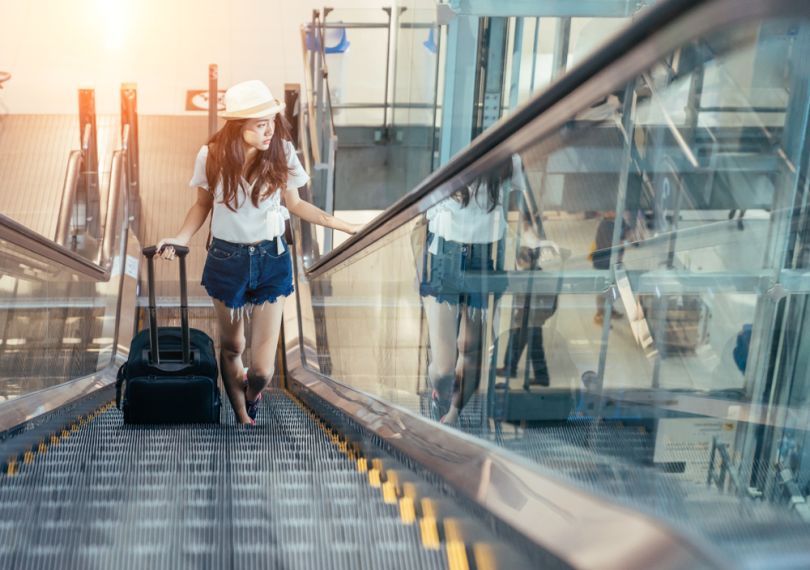 Datadog, a monitoring service for hybrid cloud applications, assists organizations of all sizes in increasing their efficiency and agility. The software company also helps its new hires by offering relocation assistance, so that where you live doesn't affect whether you land the job of your dreams. And the company is known for throwing some top-notch cheese-tasting parties.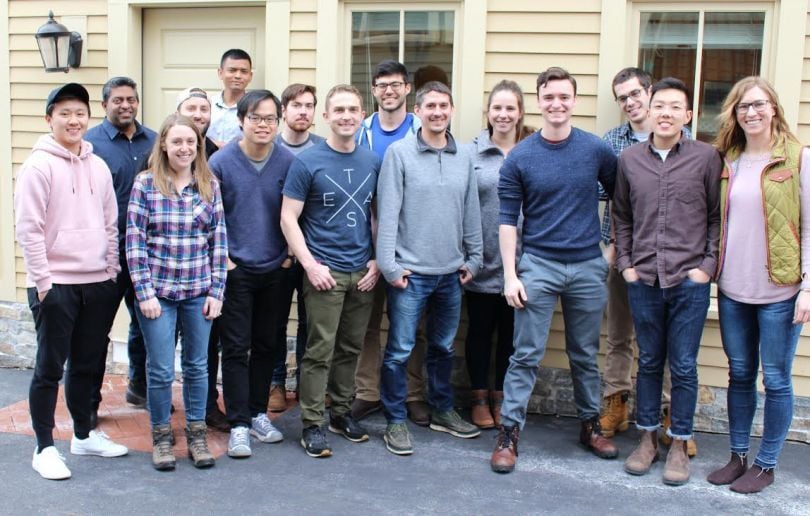 PlacePass is a travel tech startup headquartered by Downtown Crossing in Boston that helps people find and book great things to do all over the world. PlacePlass also helps its employees by lending a hand when it comes to relocating. What's not to love about a startup that offers relocation assistance, as well as unlimited time off?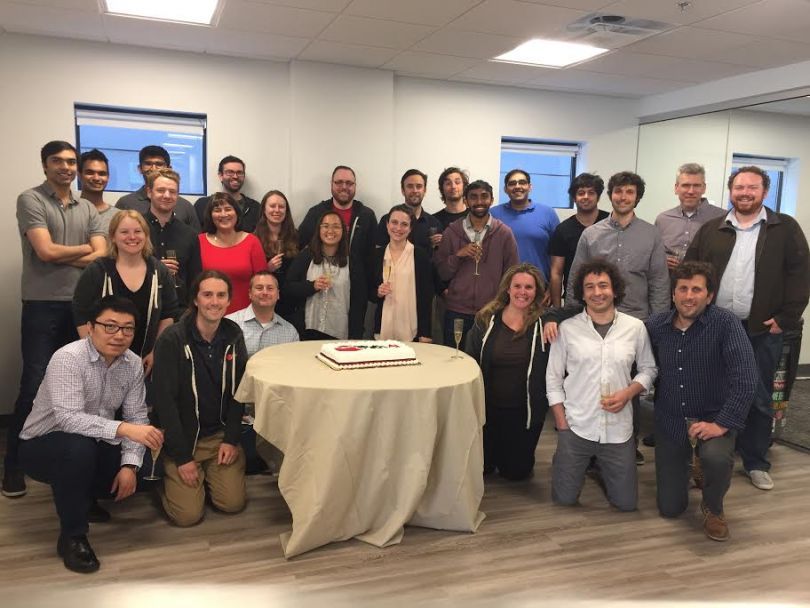 When they're not advancing medicine with intelligent pathology analysis, PathAI is making sure its new hires are well taken care of by offering major benefits like relocation assistance and all the health and dental benefits one could hope for. PathAI also prides itself on its transparency; its C-level does a monthly meeting with the entire company to discuss strategy, financials, successes and opportunities for improvement across functions.