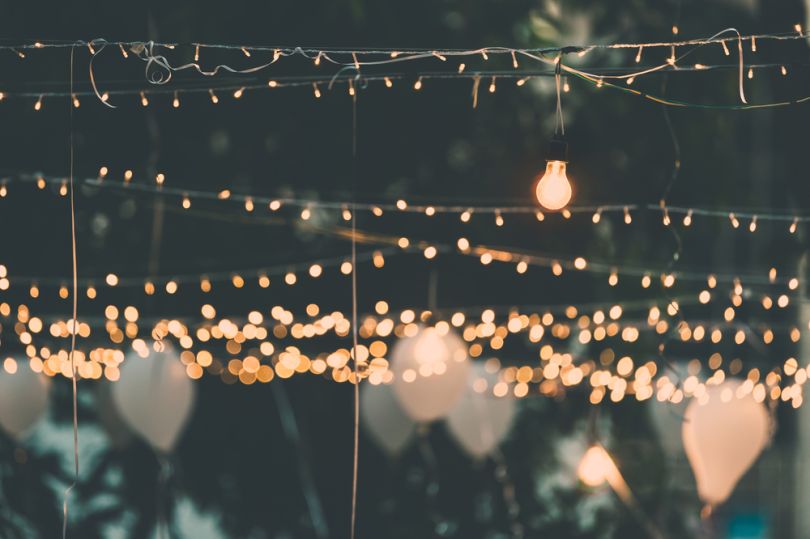 Each week, we bring you the top tech events happening around the city. Check out all our picks below, or head over to our full events calendar here.
Startup Founder Talk: Scaling Marketing, Sept. 24 at 6 p.m.
Calling all budding entrepreneurs: Mike Volpe, CEO of Lola, will be giving an informative talk about how to grow a startup while scaling your marketing efforts. Topics will include how to organize a marketing team and what qualities to look for when filling leadership roles. 
Discuss Startup Ideas and Network, Sept. 25 at 5:30 p.m.
The fun meet-up group Hackers and Hustlers is gathering to hear presentations from early-stage startups in the Boston area. You'll get to hear intimate stories of failure and triumph, while meeting new faces over beer and pizza. What's not to love? 
The Most Telling Cyber Attacks and What They Taught IT Pros, Sept. 26 at 4 p.m.
Join leading IT pros at LogMeIn for a live cybersecurity panel and networking event. You'll not only learn about the top trends in the security industry, but you'll brush elbows with some of the most influential folks in the field and make some serious business connections. Some of the topics the panel will discuss include how to protect your organization from cyberattacks and how recent cyberattacks have affected local security companies. 
HeyGirl Speaker Series: Hosted by Formlabs, Sept. 27 at 5:30 p.m.
Girl power: 3D printing company Formlabs is hosting its monthly event in which they invite awesome women from business and tech to share their career journeys with others, and offer tips and advice they've learned along the way. This month's event will feature Pamela Cohn, a managing partner of Ascension Global. Come hungry: Union Square Donuts will be provided. 
Intel AI DevCamp Boston, Sept. 29 at 9 a.m.
Love gabbing about topics like artificial intelligence and deep learning? Then this event is for you. Intel is hosting its AI Devcamp series, in which they'll explore exciting subjects like machine learning, computer vision and more. This is a great way to network with local startups and hear how they're implementing the latest technologies in their business. Feel free to let your geek flag fly.