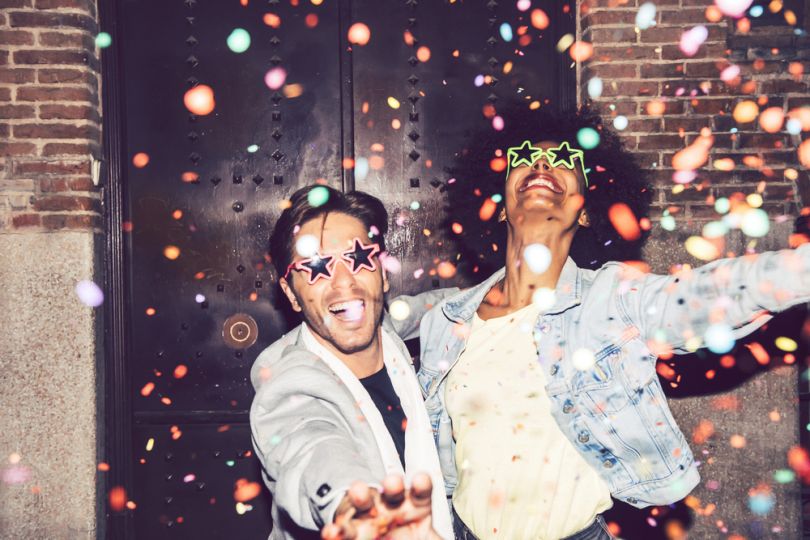 Every week, we hand-pick five events we think are worth your time. Over the next five days, grow your network and seek out new opportunities at the following get-togethers. Or, head over to our full events calendar here. 
BostonCHI: Citizen science games, Oct. 9 at 6:30 p.m.
Seth Cooper, assistant professor in the College of Computer and Information Science at Northeastern University, will be hosting a talk on citizen science games, and how they can engage the public in contributing to scientific research. If you're a video game nerd, this event is not to be missed.
Intro to App Building with Salesforce, Oct. 9 at 6:30 p.m.
Join Girl Develop It Boston for a fun intro to app building workshop, hosted by Salesforce. This class will provide attendees with an easy-to-follow course on how to build business apps for web and mobile. The best part? You don't have to write a single line of code. Do your career a favor and check this event out. 
Boston Sales Summit, Oct. 10 at 12:30 p.m.
Are you a sales superstar with an itch to be really great at what you do? Top Rep is hosting a career development event focused on sales training and leadership skills that you do not want to miss. Sales leaders from tech companies like Smartsheet, Drift, Drizly and HubSpot will be in attendance, so put your best foot forward.
Bootstrap Your Startup to Success, Oct. 10 at 6 p.m.
Want to take your idea to market? The Startup Coalition is hosting a panel of experienced entrepreneurs to provide real-world advice on how to bootstrap your business and find success. If you've ever wondered if you really need to raise capital to launch your venture, this is the event for you. 
Aging and Caregiving Digital Health Reverse Pitches, Oct. 11 at 5:30 p.m.
Everyone knows there are major issues in caregiving, and this meeting will discuss ways in which entrepreneurs can work to fix those problems. The Aging2.0 Boston Chapter, which supports local innovators that are taking on the biggest challenges in aging, is hosting an expert-led panel discussion dedicated to finding ways to help seniors and baby boomers live better.