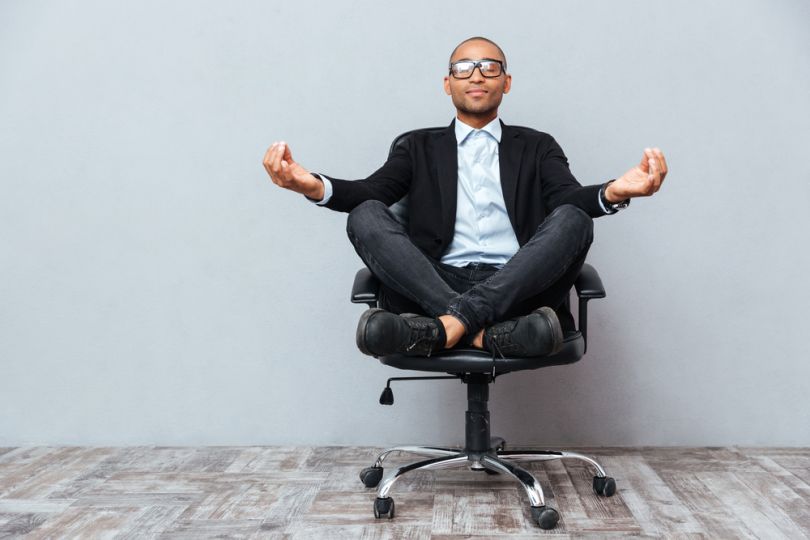 According to the Global Wellness Institute, the wellness industry is now a $4.2 trillion business worldwide — with nearly 13 percent growth from 2015 to 2017. 
The tech world is taking notice, with fast-growing startups attracting talent with on-site gyms, healthy catered meals and even massages. If that sounds like your speed, here's five Boston tech companies who have baked wellness programs into their benefits packages.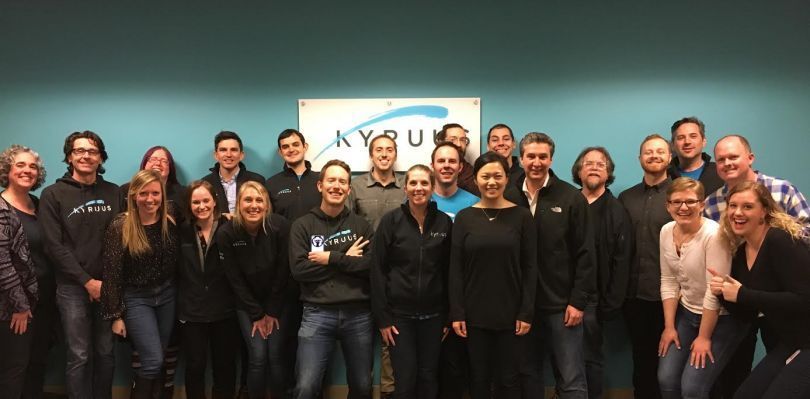 Kyruus aims to create better matches between patients and providers so that patients don't wait weeks, or even months, to get appointments. The forward-thinking healthtech company isn't just taking care of patients though; employees have access to wellness programs in addition to receiving health insurance benefits and dental care.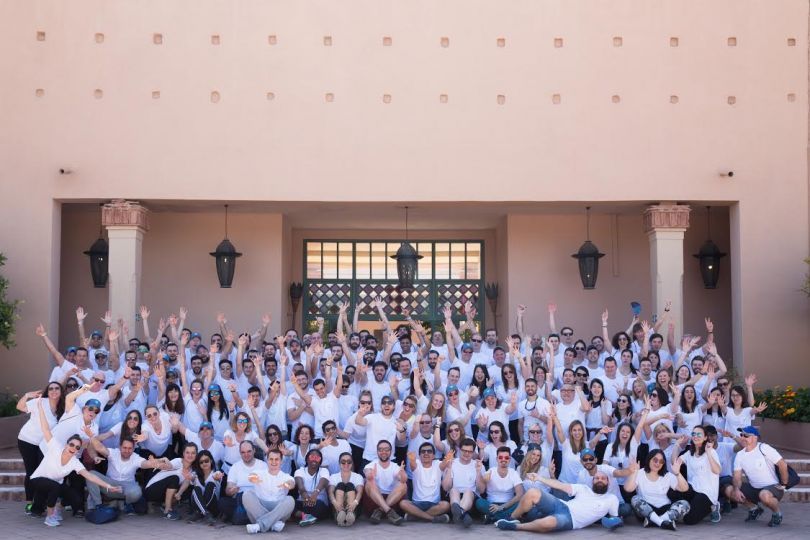 Flywire aims to make global transactions easier than ever with its billing, payment and receivables solutions. They also aim to keep employees happy and healthy with their impressive suite of wellness perks that include an on-site gym, a kitchen stocked with healthy snacks and wellness programs.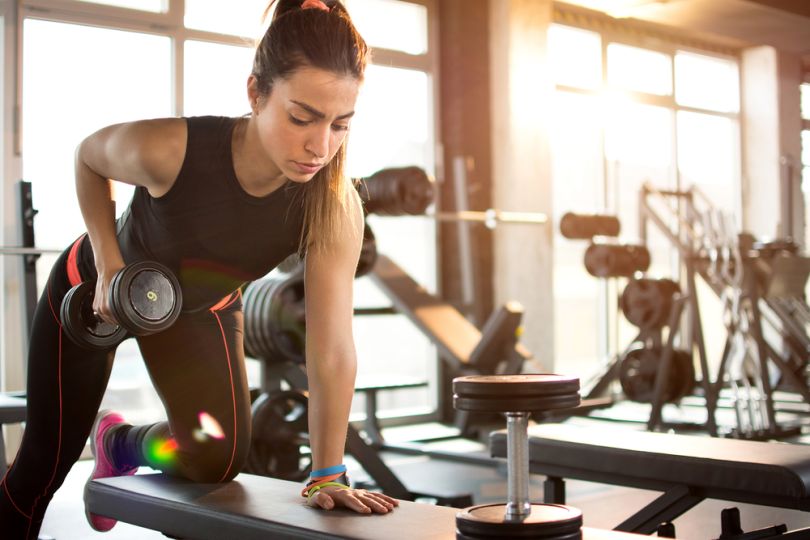 Fintech company Ledgex hopes to change the way wealth advisors and consultants make important investment decisions with their portfolio management platform. They're also changing the way employees take care of themselves by offering wellness perks like health insurance that includes discounts at any gym, wellness programs, dental benefits and an on-site fitness facility.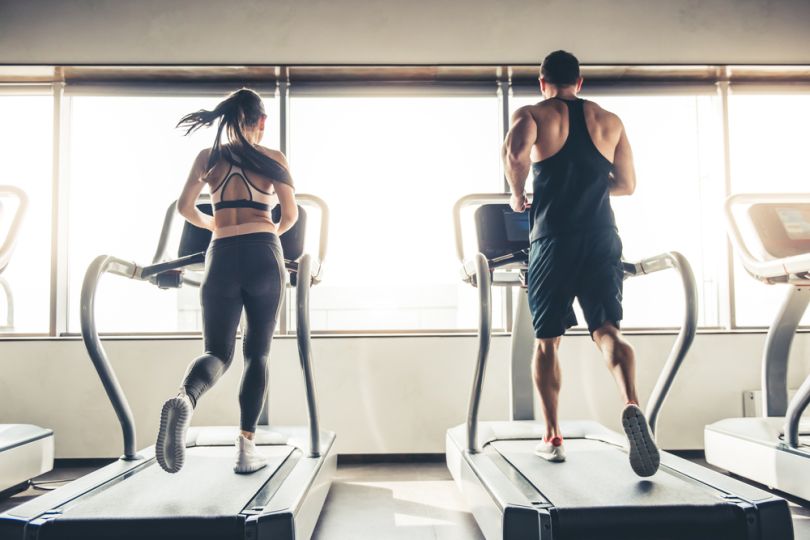 JVS is a workforce development agency located in Boston's financial district that aims to help individuals find jobs while securing talented employees for its clients. The company, which employs about 160 people, helps its employees relax and stay healthy by offering a flexible spending account for health and wellness, health insurance and wellness programs.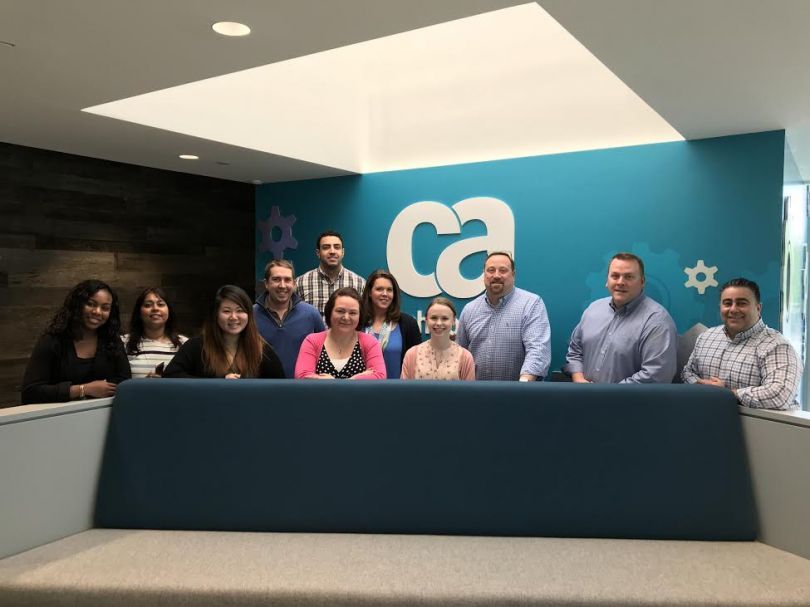 CA Technologies provides software and solutions that help customers manage and secure complex IT environments. To help their hardworking employees manage work-life balance, CA Technologies offers vision and dental benefits, wellness programs, an on-site gym and health insurance.