Startup perks go far beyond the cold brew on tap and odd ping pong tables: Many tech companies have learned that going the extra mile when it comes to perks and benefits helps retain top talent and reduce turnover.
One popular 21st-century benefit is company equity, also known as owning a chunk of a business that could potentially be worth millions, or billions, one day. Still interested? So are we. That's why we rounded up five Boston tech companies where company equity comes alongside regular perks like health insurance or 401(k) matching.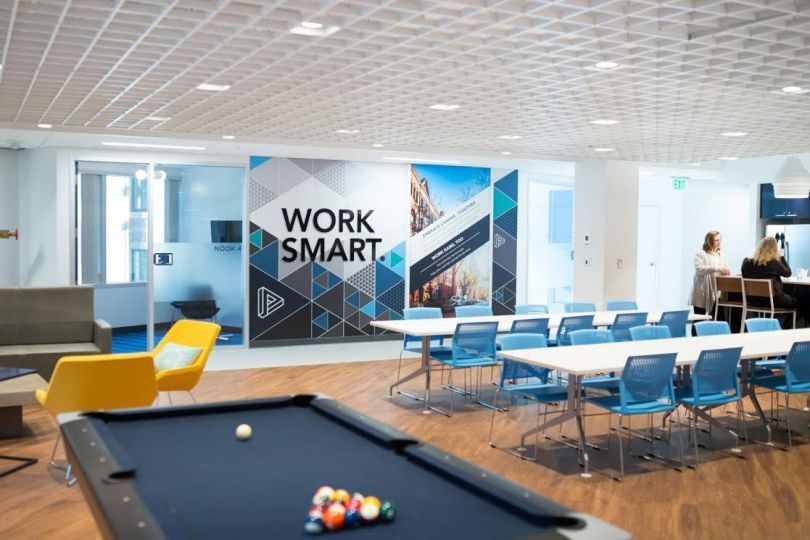 Industry: Real Estate + Software
What they do: Placester's real estate marketing software helps busy agents and brokers build their brands.
In addition to your basic startup perks like ping pong tables, beer on tap, casual dress and a stocked kitchen, Placester offers its employees company equity, undoubtedly making them even more invested in the company's success.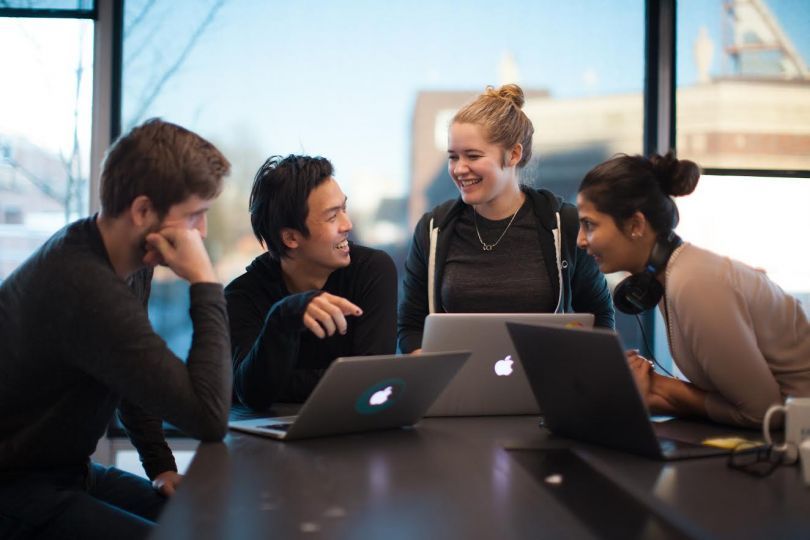 Industry: Big Data + Fintech
What they do: Kensho creates analytics tools for investment professionals that allows them to answer complex questions quickly — and in plain English.
Not only is Kensho located in the heart of bustling Harvard Square (close to top-rated restaurants, bars and public transportation), but the company also offers a competitive suite of perks including company equity, generous parental leave and unlimited vacation. They're also known for their "super friendly" office vibe.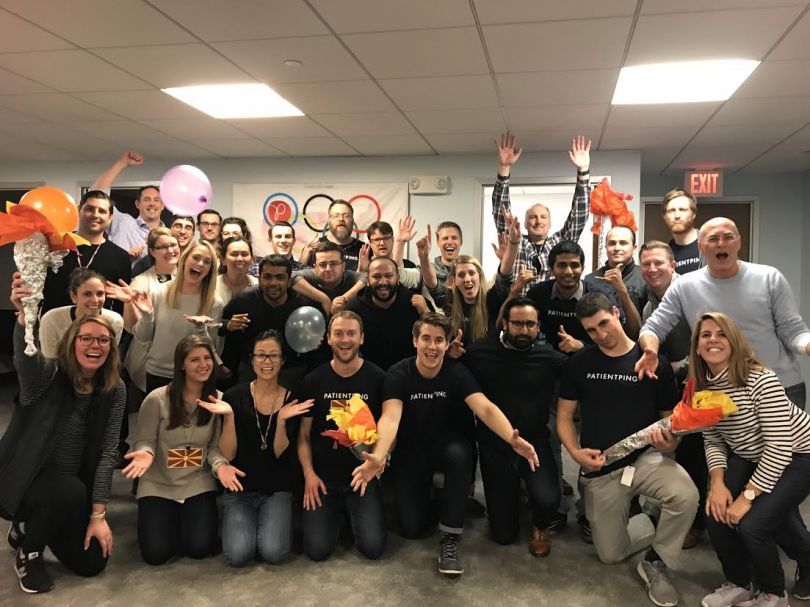 Industry: Healthtech
What they do: PatientPing is a care coordination platform that helps medical professionals learn all there is to know about a patient's medical history in real-time.
Unsurprisingly, PatientPing offers health and wellness benefits, as well as paid parental leave for primary and secondary caregivers. They also provide employees with perks to keep their wallets healthy, too — think company equity and 401(k) plans.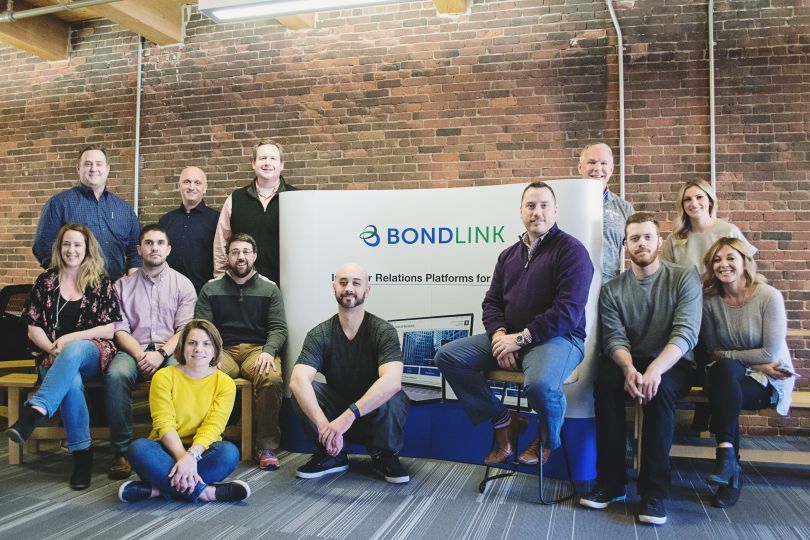 Industry: Fintech
What they do: BondLink wants to revolutionize the municipal bond market with its cloud-based software-as-a-service investor platform. Designed for issuers who rely on private capital to fund the construction of roads, bridges, and other public infrastructure, BondLink allows treasurers and public sector CFOs seamlessly share their data with investors.
Besides an unlimited supply of Oreos, BondLink offers less quirky but equally-satisfying benefits like unlimited PTO, premium medical coverage and company equity. But really, you had us at "Oreos."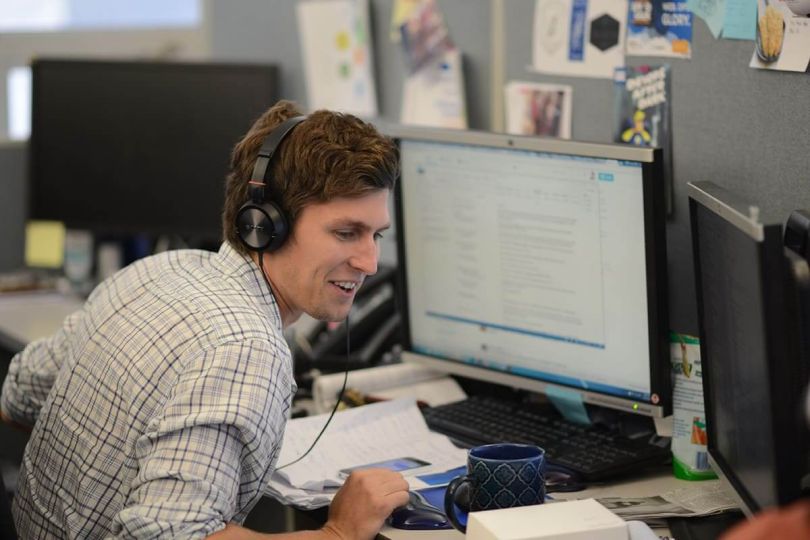 Industry: Sales + Software
What they do: Catchpoint is a digital experience intelligence company that offers a platform for holistic insight into customer-critical services.
Catchpoint keeps their employees' pockets happy with perks like 401(k) benefits and company equity. But they keep their hearts happy with generous PTO, frequent happy hours and fitness subsidies — who doesn't like working out for free?