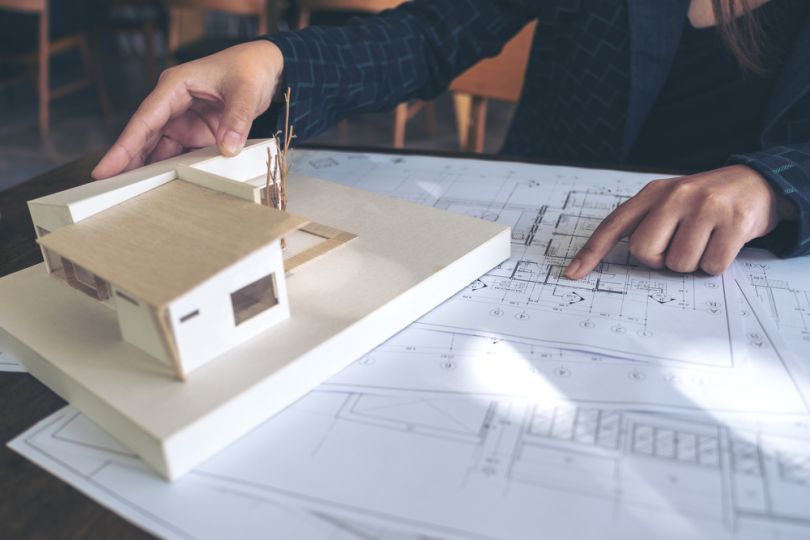 Real estate software is notoriously outdated, with antiquated legacy technology and fragmentation as just two of the major pain points hindering the home appraisal process.
Enter, Reggora. The cloud-based real estate appraisal software platform essentially puts your appraisals on autopilot by allowing appraisers to create reports in the same software as lenders, streamlining the appraisal process and saving cost and time.
The primary reasons for delays during appraisals today revolve around basic manual processes."
"As technology continues to improve in the financial services sector, everything is becoming on-demand and easier for the borrower," said Brian Zitin, co-founder and CEO of Reggora, in a statement. "However, getting a mortgage loan is still a slow process and getting an appraisal is a main contributor to that. Reggora aims to streamline things for everyone involved by bringing modern technology to the process."
Today, Reggora raised $3 million in seed funding to make good on its promise. The funding round was led by Spark Capital with participation from Boston Seed Capital, an early investor in the company, and will be used to enhance Reggora's platform and expand operations across the U.S.
Zitin said the platform, which facilitates compliance with regulations like the Home Valuation Code of Conduct, allows the appraisal process to be completed 40 percent faster for lenders and borrowers. And the platform is free to use for appraisers.
"The primary reasons for delays during appraisals today revolve around basic manual processes such as finding the most qualified and available appraisers, scheduling inspections and following up to check on an order status,"  said Will Denslow, Reggora's co-founder and CTO, in a statement. "Our software automates all of these elements and much more, providing the lender with greater control and transparency and allowing the appraiser to spend more time focusing on the critical part of the process: the appraisal itself."