In 2019, find your purpose. Whether you're a skilled UX designer or a budding software engineer, dozens of Boston tech companies are building groundbreaking products and technology that will power the future of their industries — and they need talented, hard-working individuals to see those dreams come to fruition. Here are five such companies, who shared some tips with us for succeeding on their teams.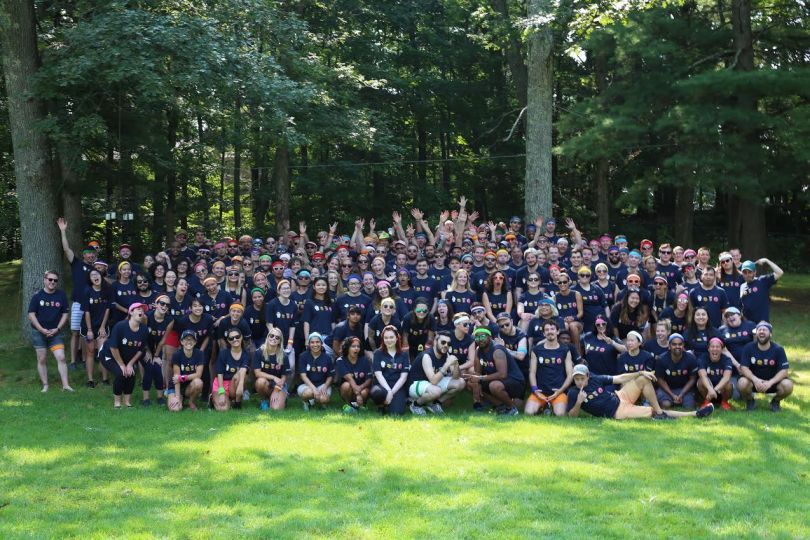 LevelUp offers a next-generation mobile payment network that connects consumers and merchants with a "seamless" payments experience that blends payments, analytics and rewards. 
Perks: Free catered lunches from the businesses in the LevelUp ecosystem, plus LevelUp credit to spend wherever they are accepted; a never-ending supply of office snacks and coffee; convenient access to the MBTA; medical, dental, vision and life insurance; and regular in-office social events. Karaoke anyone?
Note from an insider: "Ideal candidates are passionate about mobile and web technologies, and how to use those to power growth in the restaurant industry," said Bhuvana Husain, director of agency operations. "We're looking for people who are creative, energetic and collaborative, while also being accountable for producing high-quality results."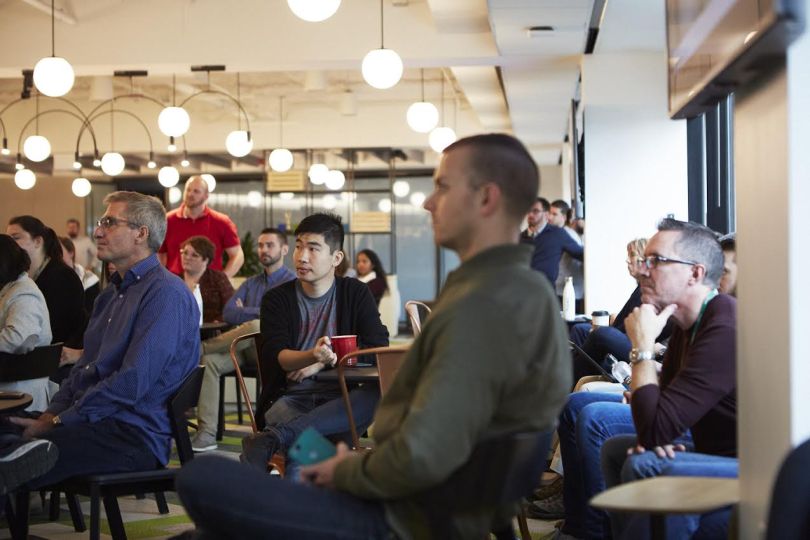 Peapod Digital Labs is creating technology to power "the grocery stores of tomorrow." Their goal is to build amazing experiences for customers, whether they are ordering online for delivery or picking up their groceries in the store.
Perks: Unlimited vacation; performance bonuses; generous parental leave; dental and health insurance; beer on tap.
Note from an insider: "Combining one of the largest U.S. grocery retailers with a proven e-commerce platform, Peapod Digital Labs is defining the future of digital and grocery shopping," said Brian Thiese, executive lead of IT at Peapod Digital Labs. "We are building a market-leading omnichannel experience for our customers. If you are passionate and want to solve complex problems with cutting-edge technology, come join our team. Rather than thinking how things are, you imagine what could be; rather than using what is, you use what's best; rather than settling for today, you're helping build tomorrow."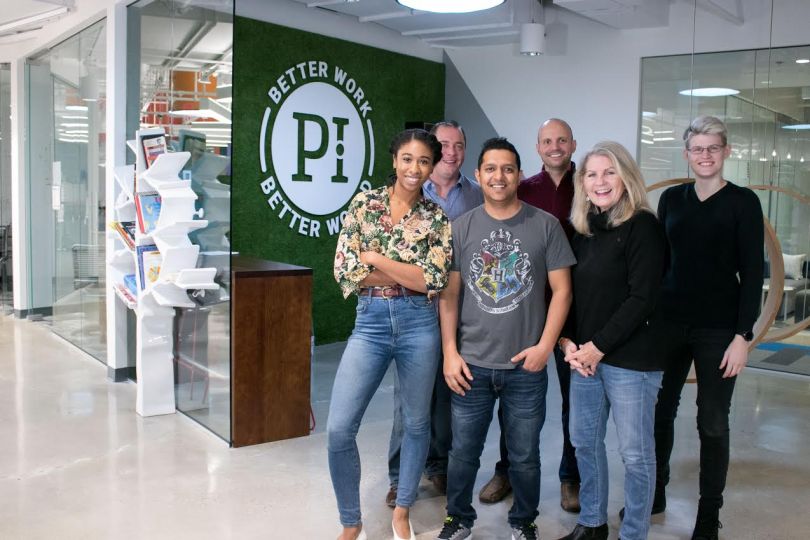 The Predictive Index helps companies make and keep great hires by offering behavioral assessments, management training and professional consulting generated by workplace behavior experts.
Perks: Flexible spending accounts; health and dental insurance; beer on tap; unlimited vacation; and access to job conferences and training.
Note from an insider: "Ideal candidates at PI are looking for growth in their careers, not just a place to collect a paycheck," said Will Otto, talent design manager. "We hire for current star performance and future leadership, so coasting isn't an option. To achieve the high standards we set, we fully empower our employees with the flexibility and resources they need. Our business helps other companies optimize their talent, and that effort starts at home by unleashing our own employees' potential, and offering unlimited room to grow as the company scales."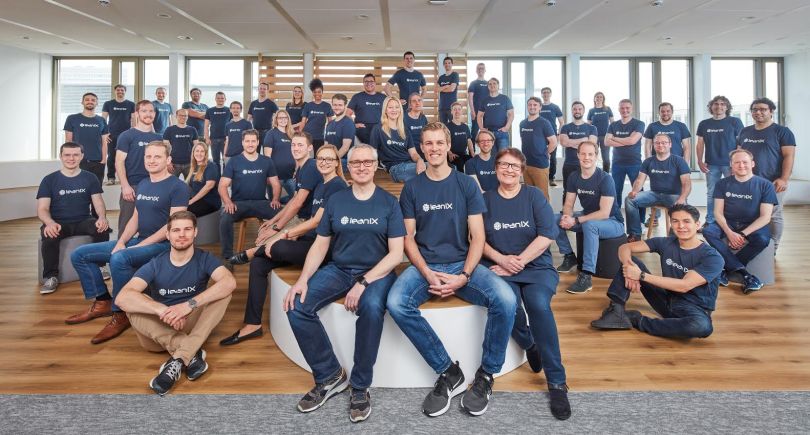 In order to unlock the full potential of their IT departments, companies turn to LeanIX's SaaS for enterprises in order to make more data-driven decisions.
Perks: Access to an international team with HQ office in Germany; full medical, dental and vision; and a thriving startup culture vibe.
Note from an insider: "Our ideal candidate is somebody with a passion working in a dynamic growing environment, who positively contributes to our company culture and wants to play a significant role in our success," said Joerg Beyer, co-founder and co-CEO.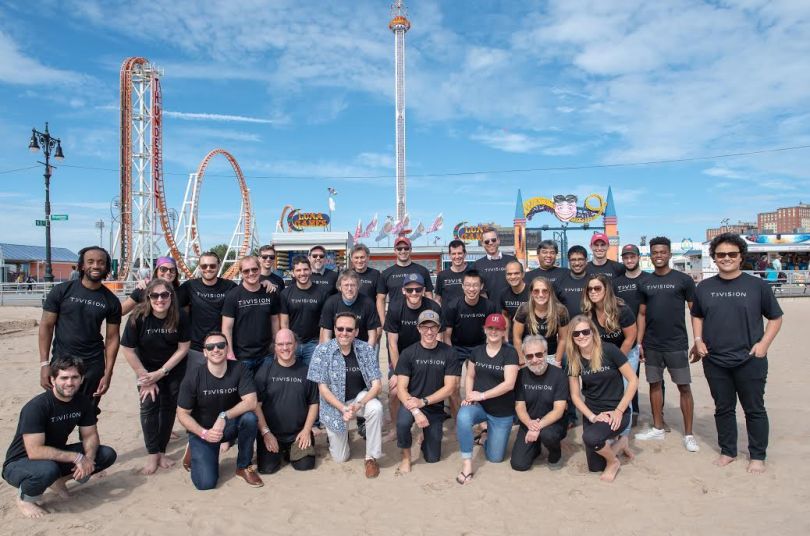 TVision Insights helps brands, TV networks and agencies measure how effective their video content and advertising is through innovative TV attention measurement technology.
Perks: Unlimited PTO; generous parental leave; paid volunteer time; tuition reimbursement; and team-building company outings. 
Note from an insider: "We want you to join our engineering team if you enjoy solving difficult problems, take ownership of what you build, prove correctness of your code, write clean and readable code that adheres to the team's coding standards, and are bothered when something you build breaks," said CTO Inderbir Sidhu. "You should constantly look for ways to help the engineering team get better and achieve more and get satisfaction from releasing your well-tested implementation into production."