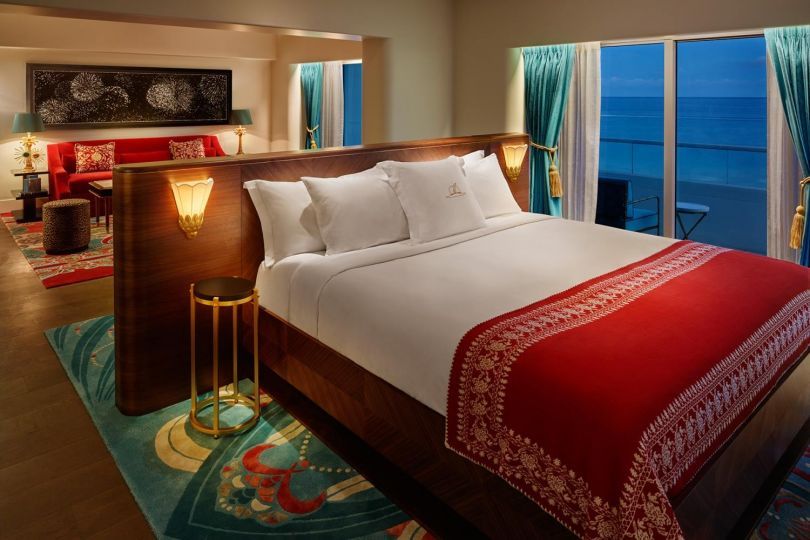 Business travel management company Lola raised $37 million in a Series C round of funding, led by existing investors General Catalyst and Accel this week.
The company plans to use the latest injection to double their headcount across roles, according to Co-Founder and Chief Technology Officer Paul English.
"We will be adding a lot of new engineers and sales representatives, but we'll also be hiring for marketing, finance, product management, customer service and more," he said.
The Fort Point-based company will also accelerate technology development by investing in new features and functionality. The improvements will include changes to the booking process, customized reporting dashboards and new integrations, according to English.
"We will be adding a lot of new engineers and sales representatives." 
"Our customers already love using Lola.com, but we will be continuing to invest in new features and functionality to make it even better for travelers, office managers and finance professionals," he said. "As always, we will rely on our customers to help prioritize our product roadmap and add features that make it easier to book, manage and report on corporate travel."
The company's customers, like Boston-based sales communication platform Drift, are singing Lola's praises. 
"We book travel for numerous people, and that process before Lola.com included a lot of back-and-forth, emailing preferences for aisles, windows, and airlines," said Drift Executive Assistant Becky Garber in a statement. "Now, anyone traveling for Drift can simply log in, book their flight and immediately put it on the corporate card."
The round arrives on the heels of Lola's recent growth. In 2018, the company reported 423 percent growth in annual travel bookings and 768 percent revenue growth.
All of that momentum means it's time for more space. The company plans to move into a bigger office, English said.
"Anyone who's walked by our Fort Point office knows how important a great, unique office is, so we'll be continuing that legacy with our new office — but this one will be even bigger, better and more interesting," he said.
Lola's total funding adds up to nearly $80 million since the company's launch.