Technology is bringing in big money, but it's also handling big money. Fintech companies do everything from handling the nation's trading platforms to managing personal accounts for millions of Americans. If you're looking to help others make money while you earn, these four fintech companies are hiring for all kinds of jobs in the Boston area.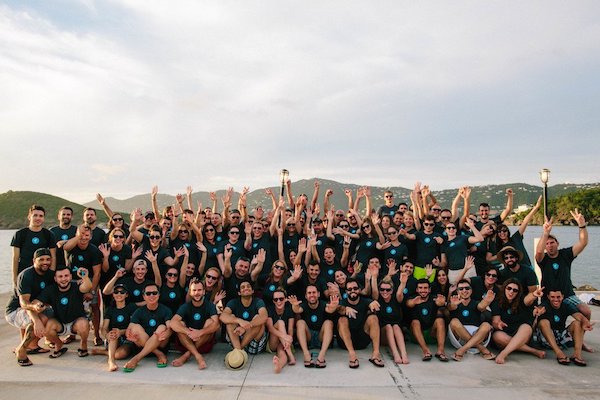 What they do: Sending money overseas remains a peculiar pain point in today's connected world. Flywire brings cross-border payment solutions into the modern era, allowing international students to pay tuition while studying abroad and people to pay car providers while out of the country.  
Perks and culture: A playful and collaborative company culture helps Flywire create a meaningful impact on the world. Perks include stock options and opportunities for employees to travel. In return for plentiful growth opportunities, Flywire looks for ambitious, innovative people to build on its payment platform.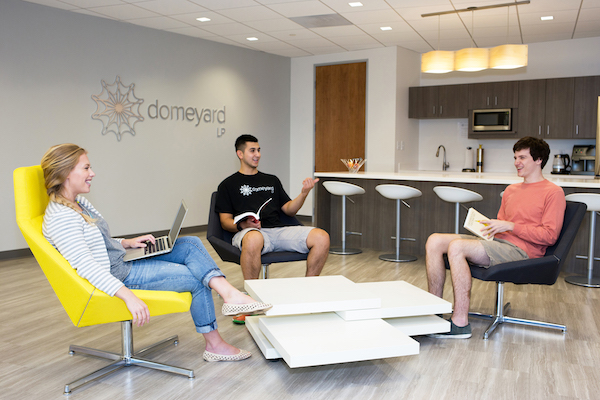 What they do: Domeyard is a hedge fund focused on high-frequency trading, using the latest in computing and data analysis to trade a diverse set of assets. The company brings together pros from both the technology and financial services worlds, including former employees from Google and Goldman Sachs.
Perks and culture: Domeyard is a flat organization, with frictionless communication between teams held as an ideal company-wide. Perks include flexible scheduling, unlimited vacation and plenty of snacks in the kitchens, along with an on-site gaming lounge to blow off steam or get competitive.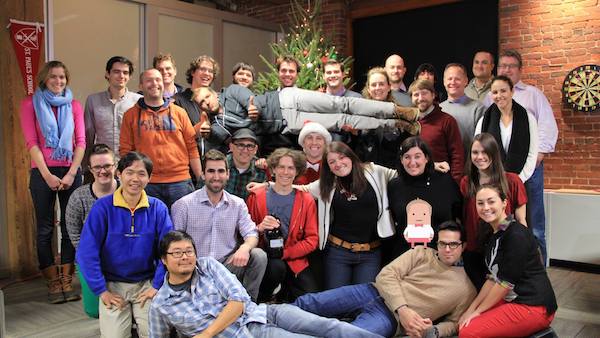 What they do: Fundraising presents unique challenges when planning budgets. EverTrue takes information from fundraising-focused databases, adds powerful insights from social networks and government data sources, and packages them for easy analysis and sharing.
Perks and culture: The passionate, mission-driven team behind EverTrue is known as the EverCrew. They compete in Fitbit challenges, monthly game nights and even came together to build their own office.
[video:https://vimeo.com/154591930 width:600 autoplay:0]
What they do: You have more places than ever to put your money, but managing your wealth is still a tricky proposition. Vestmark works with clients to implement tailored solutions, increase efficiencies and minimize risk.  
Perks and culture: Benefits at Vestmark range from insurance policies and paid time off to daycare discounts and an onsite gym. The company culture is one centered around achieving greatness, but understanding that mistakes happen when taking big steps forward can aid in learning down the line.
Images via featured companies, Twitter
Does your startup have news to share? Send us a tip or tweet us @BuiltInBoston