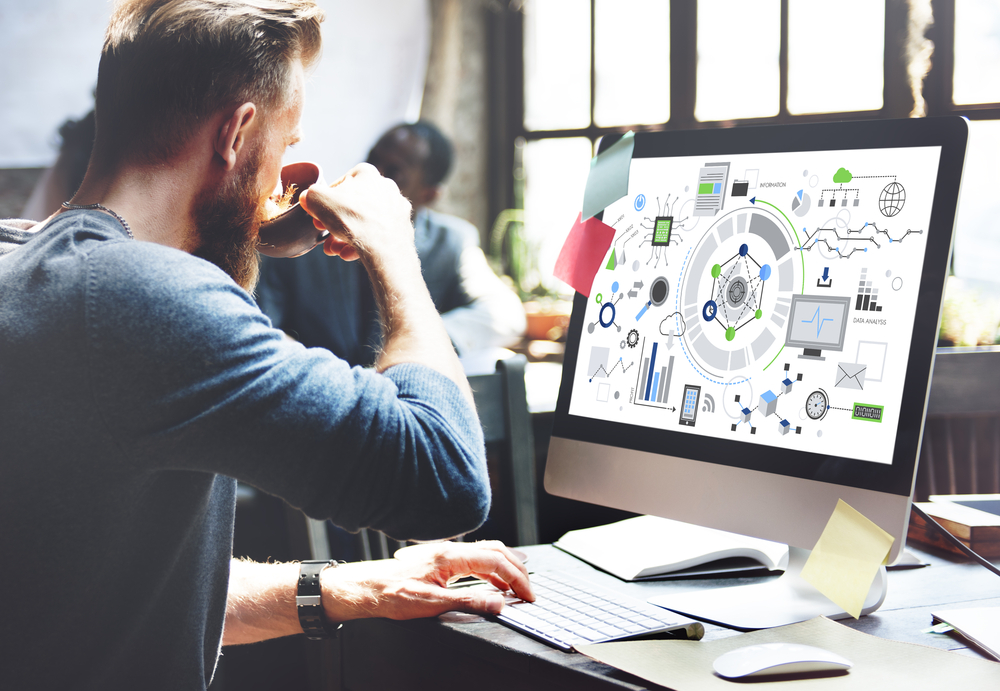 Amidst the sea of transportation and food delivery apps, marketing platforms and cybersecurity firms, it's easy to get overwhelmed by all the amazing companies emerging out of Greater Boston.
Whether they're helping young professionals pay back their student loans or finding open tables at restaurants, these young companies have caught our eye — and we think they should catch yours, too. All of the following startups are under three years old and have either Seed or Series A funding.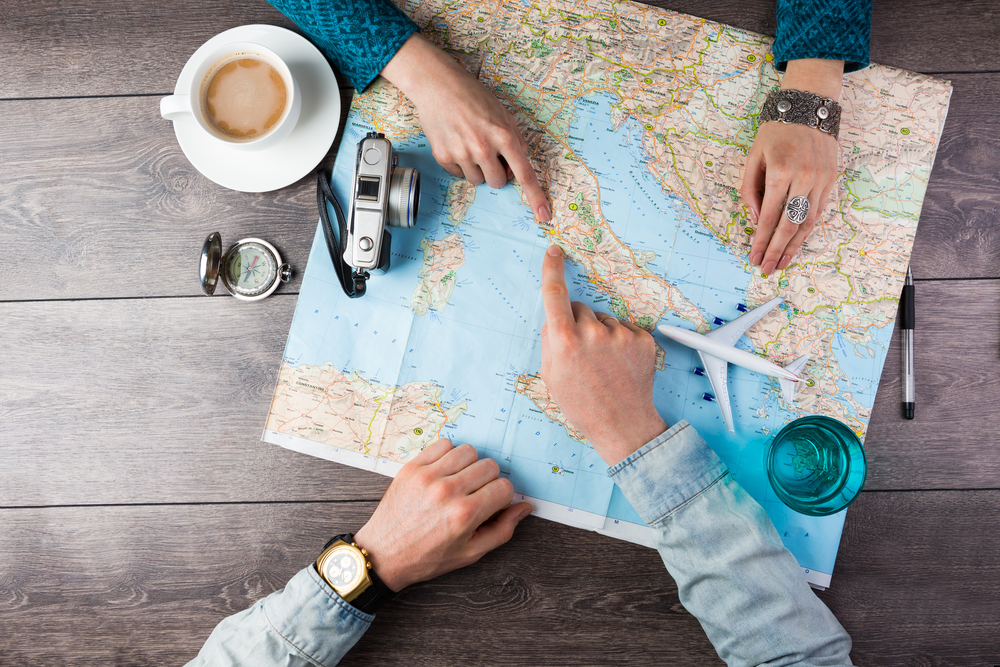 What they do: Lola is an on-demand, personal travel service for hotels, flights and anything else you need. Invite-only membership.
Why we're watching them: Founded by Paul English, co-founder and former CTO of Kayak, and Bill O'Donnell, former chief architect at Kayak, Lola has a formidable team that has already secured a $19.7 million Series A. Part of what sets Lola apart from its competitors is that it will connect travelers with live travel agents using a travel-booking smartphone app.
Industry: Travel
Founded: 2015
Funding: $19.7M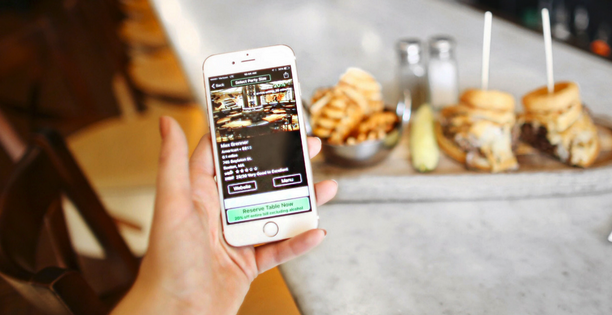 What they do: GoPapaya's app helps diners find last-minute available tables and save 20 to 50 percent for arriving immediately.
Why we're watching them: GoPapaya is a win-win for restaurants and customers. Restaurants benefit from filling what would have otherwise been empty tables and guests benefit from more affordable meals at restaurants they might overlook.
Industry: Food/Mobile
Founded: 2016
Funding: N/A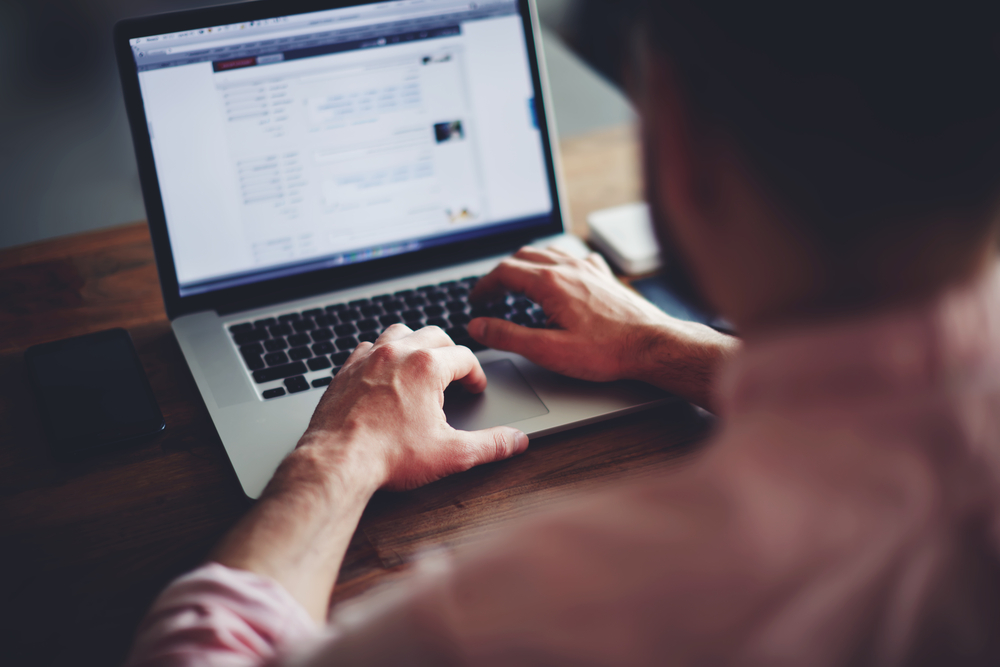 What they do: The 128 Technology network platform provides enterprises, service providers and cloud companies with network-based security, control and insight.
Why we're watching them: Today's networks were not designed to support current demands, but 128 Technology has created a much simpler network paradigm that can deliver better security, control and agility to its customers.
Industry: Technology
Founded: 2014
Funding: $36M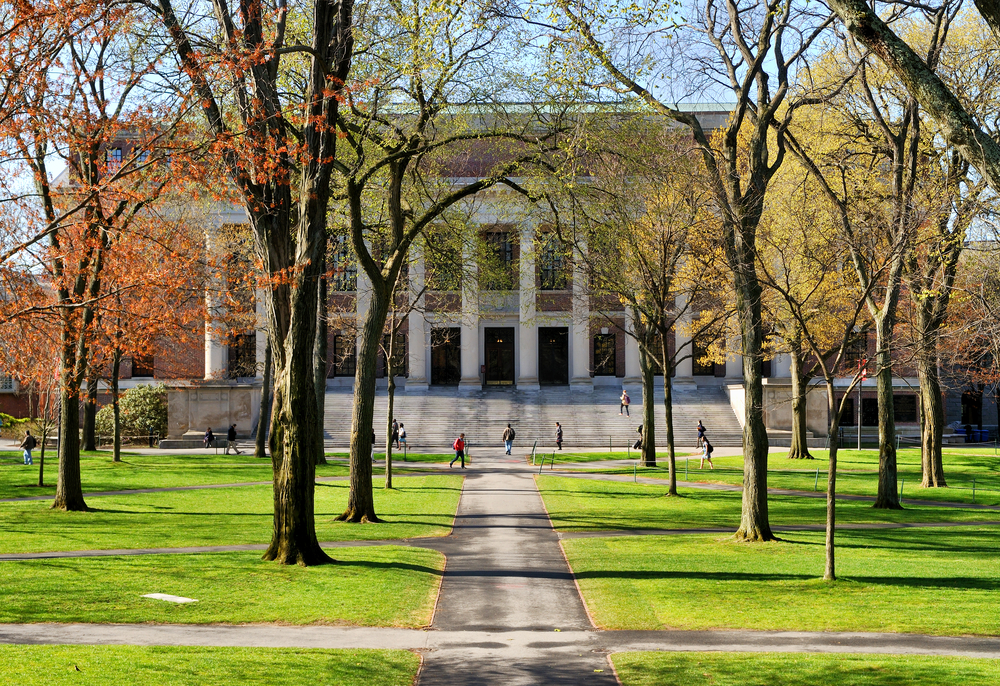 What they do: FutureFuel.io connects students and grads with top employers offering meaningful student debt repayment.
Why we're watching them: Employers working with FutureFuel commit to an annual debt repayment between 5 percent to 10 percent of employees' starting salary, for three years. FutureFuel manages the payments between your employer to your lender, so you don't have to.
Industry: Consumer Web/Technology
Founded: 2016
Funding: N/A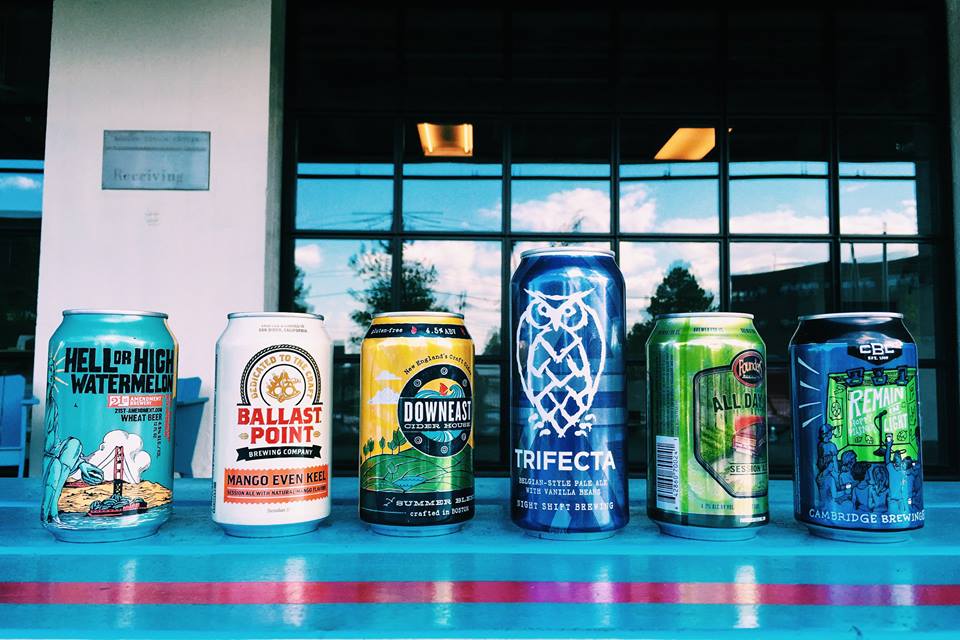 What they do: Buttery helps users discover, find and order wines, spirits and beers from local stores with a few clicks on a smartphone.
Why we're watching them: Buttery gives you access to a store's entire catalog of alcohol, but you pay the same price as you would while in the store. You can reserve your drink of choice for pick-up or get it delivered to you.
Industry: Food
Founded: 2015
Funding: N/A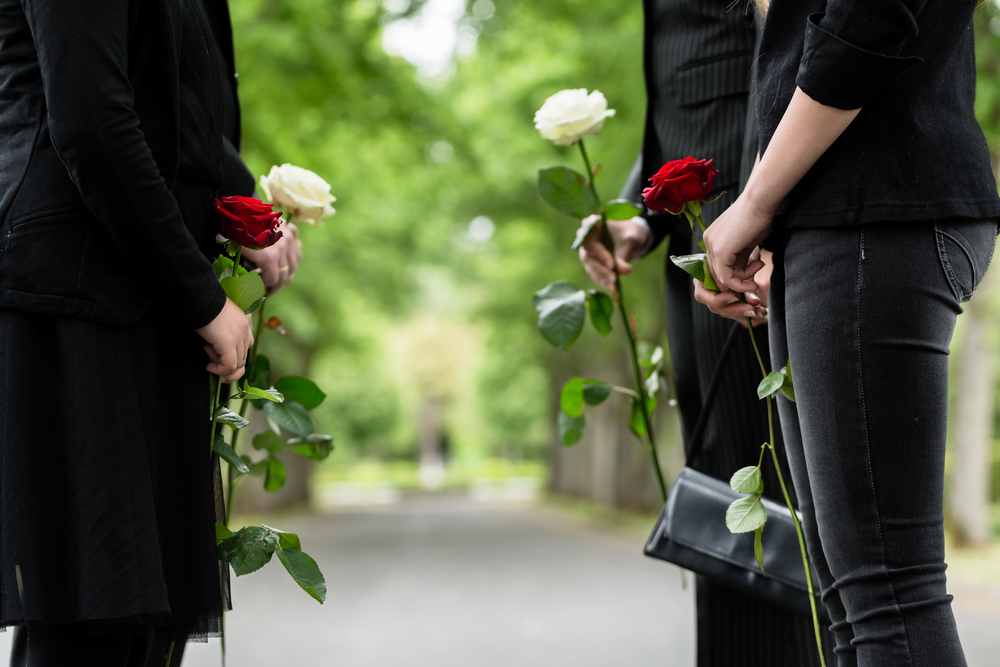 What they do: Mylestoned lets users remember and celebrate those they've lost digitally. Its beta product enables memory submission via a text-messaging interface and delivers back a collection of memories for contributors to view and share.
Why we're watching them: Reframing how we think about death is a tall order, but Mylestoned is up to the task. The app lets friends and family members share digital memories of deceased loved ones with one another instantly. In future releases of Mylestoned, locations, dates or events relevant to the person or memory will be able to be added. 
Industry: Mobile/Technology
Founded: 2016
Funding: $1.5M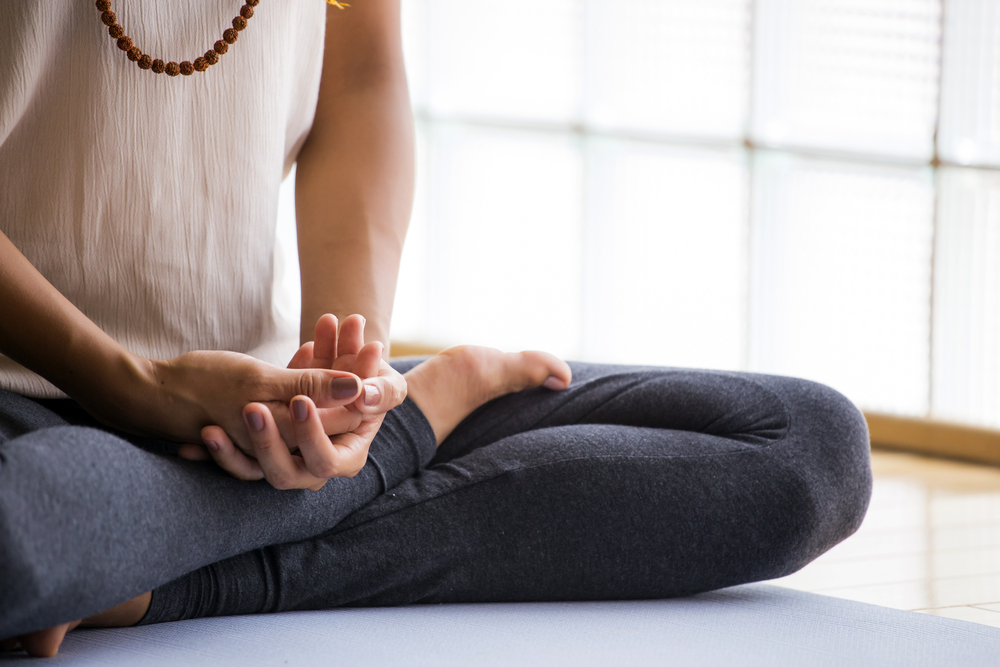 What they do: 10% Happier helps users learn to meditate from experts like Joseph Goldstein and Sharon Salzberg.
Why we're watching them: Daily video lessons and guided audio meditations will walk you through the practice of meditation in the simplest way possible.
Industry: Software/Education
Founded: 2013
Funding: $1.4M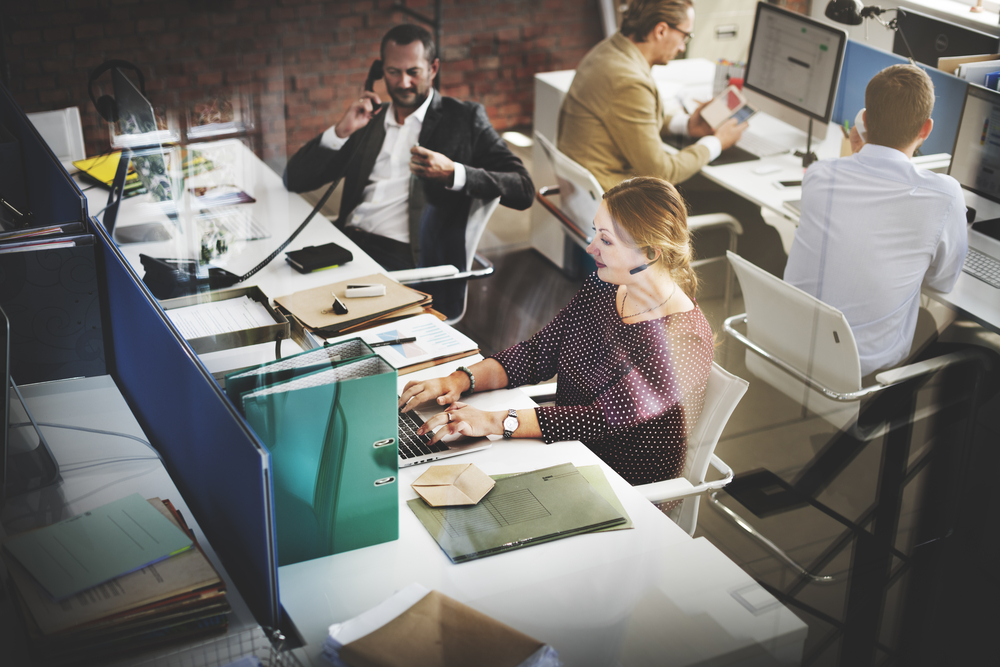 What they do:  Launched by HubSpot and Performable veterans David Cancel and Elias Torres, Drift is a messaging app for sales and customer success to over 6,000 businesses.
Why we're watching them: Drift measures "customer happiness," which sounds fluffy but is gleaned through a mix of concrete quantitative stats along with more abstract and qualitative data. 
Industry: Sales/Apps
Founded: 2014
Funding: $15M
Photos via social media and Shutterstock 
Know an emerging tech company worth profiling? Let us know