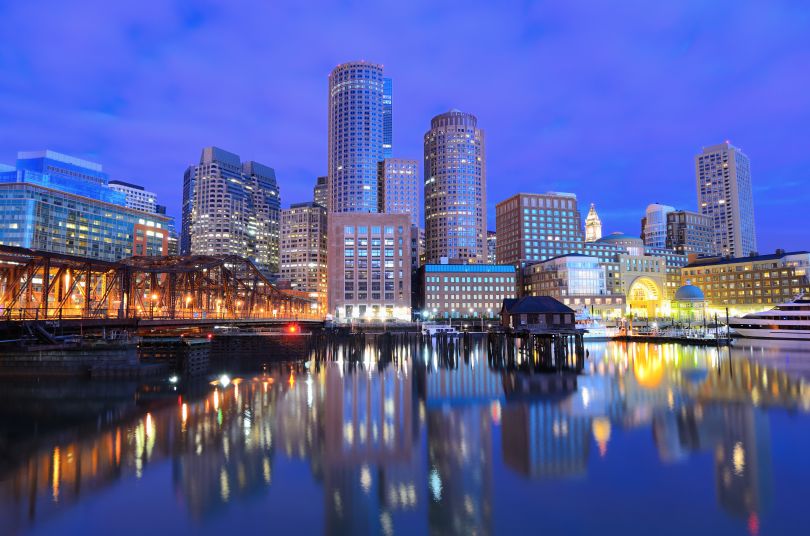 It's a big week for Boston tech events. Local techies will have the chance to meet exciting startups that are actively hiring, learn how to negotiate for higher salaries, and more. We suggest clearing your calendar now. 
She + Geeks Out and Wistia happy hour, March 12 at 6 p.m.
She Geeks Out, a company that promotes diversity in tech, has partnered with Wistia to host a happy hour this Tuesday evening. The event will will bring together Boston tech's leading ladies for an informal networking opportunity. She Geeks Out claims that all you need is curiosity and a passion to learn.
Serverless Days Boston, March 12 at 8 a.m.
The all-day developer conference is a community event that will focus on serverless-based solutions. The gathering is designed to help build a community for locals to learn and develop new ways to build applications. Industry experts, open discussion and networking opportunities will all be available (as well as meals, snacks and drinks).
Built in Boston's Top Companies Hiring, March 14 at 5:30pm
Tired of applying to jobs online? Put a face to your name and actually shake a human hand at Built In Boston's Top Companies Hiring Event. The gathering will include eight fast-growing Boston startups, including 3Play Media, FareHarbor, Intralinks, LeanIX Inc., LevelUp, SHYFT Analytics, Smartsheet and The Predictive Index. Attendees can learn about the latest career opportunities at each company. And don't forget your ID: refreshments will be provided.
AAUW Work Smart in Boston at Boston Architectural College, March 15 at 12pm
Not sure if you're being paid fairly? You're right to be skeptical, especially if you're a woman. The average white woman gets paid 80 cents to the dollar of a man's pay — the figures are worse for women of color. The two-hour salary negotiation event will help women effectively negotiate for fair salaries by conducting objective market research, crafting strategic pitches, and more.