Companies in Boston That Offer Sabbatical
Boston Companies with Sabbatical
3 Companies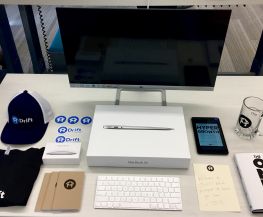 Headquartered in Boston, MA, Drift is a sales communication platform that helps businesses generate more leads and close deals faster. Over the last year, over 100,000 businesses have used Drift to talk to their customers (and people who are just visiting their websites).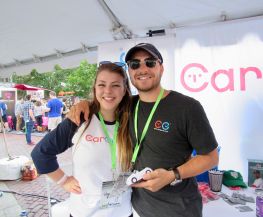 Automotive • Consumer Web
Now the #1 largest automotive shopping website in the US by unique monthly visitors, CarGurus is on a mission to transform how shoppers find cars and how sellers find buyers. Using complex data analytics, we simplify the process of car shopping and give consumers everything they need to find great deals from top-rated dealers and sellers.
---
Flexible Spending Account (FSA)

PlacePass is a team of 25+ diverse individuals united by a single vision: to connect people to great experiences, all over the world. Boston-based but globally-minded, we celebrate the power of travel to inform, educate, and empower people.
---
Health Insurance Benefits