Automotive Startups Boston
List of Automotive startups in Boston
3 Companies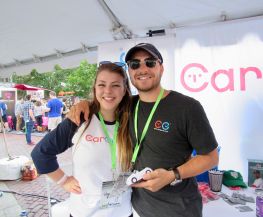 Automotive • Consumer Web
Now the #1 largest automotive shopping website in the US by unique monthly visitors, CarGurus is on a mission to transform how shoppers find cars and how sellers find buyers. Using complex data analytics, we simplify the process of car shopping and give consumers everything they need to find great deals from top-rated dealers and sellers.
---
Flexible Spending Account (FSA)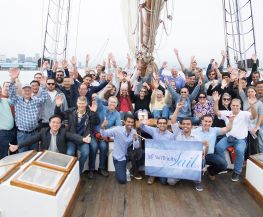 WiTricity charges electric vehicles wirelessly. Just park and charge. No cables. No mess. WiTricity is collaborating with the majority of global automakers and their Tier 1 suppliers to bring the next generation of wireless EV charging to a commercial reality.
---
Flexible Spending Account (FSA)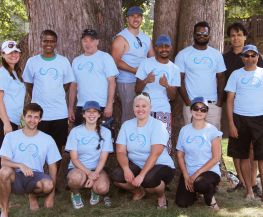 We're a leading B2B provider of driving assistance services to automotive manufacturers and insurance providers in North America. Our mission is to safeguard consumers on the road through a unique combination of platform intelligence and human-powered solutions, strengthening our clients' relationships with their drivers.
---
Health Insurance Benefits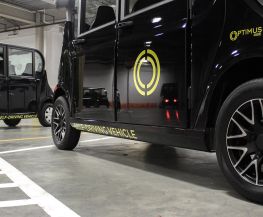 Automotive • Transportation
Optimus Ride Inc. is a self-driving vehicle company based in Boston, MA. We design technologies to enable efficient, sustainable, and equitable mobility solutions. We combine over 30 years of interdisciplinary research in self‑driving technologies (DARPA Urban Challenge), electric vehicles (CityCar), and Mobility-on-Demand Systems.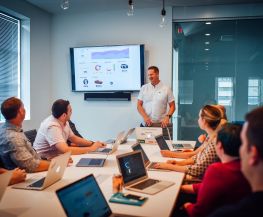 Automotive • Marketing Tech
Dealer Inspire is an innovative, scrappy disruptor building unprecedented websites and technology to help dealerships sell more. Dealer Inspire has innovated digital products for every step of the car buying process, introducing new technology that helps dealers sell more while making their sales teams and processes more efficient and agile.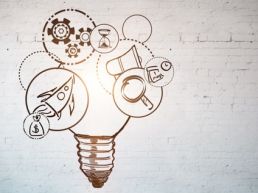 Automotive • Consumer Web
Getaround was born from a challenge to positively impact a billion people. Based in San Francisco and launched at TechCrunch Disrupt in 2011, Getaround makes it easy for people to list and rent cars. Wherever you're headed, Getaround helps you go places. Getaround operates in 13 cities across North America, including San Francisco, Chicago,...
Automotive Jobs in Boston