List of Fashion startups in Boston
3 Companies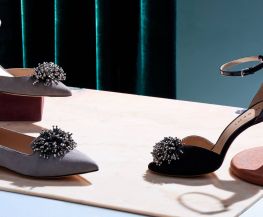 We've long been obsessed with show-stopping Italian shoes. But we were tired of watching what we loved slip away as all but a few luxury brands left Italy for what was faster and cheaper, and the ones that remained charged astronomical prices. In early 2015, a small group of us—Italians in Florence and Americans in Boston—started M.Gemi. We returne...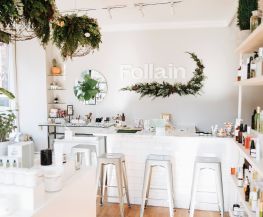 The ultimate destination for clean beauty. Healthy. High-performing. Hand-picked.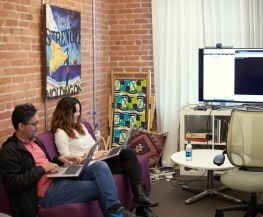 Rue La La has created an indisputable new and huge white space for online commerce. Based on a flash sale concept highlighting 2,000+ premium brands, Rue has successfully brought together three formerly disparate elements––merchandising, marketing and technology––in a completely novel way, catapulting growth to 15+ million members.