List of Food startups in Boston
3 Companies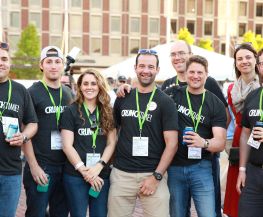 CrunchTime is the gold-standard restaurant management platform technology in the hospitality industry. Thousands of the world's most popular restaurants, cruise lines, and entertainment venues depend on CrunchTime to manage their food inventory and workforce scheduling, lower operational costs, and create amazing experiences for their guests.
---
Health Insurance Benefits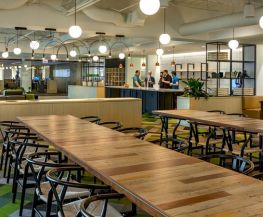 We started Peapod 28 years ago- from Peapod V.2 on floppy disk to Peapod Digital Labs, the center of all things technology and eCommerce for Ahold Delhaize. We built amazing experiences for customers whether they're ordering online for delivery or picking up in store; our technology powers the groceries of tomorrow.
---
Flexible Spending Account (FSA)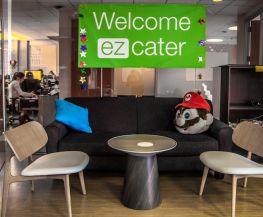 ezCater is the only nationwide marketplace for business catering. ezCater's online ordering, on-time ratings and reviews, and 5-star customer service connect businesspeople to reliable catering for any meeting, anywhere in the United States.
---
Flexible Spending Account (FSA)

Indigo improves grower profitability, environmental sustainability, and consumer health through the use of natural microbiology and digital technologies. Utilizing beneficial plant microbes and agronomic insights and working across the supply chain, Indigo is forwarding its mission of harnessing nature to help farmers sustainably feed the planet.
---
Health Insurance Benefits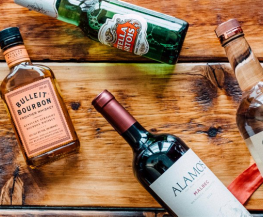 Drizly is the technology company transforming the way alcohol is shopped, sold and shared. By combining competitive prices and the widest selection online, Drizly delivers an unparalleled shopping experience to users of legal drinking age. Partnering with local retailers, Drizly brings beverages to customers when and where they want them.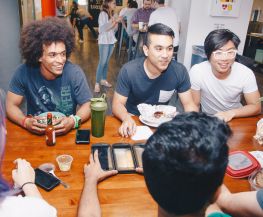 We are a rapidly growing company that's revolutionizing the way the restaurant industry does business by pairing technology with an unrivaled commitment to customer success. Join us as we empower the restaurant community to delight guests, do what they love, and thrive.
---
Flexible Spending Account (FSA)