List of Other startups in Boston
3 Companies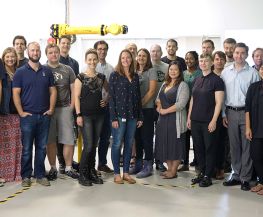 Computer Vision • Hardware
Veo Robotics is transforming manufacturing with products that incorporate advanced computer vision, 3D sensing, and AI. Our first product lets high-performance industrial robots work collaboratively with people to enable much more flexible, productive, and efficient manufacturing workcells.
---
Health Insurance Benefits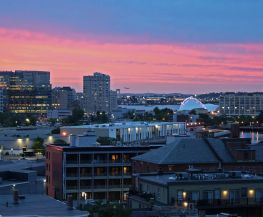 908 Devices, is democratizing chemical analysis by way of mass spectrometry, offering point-of-need chemical analysis devices ranging from rugged, handheld chemical detection tools to compact, tiny footprint analyzers and fast separation devices. These purpose-built and user-centric devices serve a range of industries such as safety & life sciences
---
Flexible Spending Account (FSA)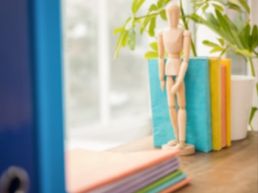 We are one of the largest workforce development agencies in New England, changing people's lives and strengthening our communities. We are located located in Boston financial district. Out mission is to empower individuals from diverse communities to find employment and build careers, while partnering with employers to hire,develop,and retain them....
---
Flexible Spending Account (FSA)