List of Payments startups in Boston
3 Companies

Flywire solves complex payment problems for businesses and institutions. Our full-service billing, payment, and receivables solutions make transactions faster, more secure, less expensive, and more transparent. Clients use our platform to tailor the payment experience for their customers while streamlining their own reconciliation process.
---
Volunteer in local community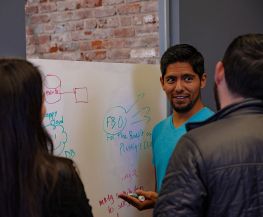 Plastiq is bill pay with benefits, enabling business owners and consumers to use a credit card for virtually any expense, even ones that normally require a check. With Plastiq, it's easier to earn credit card rewards, tap early-payment discounts, and use your cash in ways that make the most sense for you.
---
Health Insurance Benefits

LevelUp aims to build the next-generation mobile payment network, connecting consumers and merchants with a seamless payments experience that blends payments, analytics and rewards. LevelUp is bringing this technology to market in three distinct ways; via the LevelUp app, embedded into partner restaurant apps, and via an open developer platform.
---
Health Insurance Benefits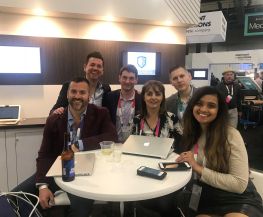 MineralTree is leading a paradigm shift in accounts payable by offering a solution to midmarket businesses that takes the most holistic approach to processing and paying invoices.
---
Flexible Spending Account (FSA)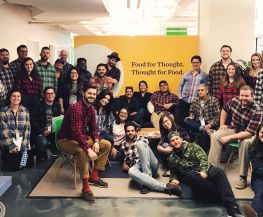 Upserve is a leading full-service Restaurant Management Platform. In a single platform, Upserve offers cloud POS, actionable analytics, and seamless integration with leading 3rd party restaurant apps. Thousands of restaurants use Upserve to manage relationships with more than 32 million active diners to serve over 23 million meals per month.
---
Flexible Spending Account (FSA)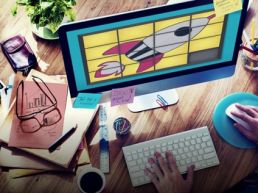 Stealth Mode Fintech Start-up
Angel or VC Firm • Fintech
This start-up is aimed at creating a business to tap into the P2P lending industry in the US with an innovative business model. Success would depend on creating analytical models for customer pools, that will inturn maximize the ROI for borrowers and Lenders.This would be a digital model with AI and machine learning enabled customer experience
---
Health Insurance Benefits