Social Impact Startups Boston
List of Social Impact startups in Boston
2 Companies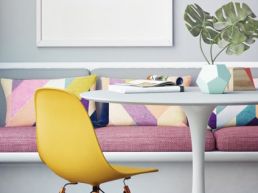 Blue State Digital is a purpose-driven creative and tech agency. We transform how brands and causes engage their most important people. Blue State Digital helps grow communities, build platforms, and transform organizations for the digital age, led by the most creative and analytical minds from the political, nonprofit, and brand worlds.
---
Flexible Spending Account (FSA)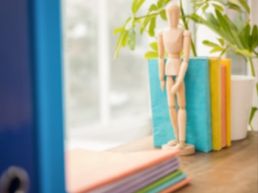 We are one of the largest workforce development agencies in New England, changing people's lives and strengthening our communities. We are located located in Boston financial district. Out mission is to empower individuals from diverse communities to find employment and build careers, while partnering with employers to hire,develop,and retain them....
---
Flexible Spending Account (FSA)
Social Impact Jobs in Boston

Software Development Engineer in Test (SDET)
Blue State Digital
Greater Boston Area
1 week ago
Blue State Digital is looking for a skilled SDET with experience working on an enterprise Software as a Service product. In this role, you will focus on writing test automation for complex user interfaces and RESTful web services alongside other Quality Engineers, Software Engineers, and our Product team. You'll also be a participant in the full development lifecycle, with responsibilities that include crafting test strategies for one or more applications and services, risk identification and mitigation, and logging and verifying bugs. Your work will focus on the BSD Tools, our community mobilization and fundraising platform that powers presidential campaigns, enterprise nonprofits, disaster response, and global brands.

Senior Data Quality and Continuous Improvement Man…
JVS Boston
Greater Boston Area
1 week ago
The Senior Manager, Data Quality and Continuous Improvement oversees data management, data quality and data analysis, leading to continuous program improvement. This position is responsible for all agency data tracking and reporting for internal and external users including private and public funders, investors, partners, JVS leadership and the Board of Directors. The Manager works directly with program leadership and agency staff to create effective data tracking, data validation, and report generation systems.