Spring, 50M+ amount
3 Companies

Flywire solves complex payment problems for businesses and institutions. Our full-service billing, payment, and receivables solutions make transactions faster, more secure, less expensive, and more transparent. Clients use our platform to tailor the payment experience for their customers while streamlining their own reconciliation process.
---
Volunteer in local community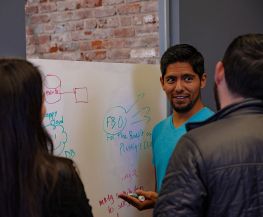 Plastiq is bill pay with benefits, enabling business owners and consumers to use a credit card for virtually any expense, even ones that normally require a check. With Plastiq, it's easier to earn credit card rewards, tap early-payment discounts, and use your cash in ways that make the most sense for you.
---
Health Insurance Benefits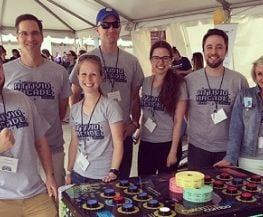 Big Data • Machine Learning
Attivio delivers intelligent answers and insights that enable companies to help their employees and customers find the best solutions to their questions regardless of where that answer resides. To do this, we use cutting-edge AI techniques like Natural Language Processing, Machine Learning, and Text Analytics.
---
Flexible Spending Account (FSA)