Beer on Tap, Spring
3 Companies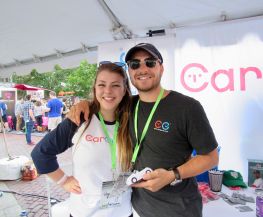 Automotive • Consumer Web
Now the #1 largest automotive shopping website in the US by unique monthly visitors, CarGurus is on a mission to transform how shoppers find cars and how sellers find buyers. Using complex data analytics, we simplify the process of car shopping and give consumers everything they need to find great deals from top-rated dealers and sellers.
---
Flexible Spending Account (FSA)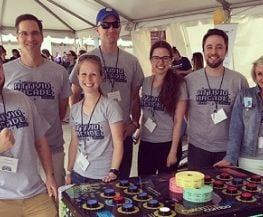 Big Data • Machine Learning
Attivio delivers intelligent answers and insights that enable companies to help their employees and customers find the best solutions to their questions regardless of where that answer resides. To do this, we use cutting-edge AI techniques like Natural Language Processing, Machine Learning, and Text Analytics.
---
Flexible Spending Account (FSA)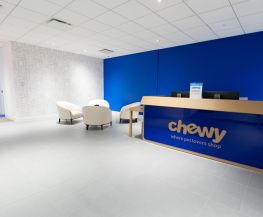 Chewy is revolutionizing the pet industry as one of the fastest growing e-commerce companies of all time. We offer a convenient way to shop for pet supplies within a highly personalized e-commerce experience that's fueled by superior customer care.
---
Volunteer in local community