Sports, Health Insurance Benefits
3 Companies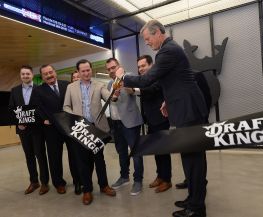 We exist to bring fans closer to the games they love. We make sports better by making better sports fans. The Game Inside the Game.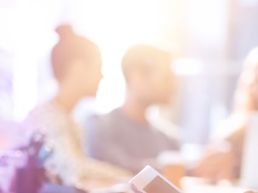 Brooklyn Boulders (BKB) builds and operates active lifestyles facilities that foster community through rock climbing, fitness, arts + culture, active co-working, and events. At BKB, you'll find unconventional experiences that engage imagination, passion and physical potential. Come get inspired.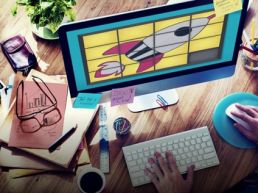 News + Entertainment • Sports
NESN (New England Sports Network) is owned by the Boston Red Sox and Boston Bruins. The definitive source for New England sports programming, NESN consistently has been one of the top-rated regional sports networks in the country, with a reputation for innovative and award-winning production of sports events and specials.