Pet Friendly, MySQL
3 Companies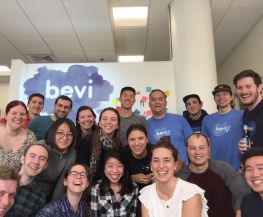 Hardware • Internet of Things
We're disrupting the beverage supply chain by using intuitive, user-centered design to provide customizable, healthy beverages at the point of use - and to save the waste generated by over 65 million plastic bottles, and counting.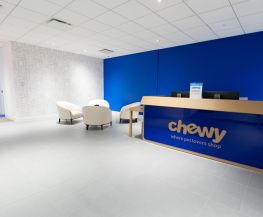 Chewy is revolutionizing the pet industry as one of the fastest growing e-commerce companies of all time. We offer a convenient way to shop for pet supplies within a highly personalized e-commerce experience that's fueled by superior customer care.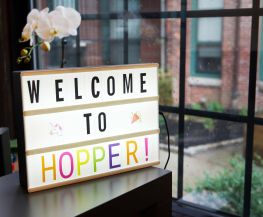 Hopper is the smart way to book travel on your phone. Combining massive amounts of data and advanced machine learning algorithms, Hopper predicts and analyzes airfare and accommodation to save users money and enable them to travel more often.