Recreational Clubs, Spring
2 Companies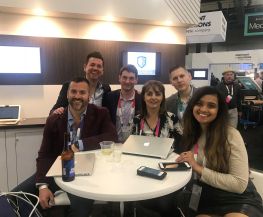 MineralTree is leading a paradigm shift in accounts payable by offering a solution to midmarket businesses that takes the most holistic approach to processing and paying invoices.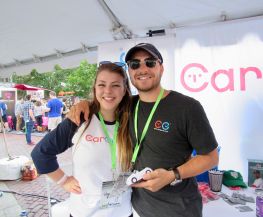 Automotive • Consumer Web
Now the #1 largest automotive shopping website in the US by unique monthly visitors, CarGurus is on a mission to transform how shoppers find cars and how sellers find buyers. Using complex data analytics, we simplify the process of car shopping and give consumers everything they need to find great deals from top-rated dealers and sellers.