Spring, Pet Insurance
3 Companies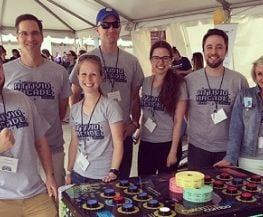 Big Data • Machine Learning
Attivio delivers intelligent answers and insights that enable companies to help their employees and customers find the best solutions to their questions regardless of where that answer resides. To do this, we use cutting-edge AI techniques like Natural Language Processing, Machine Learning, and Text Analytics.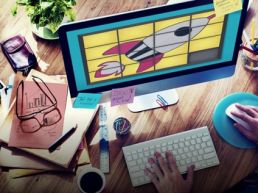 Intralinks is a leading tech company making financial deals and transactions safer, simpler and smarter. How do we do it? We help people spend less time making better financial deals, from mergers & acquisitions to banking and securities transactions, fund reporting and fundraising. We are the Flux Capacitor for financial services! #JoinIN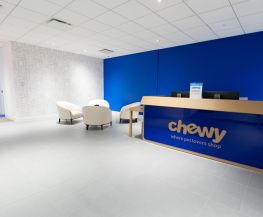 Chewy is revolutionizing the pet industry as one of the fastest growing e-commerce companies of all time. We offer a convenient way to shop for pet supplies within a highly personalized e-commerce experience that's fueled by superior customer care.