Real Estate, Paid Holidays
3 Companies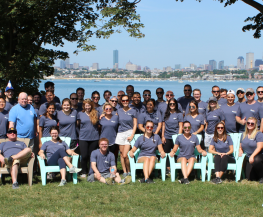 Building Engines is an operations platform for modern CRE organizations to  connect  and  align  people, processes & activities.  Our property management tools transform activity into intelligence so that CRE professionals can  control their changing work environment with  confidence, improve building operations performance and increase asset value...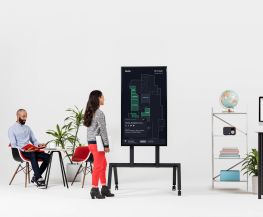 No spaces for activity-based work? Stolen meeting rooms? Robin fixes all of that with workplace experience software that delivers flexibility and insights your company needs. The open office is messy. We're here to relieve pressure points and modernize it with resource scheduling and space management tools.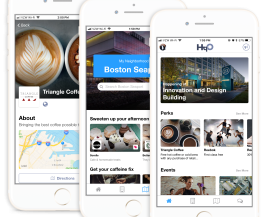 HqO is a tenant experience platform that enables landlords to create places people love. Headquartered in Boston, HqO partners with the leading landlords, property managers, and brokers who want to attract innovative tenants, provide a premium experience, and increase overall asset value by accessing untapped data about their tenants and space.