Transportation, Volunteer in local community
3 Companies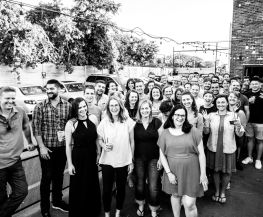 Sharing Economy • Transportation
Zagster uses technology to bring scalable mobility solutions to cities, universities, companies and real estate partners across the nation. Our 245 programs allow our partners to bring the benefits of shared scooters, electric bikes and pedal bikes to communities of any size, and help people fall in love where they are.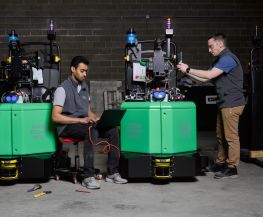 Robotics • Transportation
Vecna Robotics delivers automated material handling, hybrid fulfillment, and workflow optimization solutions featuring self-driving vehicles operated by a learning autonomy stack. It delivers value for customers in distribution, warehousing, and manufacturing. Beyond traditional automation, it focuses on maximizing human and robot capabilities.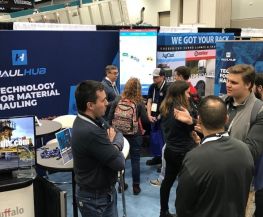 HaulHub builds technology for material hauling. HaulHub fully manages material movement for producers, contractors, and carriers with automated scheduling, real-time GPS tracking, electronic payment processing, and data analytics. We power 1,000+ jobsites and plants nationwide.