ASP.NET, Match charitable contributions
3 Companies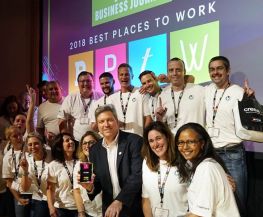 Vestmark enables financial advisors and institutions to efficiently manage and trade their clients' portfolios through an innovative SaaS ecosystem. Our client list includes blue chip financial institutions, with over $1+ trillion in assets and 3+ million investor accounts on our platform.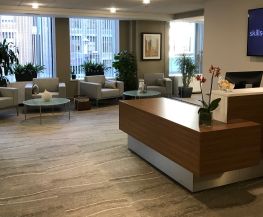 Edtech • Information Technology
Skillsoft is the global innovator in corporate learning. Our team is recognized for cutting edge digital solutions in the areas of Tech & Dev, Leadership & Business, Compliance and Talent Management. Trusted by the world's leading organizations, including 65% of the Fortune 500, we train more professionals than any other company in the world.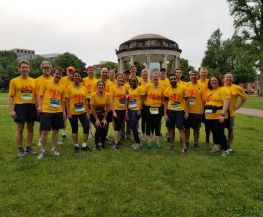 At Nuance, we empower people with the ability to seamlessly interact with their connected devices and the digital world around them. We create a world where technology thinks and acts the way people do by designing the most human, natural, and intuitive ways of interacting with technology.