Internet of Things, MySQL
3 Companies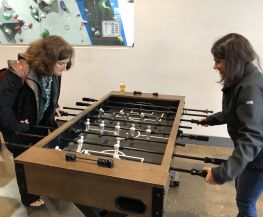 Beacon Interactive Systems
Internet of Things • Software
Beacon is a rapidly growing small business providing digital solutions to Fortune 500 companies, critical infrastructure facilities, and government/military organizations. Beacon specializes in the delivery of software systems in the areas of Decision Support, Internet of Things, Artificial Intelligence, and Cyber Security.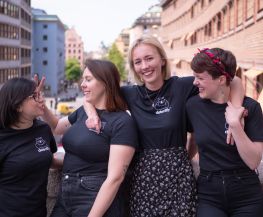 Internet of Things • Security
Built on ethical hacker knowledge, Detectify offers a web application security scanner that automates hacker attacks to help businesses stay safe. We collaborate with over 150 handpicked white-hat hackers to continually help clients like Episerver, Trello, and Spotify make their websites more secure.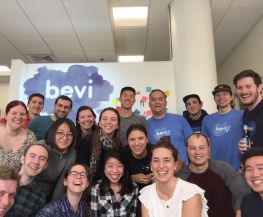 Hardware • Internet of Things
We're disrupting the beverage supply chain by using intuitive, user-centered design to provide customizable, healthy beverages at the point of use - and to save the waste generated by over 65 million plastic bottles, and counting.