Free Daily Meals, Spring, Perl
2 Companies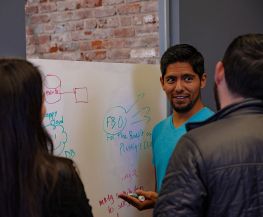 Plastiq is bill pay with benefits, enabling business owners and consumers to use a credit card for virtually any expense, even ones that normally require a check. With Plastiq, it's easier to earn credit card rewards, tap early-payment discounts, and use your cash in ways that make the most sense for you.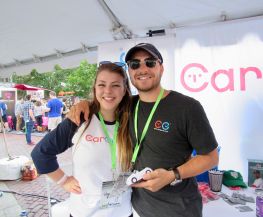 Automotive • Consumer Web
Now the #1 largest automotive shopping website in the US by unique monthly visitors, CarGurus is on a mission to transform how shoppers find cars and how sellers find buyers. Using complex data analytics, we simplify the process of car shopping and give consumers everything they need to find great deals from top-rated dealers and sellers.