Payments, Spring, Perl
3 Companies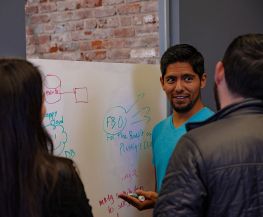 Plastiq is bill pay with benefits, enabling business owners and consumers to use a credit card for virtually any expense, even ones that normally require a check. With Plastiq, it's easier to earn credit card rewards, tap early-payment discounts, and use your cash in ways that make the most sense for you.

Flywire solves complex payment problems for businesses and institutions. Our full-service billing, payment, and receivables solutions make transactions faster, more secure, less expensive, and more transparent. Clients use our platform to tailor the payment experience for their customers while streamlining their own reconciliation process.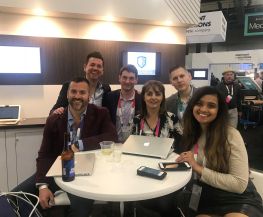 MineralTree is leading a paradigm shift in accounts payable by offering a solution to midmarket businesses that takes the most holistic approach to processing and paying invoices.