eCommerce, MySQL
3 Companies

PlacePass is a team of 30+ diverse individuals united by a single vision: to connect people to great experiences, all over the world. Boston-based but globally-minded, we celebrate the power of travel to inform, educate, and empower people.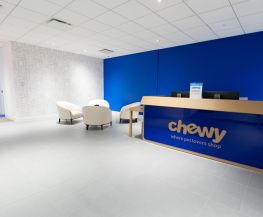 Chewy is revolutionizing the pet industry as one of the fastest growing e-commerce companies of all time. We offer a convenient way to shop for pet supplies within a highly personalized e-commerce experience that's fueled by superior customer care.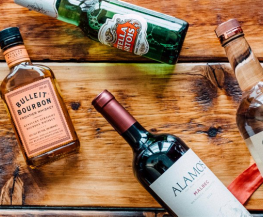 Drizly is the world's largest alcohol marketplace and the best way to shop beer, wine, and spirits. Our customers trust us to be part of their lives – their celebrations, parties, dinners and quiet nights at home. We partner with the best retail stores in over 95 cities across North America to serve up the best buying experience.