Machine Learning, Pair programming
2 Companies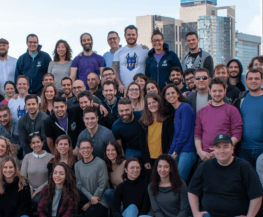 We believe that the open source world and the community around it is a force for good. We've brought together a team of security experts and talented software developers to make it easier for everyone to use open source safely. Over 300,000 developers already depend on our enterprise-grade solution and we recently raised $22m from investors.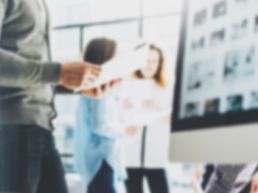 Composable Analytics, Inc.
Artificial Intelligence • Big Data
Composable Analytics, Inc. builds software that enables enterprises to rapidly adopt a modern data strategy and robustly manage unlimited amounts of data. Composable DataOps Platform, a full-stack analytics platform with built-in services for data orchestration, automation and analytics, accelerates data engineering, preparation and analysis.