Consumer Web, MySQL
3 Companies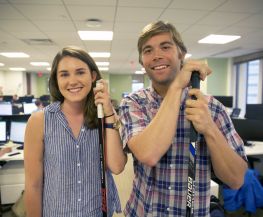 We exist to bring fans closer to the games they love. We make sports better by making better sports fans. The Game Inside the Game.
---
Flexible Spending Account (FSA)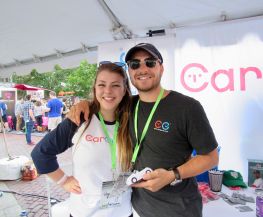 Automotive • Consumer Web
Now the #1 largest automotive shopping website in the US by unique monthly visitors, CarGurus is on a mission to transform how shoppers find cars and how sellers find buyers. Using complex data analytics, we simplify the process of car shopping and give consumers everything they need to find great deals from top-rated dealers and sellers.
---
Flexible Spending Account (FSA)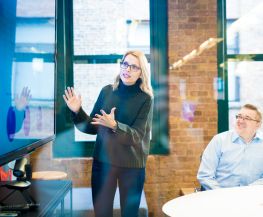 Built In is a network of online communities for technology companies and startups. We connect talent to startups, cover local tech news and host events. Headquartered in Chicago, we currently operate in seven markets: Chicago, Los Angeles, NYC, Colorado, Austin, Seattle and Boston.
---
Flexible Spending Account (FSA)