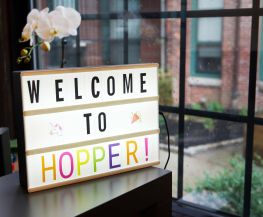 Hopper is the smart way to book travel on your phone. Combining massive amounts of data and advanced machine learning algorithms, Hopper predicts and analyzes airfare and accommodation to save users money and enable them to travel more often.
---
Flexible Spending Account (FSA)
Health Insurance Benefits

PlacePass is a team of 25+ diverse individuals united by a single vision: to connect people to great experiences, all over the world. Boston-based but globally-minded, we celebrate the power of travel to inform, educate, and empower people.
---
Health Insurance Benefits