Greentech, Casual Dress
3 Companies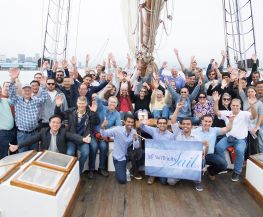 WiTricity charges electric vehicles wirelessly. Just park and charge. No cables. No mess. WiTricity is collaborating with the majority of global automakers and their Tier 1 suppliers to bring the next generation of wireless EV charging to a commercial reality.
---
Flexible Spending Account (FSA)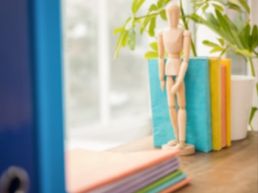 XL is a high-growth automotive technology company. We are developing and producing cutting-edge technology to convert conventional vehicles into hybrids and plug-in hybrids to reduce fuel consumption and to generate a compelling return on investment for fleet customers. Our customers include transportation, municipal, and utility fleets.
---
Volunteer in local community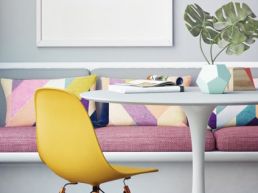 Ekotrope is helping people build energy efficient homes all over the US. We build and support the most-used Home Energy Rating Software, which will be used to rate more than 80,000 homes in 2018 alone. This product has propelled us to profitability and we are exploring new areas where we can grow and increase our impact.
---
Health Insurance Benefits