Dedicated Diversity/Inclusion Staff, 201 - 500 employees
2 Companies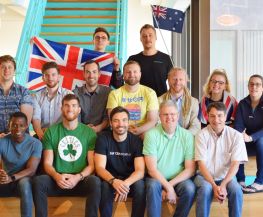 CloudHealth by VMware gives organizations a new, more efficient way to visualize, optimize, and automate their cloud environments. The CloudHealth® Cloud Service Management platform integrates with services across the datacenter and cloud, giving enterprises, startups, and service providers access to a centralized hub of robust data analytics.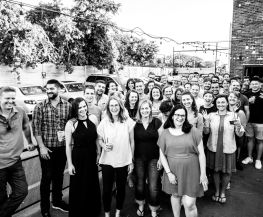 Sharing Economy • Transportation
Zagster uses technology to bring scalable mobility solutions to cities, universities, companies and real estate partners across the nation. Our 245 programs allow our partners to bring the benefits of shared scooters, electric bikes and pedal bikes to communities of any size, and help people fall in love where they are.