Cassandra, 201 - 500 employees
3 Companies

WordStream is a SaaS company and the preeminent thought leader in the world of online advertising. We create and support award-winning software that empowers small businesses and agencies to grow more efficiently. Accelerating this success is only possible if we continue to scale our talented, customer-inspired team.
---
Volunteer in local community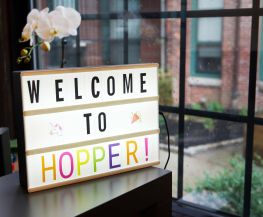 Hopper is the smart way to book travel on your phone. Combining massive amounts of data and advanced machine learning algorithms, Hopper predicts and analyzes airfare and accommodation to save users money and enable them to travel more often.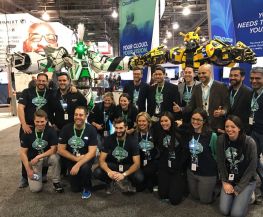 CloudHealth Technologies gives organizations a new, more efficient way to visualize, optimize, and automate their cloud environments. The CloudHealth® Cloud Service Management platform integrates with services across the datacenter and cloud, giving enterprises, startups, and service providers access to a centralized hub of robust data analytics.
---
Health Insurance Benefits