MongoDB, 201 - 500 employees
2 Companies

Information Technology • Internet of Things
Rogue Wave helps enterprises worldwide build, connect and secure applications and deliver them to customers with speed. Our 400+ employees span across 13 offices worldwide and are empowered to fix problems, make decisions, and take action in solving our customers' toughest and most complex challenges, but most importantly we have fun doing it!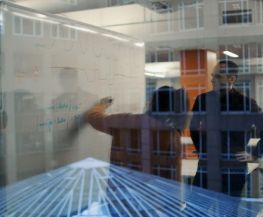 Artificial Intelligence • Machine Learning
DataRobot offers a machine learning platform for data scientists of all skill levels to build and deploy accurate predictive models in a fraction of the time it used to take. The technology addresses the critical shortage of data scientists by changing the speed and economics of predictive analytics.